Aurora50 partners with Houbara Communications to drive positive change across UAE boardrooms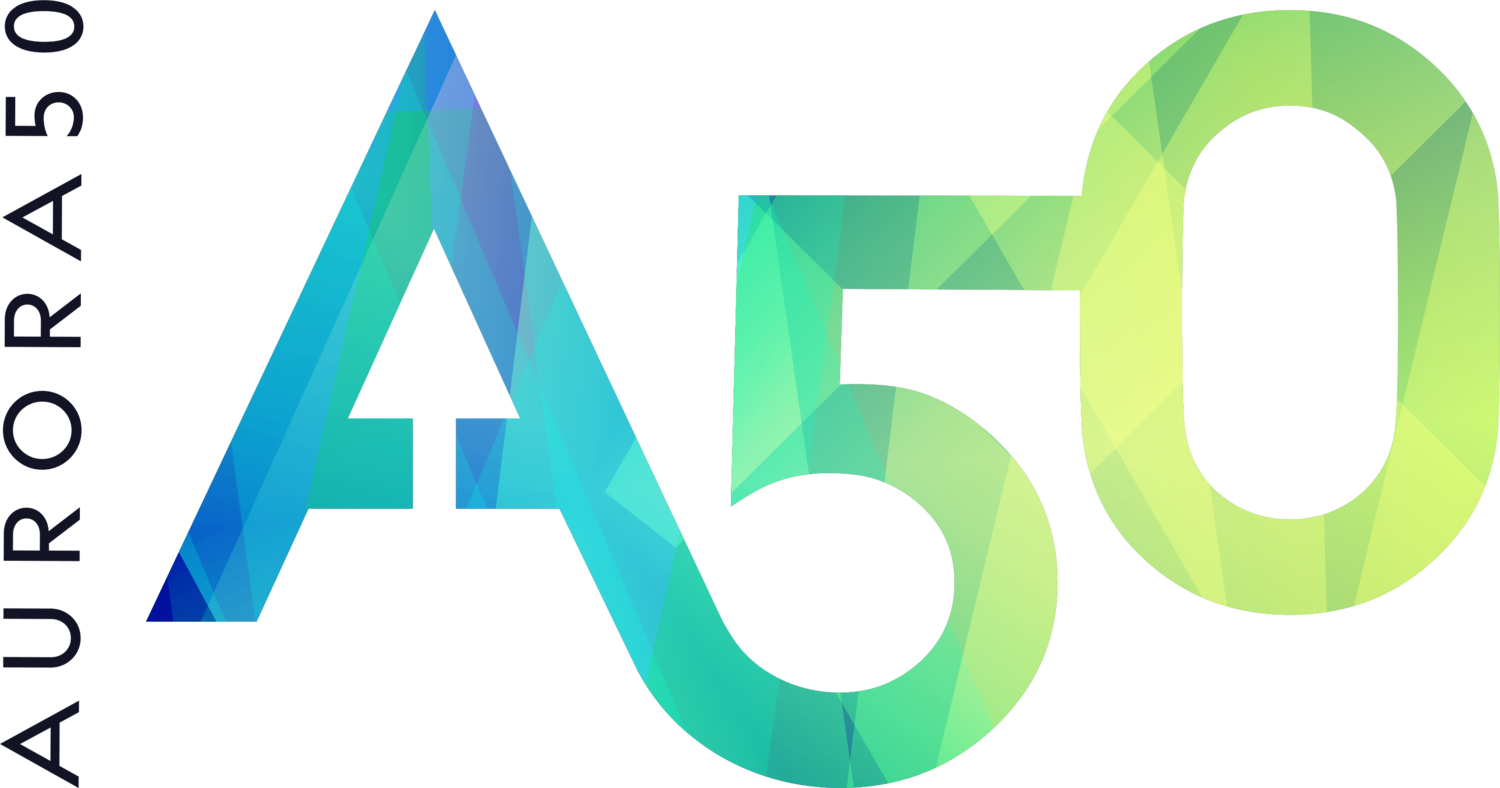 Dubai, UAE, 23 March 2021 – Aurora50, a social enterprise focused on achieving gender-balanced boardrooms in the UAE, has appointed Houbara Communications to drive awareness and understanding of the vital work they are doing in the area of gender balance at board level.
Houbara Communications works with clients across the region, driving contemporary corporate communications via a multichannel approach.  Speaking on the partnership, Loretta Ahmed, Founder and CEO of Houbara Communications commented: "The work that Aurora50 does resonates deeply with Houbara – as a homegrown UAE agency, we care about the impact we are having on the society around us, and the example we are setting for the next generation."
"For this reason, we are match funding our client's budget dollar for dollar as part of the Houbara Impact Programme for 2021," she continued.  "We are proud to welcome Aurora50 to the Houbara family and look forward to supporting this remarkable UAE-based social enterprise to drive meaningful and sustainable change in the boardroom."
Aurora50 aims to develop resilient and high-performing boards based on the foundations of competence, diversity and inclusion. Through its Pathway20 initiative, Aurora50 aims to increase female representation at the board-level in the UAE. The social enterprise has created an ecosystem of alliances and partnerships to move the needle in board level diversity, with its latest partnership being signed with the Central Bank of the UAE.
"There is a strong link between diversity at board level and better governance and financial performance. Increasing female representation on boards supports the UAE national vision and will bolster the economy. At Aurora50, it is important for us to work with partners who understand the fundamental cause of our work, and we're confident that Houbara Communications is the right partner to help us amplify our communications in the UAE and beyond," commented Diana Wilde, co-founder of Aurora50.
About Houbara Communications
 Houbara Communications is an integrated creative and content-driven communications consultancy with partners across the Middle East. The team comprises over 20 consultants, with almost half of the culturally diverse team speaking Arabic as a first language. In 2019, Loretta Ahmed completed the acquisition of Grayling Middle East from Huntsworth Plc to become an independent agency, cementing a 20-year presence in the UAE and beginning a whole new chapter.
Houbara remain part of Huntsworth's global family, representing their global clients across the Middle East and providing regional clients with access to their global network.
For more information, please visit www.houbaracomms.com
About Aurora50
Co-founded by Sheikha Shamma bint Sultan bin Khalifa Al Nahyan and Diana Wilde in 2019, Aurora50 is a UAE-based social enterprise that is enabling groundbreaking solutions to the world's most pressing challenges.
Aurora50 has a unique approach to solving these challenges, believing that the entire ecosystem must collaborate and co-create solutions to effect change.
Pathway20 is Aurora50's flagship initiative that is increasing board-level female representation by bolstering the pipeline of competent female board directors, collaborating with partners at every level.
More information about Aurora50 is available at: www.aurora50.com
https://prca.mena.global/wp-content/uploads/2021/03/Aurora50-Logo.png
788
1500
prcaadmin
https://prca.mena.global/wp-content/uploads/2016/09/PRCAMENA.jpg
prcaadmin
2021-03-23 11:42:48
2021-03-23 11:42:48
Aurora50 partners with Houbara Communications to drive positive change across UAE boardrooms