TishTash Talent Launches with a Focus on Fearless Females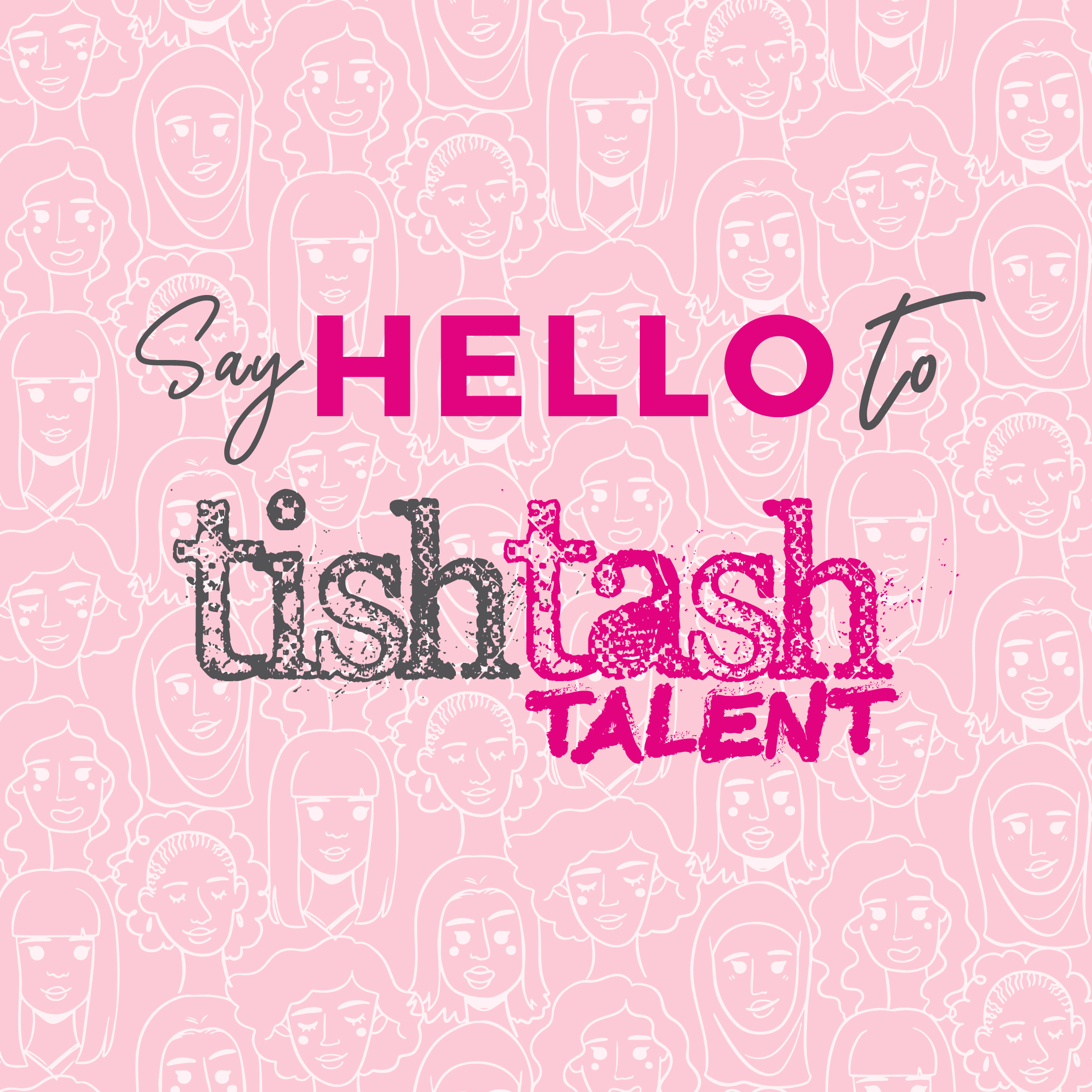 Leading PR and marketing agency, TishTash has relaunched its talent division with an exclusive focus on representing women across media, entrepreneurship and industry.
'Unapologetically female' – TishTash is the female owned and female run, market leading boutique communications agency specialising in beauty, health and wellness, with little sister TishTash Tots dominating the kids/family focused sector. Female focused is the agency essence, as business owners, as a workforce and in their clients and consumers served.
TishTash Talent will champion 'women of substance' and includes a client roster from the world of entrepreneurship, media and those making waves across business and social media, both regionally across the GCC and visiting from overseas.
Current clients include business mentor and fashion expert Kelly Lundberg, accomplished TV presenter, reporter, speaker and the UK's leading consumer expert Kate Hardcastle MBE, broadcast journalist and media trainer Katie Fielder, women in business network Female Fusion, Donna Benton of The Benton Group, Halima Jumani of Kibsons, authors Mimi Nicklin and  Rachael Lynn, Soniyaa Kiran of Illuminations, and international beauty experts such as  Maria Hatzistefani aka Mrs Rodial and  Dr Maryam Zamani founder of MZ Skin.
TishTash Talent provides a full agency offering for publicity and visibility, branding and collateral, media training, speaking and brand opportunities for women represented.
TishTash CEO and owner, Natasha Hatherall-Shawe says: "When it comes to building brands and businesses, women are still behind the curve by way of investment and we are a long way from smashing that glass ceiling and true representational equality. As an agency, we are known for our representation of brands within the lifestyle category and being able to champion individual women to share their stories, inspiration and endeavours within the business and thought leadership across the business space is something that we feel passionate about, and something that I have continuously celebrated through my own thought leadership in the press and on social media".
She continued, "Giving an amplified voice to women in the region encourages more conversations around equality and representation, as well as inspiration for other women who might want to further their careers or follow in the footsteps of these business leaders, media personalities and authors"
Moving further into 2021, TishTash Talent will also be launching its own curated media platforms aimed at raising the voices of women in the region across lifestyle and entrepreneurship, with entertainment added to the mix. These activities will complement the TishTash consumer offering which continues to bring brands directly to the consumer via activations, events and collaborations across the sectors.
Founded in 2012, TishTash is home to an extensive portfolio of over 70 international and regional brands across an array of industries.  Visit www.tishtash.com or @TishTashTalks on Instagram for more information.
https://prca.mena.global/wp-content/uploads/2021/02/TISHTASH-TALENT-01.jpg
2084
2084
prcaadmin
https://prca.mena.global/wp-content/uploads/2016/09/PRCAMENA.jpg
prcaadmin
2021-02-08 14:48:25
2021-02-08 14:48:44
TishTash Talent Launches with a Focus on Fearless Females