CARMA & SOCIALEYEZ, APPOINTS PAULINE SORBA – KAO AS GENERAL MANAGER OF PEOPLE MANAGEMENT, CULTURE & PERFORMANCE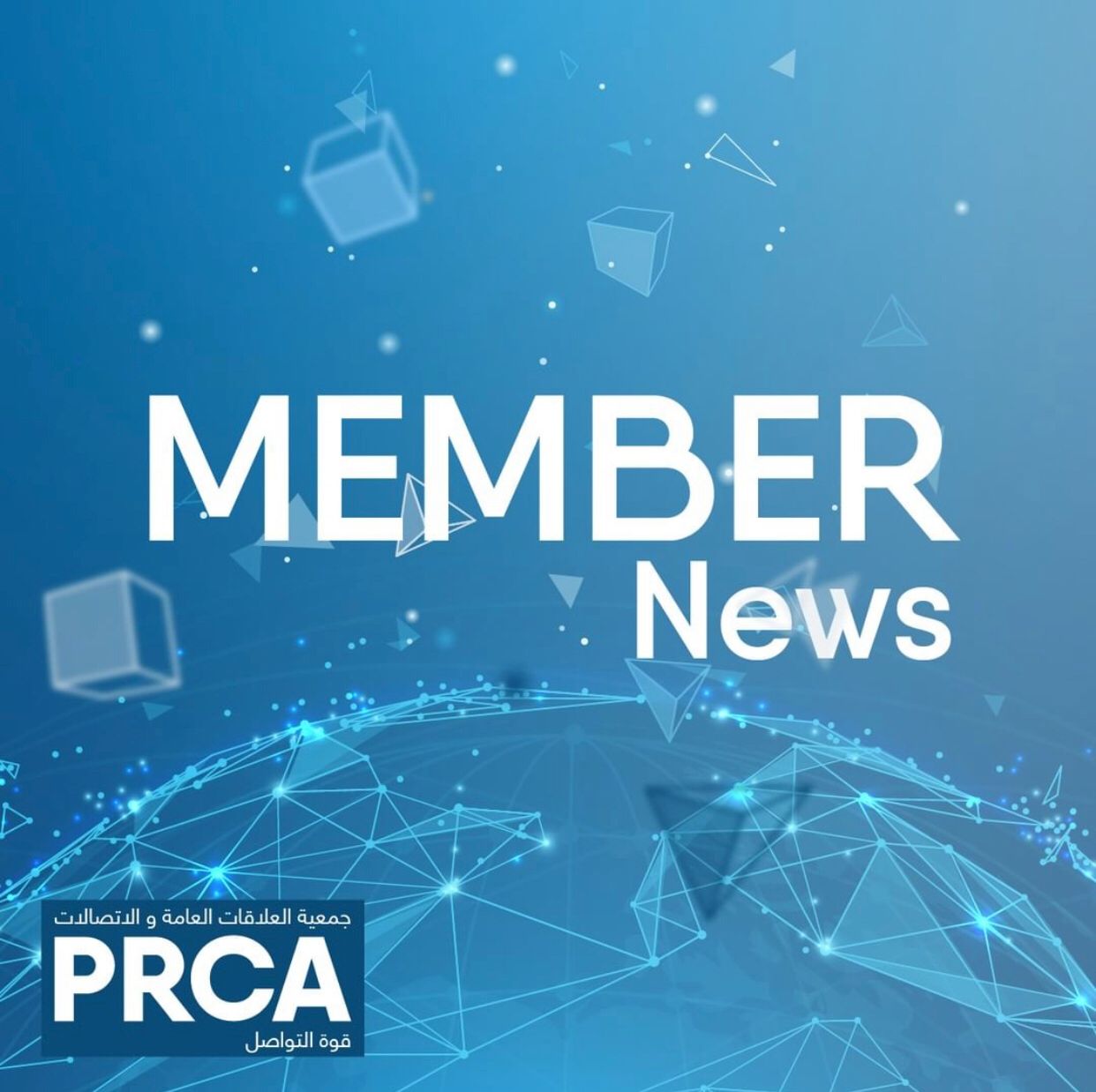 CARMA, the leading, global media intelligence agency has recently appointed Pauline Sorba-Kao as General Manager of People Management, Culture and Performance to oversee 665 employees across 19 countries working for CARMA and SOCIALEYEZ, CARMA's digital, sister agency.
As a business that has very high staff retention and is strong on ESG and community involvement, Pauline is tasked with aligning CARMA and SOCIALEYEZ culture globally and driving diversity, equality and inclusivity within the company.
With more than 15 years of expertise across the Middle East, Europe and Asia, working for global organisations in people and projects management, company culture and business strategy, Pauline has proven experience in delivering what matters to a company in terms of performance, internal communication, talent management and leadership development. She is a skilled specialist in developing businesses, negotiating and implementing new strategies, with the ability to deliver complex HR programmes across multiple geographies.
Pauline's mission is to bring business performance closer to people performance – and this is achieved by creating a happier working environment, while improving her employees' overall wellbeing. She is confident that by listening to the CARMA and SOCIALEYEZ populace, managing their career development and engaging them in a way that is unique to them, she will be able to build and sustain a world-class team that shares the same values – and in turn works hard to build great successes for the company.
Commenting on her appointment, Pauline said:
"I am very much looking forward to identifying and aligning CARMA and SOCIALEYEZ's culture globally. While this is no mean feat, I'm very confident that my skill set and previous experience will enable me to manage this process diligently and as a result, CARMA and SOCIALEYEZ be recognized across the world as a leader in people management. The company has a strong focus on diversity, equality and inclusivity – and I'm very much looking forward to spearheading these values."
Pauline reports to Mazen Nahawi, CARMA and SOCIALEYEZ's CEO.
About CARMA
CARMA is a global media intelligence provider which uses the perfect blend of technology, coupled with human expertise to bring clarity, understanding and insight to the complex media landscape so as to give clients the tools needed to make better-informed decisions.
Client-first and data-driven, CARMA is driven by a passion for truly understanding what their clients need to succeed.
To schedule an interview, or for further information please contact Mina or Alexia Lawrence-Jones at Brazen MENA
E: CARMA@wearebrazenpr.com
https://prca.mena.global/wp-content/uploads/2022/02/member-news.jpeg
1238
1242
prcaadmin
https://prca.mena.global/wp-content/uploads/2016/09/PRCAMENA.jpg
prcaadmin
2022-02-28 11:55:46
2022-02-28 12:24:19
CARMA & SOCIALEYEZ, APPOINTS PAULINE SORBA – KAO AS GENERAL MANAGER OF PEOPLE MANAGEMENT, CULTURE & PERFORMANCE