SOCIATE'S PR PORTFOLIO HAS WELCOMED A NEW CLIENT, CARLTON DUBAI CREEK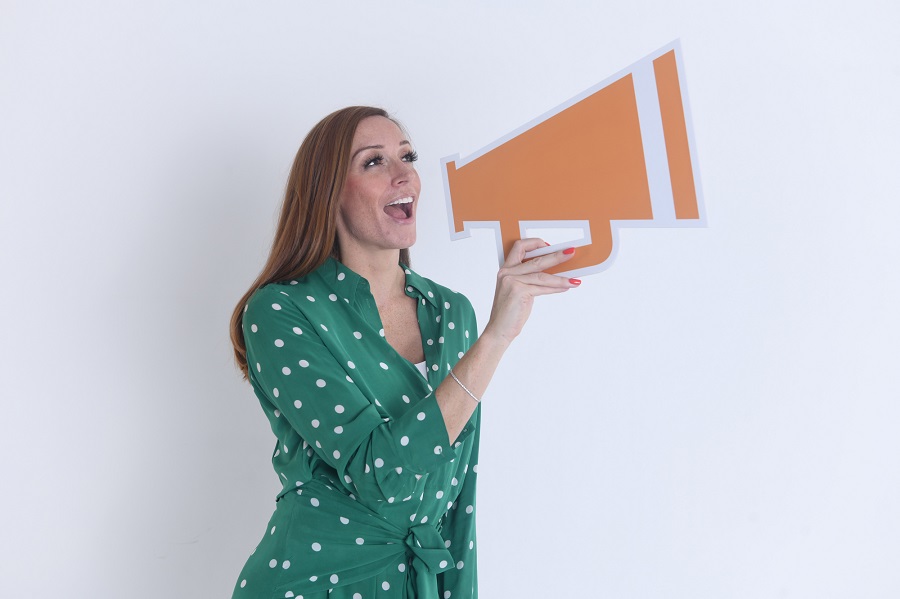 Carlton Hotels & Suites are dedicated to providing exceptional service and affordability. In Dubai, they blend Middle Eastern culture – a tradition of warm hospitality – with all the modern comforts a world traveller needs.
With unrivalled views of Dubai's lifeblood, the Dubai Creek, the hotel's premium rooms and suites cater to both business and leisure travellers. Carlton Hotels & Suites are thrilled to announce the newest branch to join the family, Carlton Dubai Creek.
Your #teamSOCIATE contact
for this account is:
Malek Shlone, Arabic PR Executive & Social Media
Maestro
Find him here: malek.shlone@sociate.ae
// 050 657 4708
Saakshi
Khubani, PR Executive & Trend Spotter
Find her here: saakshi.khubani@sociate.ae
// 055 928 8983
About SOCIATE: SOCIATE, founded in 2015, is a 360-degree communications agency headquartered in Dubai with a creative arm in London, UK. Each vertical of the business is unique – fuelled by a combination of enthusiasm and industry expertise. With its diverse services, SOCIATE caters to a host of local and international clients spanning various industries. 2021 also saw the launch of SOCIATE's sister agency, SOCIALITE, an Influencer Relationship agency.

Website: https://www.sociate.ae/
Instagram: @sociate.ae / @sociate.uk  / @socialite.ae
Facebook: @sociate.ae
LinkedIn: @sociate
Twitter: @sociate
Youtube: @sociate 
https://prca.mena.global/wp-content/uploads/2022/02/Rosa-Bullock-SOCIATEs-founder-4.jpg
599
900
prcaadmin
https://prca.mena.global/wp-content/uploads/2016/09/PRCAMENA.jpg
prcaadmin
2022-02-28 14:59:04
2022-02-28 15:03:54
SOCIATE'S PR PORTFOLIO HAS WELCOMED A NEW CLIENT, CARLTON DUBAI CREEK