Un-Box Your Agency and Set It Free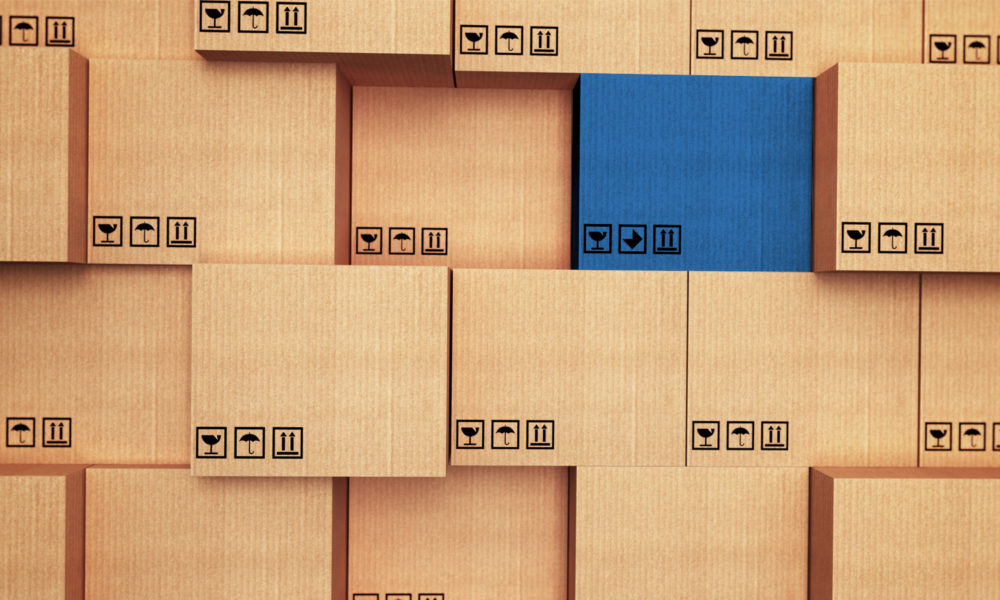 We all know that the marketing landscape has changed dramatically over the last few years and continues to evolve at rapid pace. Agencies have had to evolve too but many brands still keep them in their old silos and have not updated their perception of the skills on offer. For example, what is PR? To many CMOs, public relations would be defined either as corporate communications or media relations. Some would not even see it as a marketing discipline. They are wrong. Times have changed.
Whilst comms skills and services are still offered by every PR agency, most of the medium to large firms offer so much more and have a different core marketing skill at their heart. PR agencies know how to get things written about, talked about and shared. They know what ingredients are needed for a story. They are earned centric. But they don't just amplify, they create and produce too.  Many are hiring planners, creatives and producers from adland and then reprograming them to be earned thinkers – Edelman has over 600 globally. Some PR agencies have in-house experiential events and film production departments. Some offer social media, community management, influencer management, social customer relations, social crisis and all manner of online reputation services. Add in strategic earned-brand consultancy and a PR agency starts to look a lot different to the days when we were called PROs.
So why are CMOs still sticking to the old ways? Why are they not challenging a big PR agency to tackle their integrated briefs, head to head with their ad agency? Well, some are. Edelman Deportivo in Stockholm has been voted the 'best and bravest creative agency on the planet 2017' by Contagious Magazine above advertising stalwarts such as BBDO, 72andSunny and Leo Burnett. That is thanks to some equally brave brands who embraced the earned future and broke their mental PR box. My agency, Edelman UAE, recently created and built a haunted house in Dubai for the Syfy Channel. We listed it as a "very cheap house to rent" and filmed unsuspecting visitor being scared silly by the crazy experiences we had hidden inside. The Facebook and Youtube content was seen by 1.7m people over 2 days and we also generated a heap of media coverage by using the same experience with journalists and bloggers. Is this PR? We think so.
We know the same blurring of lines is also happening to advertising agencies as they try to poach our staff and also offer an integrated solution. Digital agencies are doing it too and now even the Management Consultancies are getting in on the act by buying in creative talent. So, every type of agency can offer everything?  Are they still specialists or now Jacks of all trades? The answer is both yes and no. They all specialize in a core skill and they all have a core way of thinking: Earned or Paid. So, it's no longer neat and tidy. It's no longer the case that channel planning equals a box and budget for the corresponding type of agency. In the short term, this may cause a headache for a procurement department but a brave CMO should embrace the chaos. Mix it up and see what happens. Brief them all as integrated, regardless of their box.
Author: Jason Gallucci, Managing Director, Brand, Edelman
https://prca.mena.global/wp-content/uploads/2018/01/Edelman-blog.png
600
1000
Tom Allen
https://prca.mena.global/wp-content/uploads/2016/09/PRCAMENA.jpg
Tom Allen
2018-01-24 19:42:28
2018-01-24 19:42:38
Un-Box Your Agency and Set It Free