Gambit Communications Makes Dedicated Sustainability & ESG Hire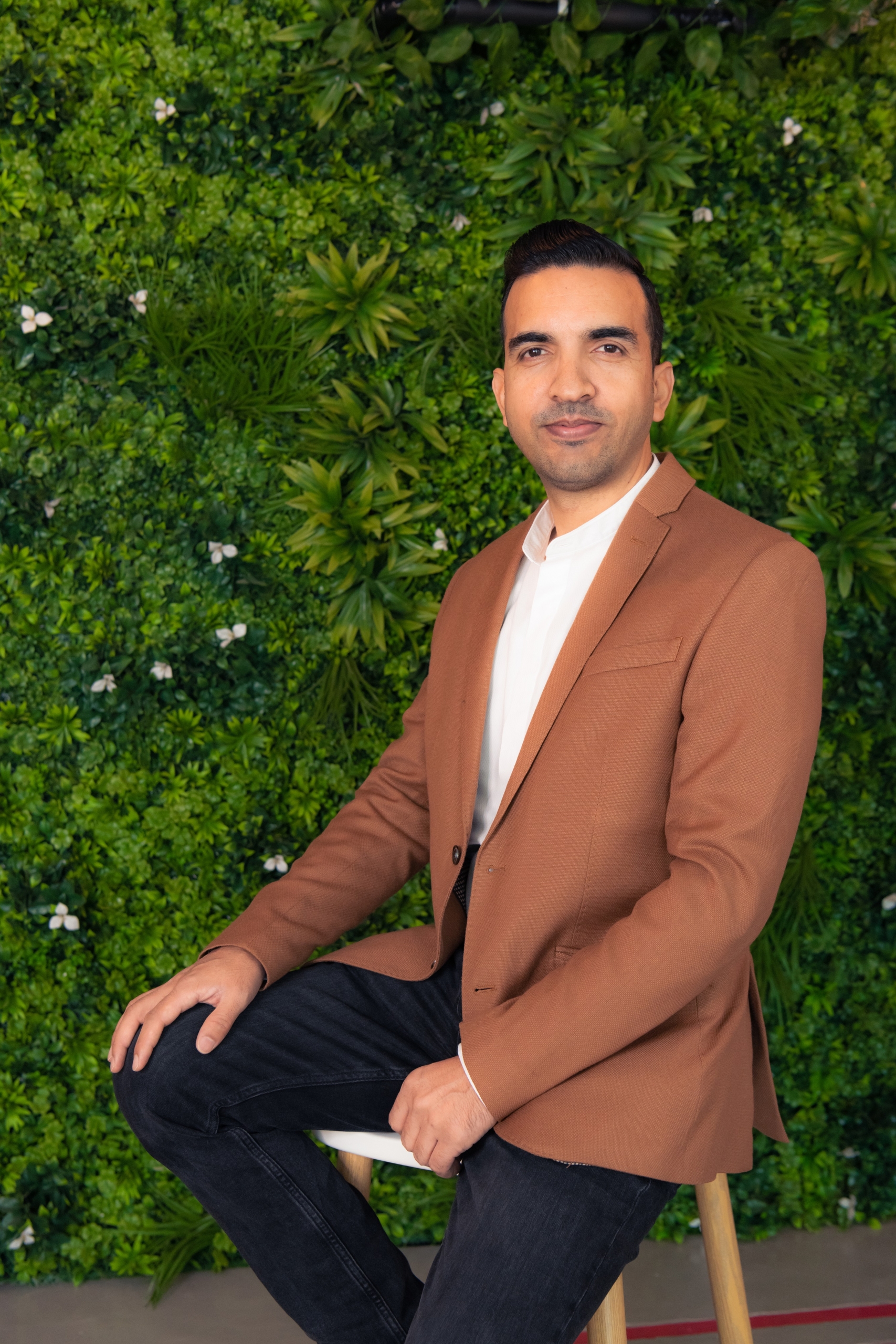 Dubai, UAE – 22nd November 2022: Gambit Communications has appointed Showkat Rather in its first ever dedicated Sustainability & ESG comms role, as it further reinforces its green credentials in the burgeoning market for environmental comms expertise.
Showkat brings 15 years of experience in sustainability-related communications and an in-depth understanding of climate change and the green ecosystem to his role at Gambit. He was previously a communications specialist at the International Centre for Biosaline Agriculture (ICBA), a Senior Media and Communications Officer at ICRISAT, a member of the French-based CGIAR — the world's biggest agricultural research network, and an Assistant Media Advisor at the US Department of State, at the US Consulate General in Hyderabad, India.
The Dubai-born independent communications agency is an award-winner in ESG comms for campaigns across a wide range of its ESG-focused clients such as Veolia, Sharjah Sustainable City, BBC Earth, Acer and Porsche.
Jamal Almawed, Gambit Communications' Founder and Managing Director said: "There is no question that sustainability is one of the most important focal points for brands across the world right now, and major events from EXPO 2020 to COP27 and COP28 are bringing a global focus to this topic in our region. One of our core agency philosophies is 'one move ahead' and we believe that this type of expertise in the team allows our clients to remain one move ahead in their communications."
Gambit Communications are currently triple 'Agency of the Year' title holders, having been named Medium Agency of the Year at the 2022 PRCA Regional Awards, and Homegrown Agency of the Year and Small Agency of the Year at the 2021 Middle East Public Relations Association (MEPRA) Awards in the past 12 months. They are shortlisted for 38 awards at the upcoming 2022 MEPRA Awards next month including Large Agency of the Year.
About Gambit Communications
Established in early 2019, Gambit Communications is a Public Relations, Social Media Management and Influencer Engagement agency that aims to offer strategic thinking, digital acumen, communications expertise, creative executions, influencer relations and practical thinking that will allow brands to achieve their business objectives, start conversations and stay one move ahead of the competition.
You can find Gambit Communications online on its website www.gambit.ae and Instagram and LinkedIn pages.
CARMA is the world's most experienced media intelligence service provider. Established in 1984, the company has grown today to work with over 3,500 brands and organisations across the world.
We offer the most comprehensive monitoring services and integrated primary market research for our clients, bringing clarity and insight to the complex media landscape across print, broadcast, online and social media, to empower organisations to make better business decisions and demonstrate ROI.
Led by Co-Managing Partners – former FIBEP Chair Mazen Nahawi and former AMEC Chair Richard Bagnall – and with over 600 employees across five continents and 19 countries, CARMA's unparalleled expertise, technology and client service makes it the first-choice media intelligence provider for any organisation looking to measure and prove the value of their public relations.
Discover CARMA's suite of solutions, technology, our global team of experts, and the work we do.
www.carma.com
https://prca.mena.global/wp-content/uploads/2022/11/Showkat-Rather-scaled.jpg
2560
1707
prcaadmin
https://prca.mena.global/wp-content/uploads/2016/09/PRCAMENA.jpg
prcaadmin
2022-11-23 10:44:23
2022-11-23 10:51:45
Gambit Communications Makes Dedicated Sustainability & ESG Hire