What do journalists want? Getting the most from your press releases – Ananda Shakespeare, CEO & Founder, Shakespeare Communications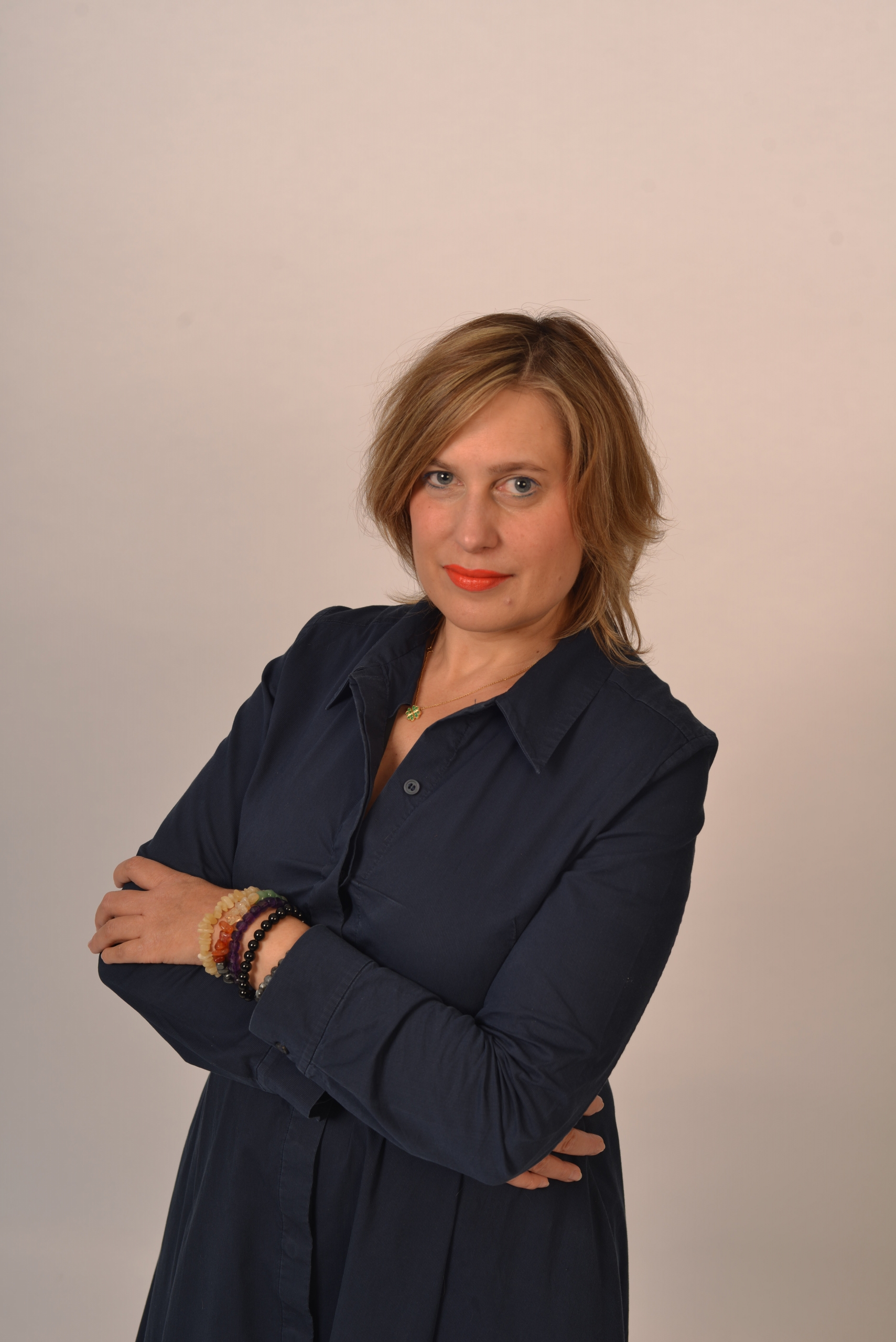 Getting the attention of the media these days can seem like a daunting task. Journalists are busier than ever, and between running down news stories, updating their online portals and remembering to update their publication's social media it can be difficult to grab a moment of their time. As an ex-journalists with over 12 years experience in the MENA media market, I know first hand the tsunami of press releases journalists have to sift through each day.
…..
Cutting through the noise can seem impossible. However, my experience across media and PR has given me some valuable insight into what journalists really want to see from a press release.
…..
Make it Newsworthy
Just because you and your staff are excited about the pantry's new refrigerator, doesn't mean the media will stop the presses. We work closely with our clients to tease out and identify what is truly exciting about your company and their latest successes. To be newsworthy, press releases should both champion your company's story and reflect the impact your news may have on your industry and your clients.
…..
In today's era of social media information, to be newsworthy a press release must also be timely, both in terms of the event and in terms of your industry – if you have done something new in your industry, and have done it quite recently, you may have a story there.
…..
Never. Spam. The Media.
This is worth repeating – never, ever, ever, spam the media. Journalists receive hundreds of press releases per day, and the most surefire way to be blacklisted is to over-saturate their inboxes with frequent press releases. You need to be discerning when it comes to releasing your news, working with your PR agency to create a news calendar if applicable.
…..
According to the The Cision 2017 State of the Media Report which surveyed more than 1,550 North American journalists and influencers, "A major complaint from journalists is that they receive too much spam and irrelevant pitches that sour their relationships with communicators." A good PR agency can help to ensure that your company doesn't go from news to nuisance.
…..
Target Your Audience
Cision's survey also showed that 72.8 percent of journalists are more likely to pick up a story if the pitch is tailored to suit their beat/coverage. An overwhelming 82.5 percent said that PRs could improve pitches by "researching/understanding my media outlet.
…..
In short, sending a generic press release to every journalist in the GCC will get you precisely nowhere. So-called "batch and blast" press releases simply do not work. Any PR agency worth their salt (and ASC is certainly one of them) will understand the beats of major industry publications and daily news desks, and leverage strong media relations to ensure your press release reaches a relevant target audience.
…..
I've cultivated relationships with journalists in the GCC over many years, and I've found that open communication with the media works best. For me, making sure your release gets coverage is simply a matter of reaching out to relevant journalists personally. As I said before, we never spam the media, and we always use our existing relationships to make sure they are getting what they need to run your news.
…..
Getting the media to perk up their ears is difficult these days, but an experienced, knowledgeable and dedicated team like ASC will make sure that your press release translates into valuable column inches.
-END-
Shakespeare Communications is a full-service public relations firm headquartered in Dubai. As a boutique agency, we offer personalised service that fits your business needs and budget. With over a decade of regional experience, we understand what it takes to be noticed in the often noisy GCC market.
We work together with our clients to develop tailored campaigns and innovative promotional ideas designed to maximise positive brand exposure. We leverage our extensive media network to secure regular, quality coverage across channels that will raise your profile while growing your brand and your business. We provide regular, detailed reporting so that our clients are confident that every dirham spent with us sees a maximum return on investment.
https://prca.mena.global/wp-content/uploads/2020/05/Ananda-Shakespeare-Shakespeare-Communications-DSC_5346-scaled.jpg
2560
1709
prcaadmin
https://prca.mena.global/wp-content/uploads/2016/09/PRCAMENA.jpg
prcaadmin
2020-05-31 12:56:09
2020-06-16 14:52:33
What do journalists want? Getting the most from your press releases – Ananda Shakespeare, CEO & Founder, Shakespeare Communications