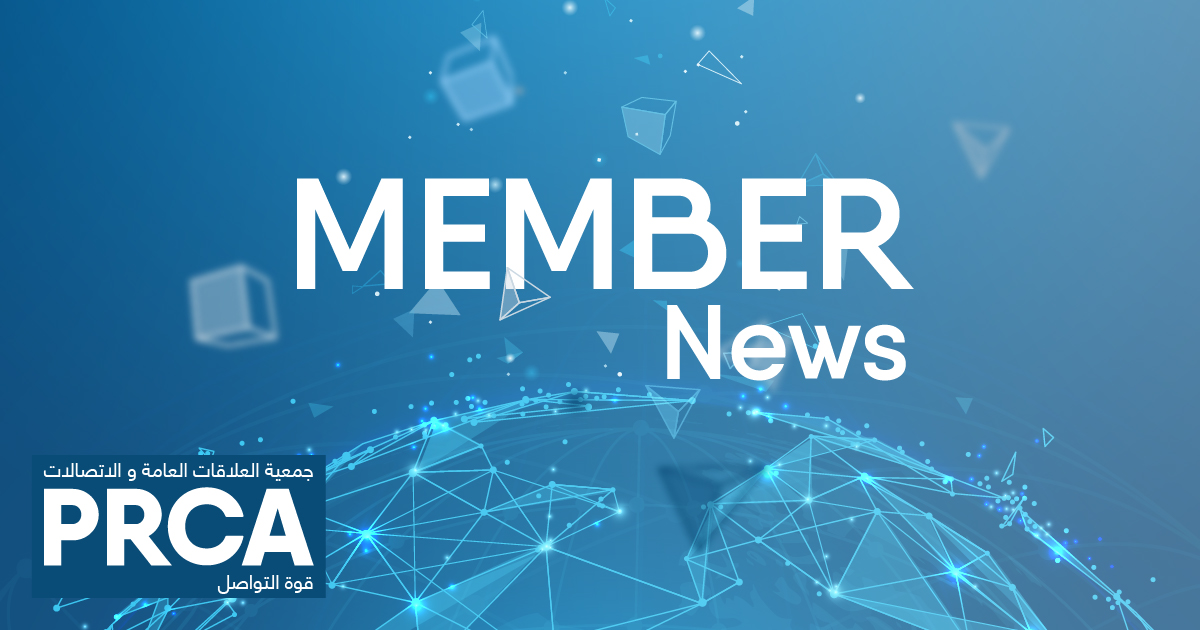 Welcome to the future, in the form of a gloriously retro drive thru event as TishTash PR partners with Costa Coffee
15th September saw over 200 influencers and media and a combined audience of millions in terms of social media following and circulation, descend on #TishTashThru, held at the Costa Coffee Drive Thru on Al Wasl Road for an efficient yet innovative and Covid friendly event of the season.
Brought to you by your friends at TishTash, what is #TishTashTru exactly? Well, think a drive thru with a twist – with the path from entry to exit full to the brim with the latest beauty, health and wellness trends, with a few branded surprises along the way.
#TishTashThru marks the beginning of a unique breed of creative event, a start of a new frontier and a glimpse of things to come. The best thing – attendees didn't even need to leave their cars! With more than a hint of the fabulous 1950s, retro drive thru events are turning out to be this season's entertainment salvation globally – because, let's face it, it's been a rollercoaster of a year – we could all do with a lighthearted interlude or two.
With attendees given an hourly slot in which to arrive, fun motivational messages greeted cars as they wound their way leisurely through the drive thru with brands including Kibsons, Earth Goods, Missha, Medcare, Vierro, Citron, FC Beauty, Prickly Pear, Skin Republic, Izil Beauty, Caha Capo, Mustela, Champion Cleaners and many more showcasing their seasonal launches, allowing attendees to get an exclusive preview of new products and ventures. With each drive thru window revealing much more than fast food, #TishTashThru was a veritable voyage of discovery for beauty obsessives and wellness aficionados.
Attendees exited with wellness-orientated tips and tricks, the obligatory beauty stash, their Costa order of choice from the new Value Menu and a heady dose of motivation, TishTash style.
On partnering with TishTash on this event, Shemaine Jones, Head of Marketing at Emirates Leisure Retail said, "It was an amazing event delivered by the team at TishTash. What seemed like a crazy idea was brought to life and delivered fantastically. We reached over 200 influencers in a fun and safe manner and the coverage has been amazing and we had the highest attendance of ANY event we have ever done!!! Thank you to the amazing TishTash team!"
So, will we see you at the next one?
For more information visit www.tishtash.com or @tishtashtalks @TishTashTots.
– ENDS –
About TishTash Marketing & Public Relations:
TishTash: Talking beauty brilliantly since 2012. TishTash is a female owned and operated boutique beauty and wellness communications agency who use their beauty know how and passion for the latest trends to create campaigns that get brands noticed. TishTash like to talk. They know the power of a brilliant story and its importance in building a brand. Always with a personal touch, TishTash pride themselves on creative, playful, quality work that delivers awareness, consumer demand and importantly return on investment. The agency purposefully remains small in size, working selectively with the best and the brightest emerging and established brands in the industry across the GCC region. TishTash know the storylines that connect with client audiences – because they are the target audience. With a team of fierce females, they get it – from millennials to mums to menopausals, they understand what resonates, empowers and spurs them to take action. The agency is currently talking brilliantly for ASICS, The Body Shop, Bath & Body Works, Rodial, Filorga, NuFace, Sukin, Skin Republic, Medcare, PMD Beauty, This Works and FACES Middle East to name just a few. Learn more at www.TishTash.com and keep up with their journey on Instagram (@TishTashTalks) and Facebook (www.facebook.com/tishtashtalks).
For media enquiries please contact:
Natasha Hatherall
natasha@tishtash.com / 0553100896
https://prca.mena.global/wp-content/uploads/2020/09/PRCA-NEWS-LI-TW-copy.jpg
630
1200
prcaadmin
https://prca.mena.global/wp-content/uploads/2016/09/PRCAMENA.jpg
prcaadmin
2020-09-17 09:56:10
2020-09-17 12:48:46
#TishTashThru