SOCIATE onboards Bab Al Shams Desert Resort as PR Client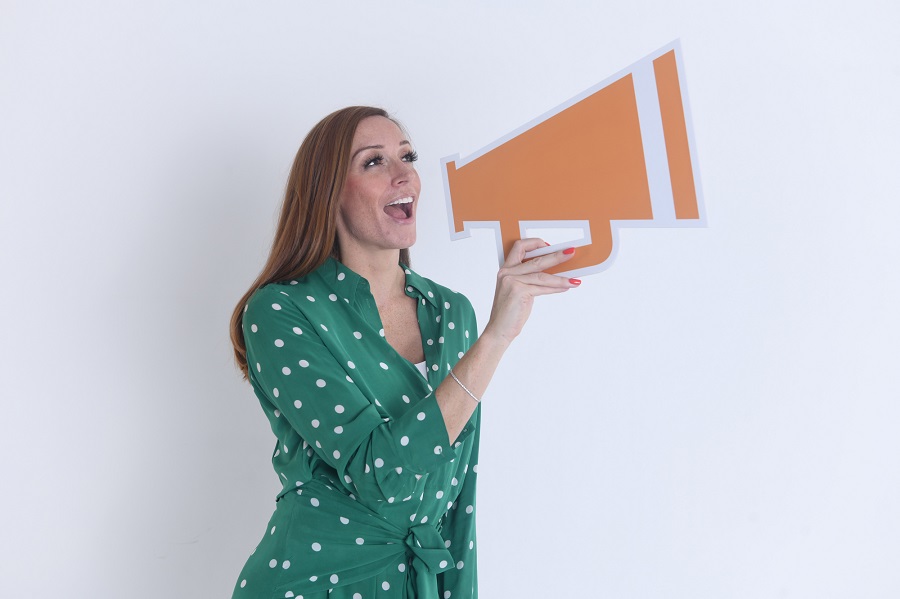 17 February 2022, UAE , Dubai – SOCIATE, the Dubai based communications agency will manage the Public Relations and Influencer Relations mandate for Bab Al Shams Desert Resort.
A luxury desert hotel, Bab Al Shams is a resort like no other. Located in a sweeping desert oasis, Bab Al Shams is the perfect getaway for guests looking for a slice of Arabian paradise. Surrounded by rich wildlife and scenery, guests can take in the beauty of the desert in complete, unadulterated luxury. Though isolated from the city around it, Bab Al Shams is easily accessible and is only a 45-minute drive from both Dubai and Abu Dhabi airports.
Guests and tourists can also dive into a world of sumptuous cuisine and nature walks. Every visit is an adventure from rides on camels and horses to authentic belly dancers and falconry demonstrations. Bab Al Shams' world-class hospitality makes it the perfect venue for relaxing stays, celebrating special occasions and creating memorable events.
Upon the new client win, Rosa Bullock, CEO and PR Guru at SOCIATE comments, "As always, I'm honoured to onboard a new client, particularly one like Bab Al Shams. I love the hospitality industry, so getting to work with a client who has so much heritage and rich history is exciting. The team and I can't wait to get started and support them on their journey."
The account will be handled by Senior PR Executive and Events Extraordinaire Paayal Dunani and Arabic PR Executive & Social Media Maestro Malek Shlone. They can be contacted at paayal.dunani@sociate.ae and malek.shlone@sociate.ae.
About SOCIATE: SOCIATE, founded in 2015, is a 360-degree communications agency headquartered in Dubai with a creative arm in London, UK. Each vertical of the business is unique – fuelled by a combination of enthusiasm and industry expertise. With its diverse services, SOCIATE caters to a host of local and international clients spanning various industries. 2021 also saw the launch of SOCIATE's sister agency, SOCIALITE, an Influencer Relationship agency.

Website: https://www.sociate.ae/
Instagram: @sociate.ae / @sociate.uk  / @socialite.ae
Facebook: @sociate.ae
LinkedIn: @sociate
Twitter: @sociate
Youtube: @sociate 
For PR inquiries, contact SOCIATE PR:
Malek Shlone, Arabic PR Executive & Social Media Maestro 
Email: malek.shlone@sociate.ae / Mobile: +971 50 657 4708
Paayal Dunani, Senior PR Executive & Events Extraordinaire
Email: paayal.dunani@sociate.ae / Mobile: +971 56 207 7158
https://prca.mena.global/wp-content/uploads/2022/02/Rosa-Bullock-SOCIATEs-founder-4.jpg
599
900
prcaadmin
https://prca.mena.global/wp-content/uploads/2016/09/PRCAMENA.jpg
prcaadmin
2022-02-17 10:56:22
2022-02-17 11:00:14
SOCIATE onboards Bab Al Shams Desert Resort as PR Client