PRCA offers free membership to professionals affected by COVID-19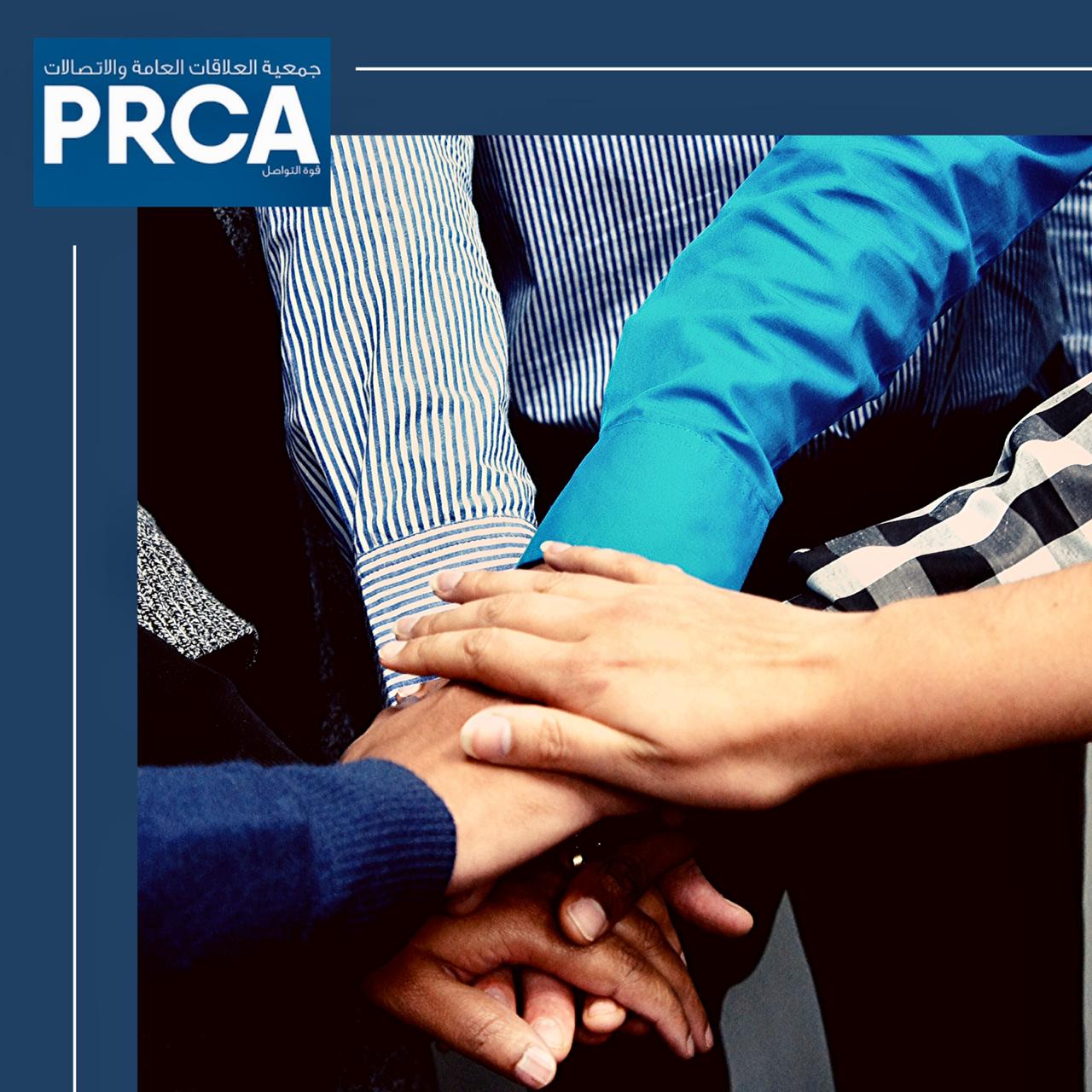 The Public Relations and Communications Association (PRCA) has today announced its latest measure to support the self-employed and those made redundant as a result of the COVID-19 crisis.
Effective immediately, the PRCA will offer six months of free individual membership to anyone who has lost their job in the industry, or to anyone who is self-employed and has seen a significant decline in their income.
The offer is open to members and non-members alike, and the PRCA will take the word of self-employed practitioners that they have suffered losses.
Announcing the measure, PRCA Director General, Francis Ingham MPRCA, said:
"Sadly, plenty of people in our industry have already lost their job or their income, or will do so in the coming months. To help those people access resources, keep up their professional development, and interact virtually with their peers, we're offering them 6 months free individual membership. This offer is open to anyone who has lost their job, or who has seen a significant decline in their self-employed income. They do not have to be PRCA individual members currently, and it doesn't matter if their previous employer was a corporate PRCA member either.
"There is no small print – we shall take accept people's own judgement when they say they've lost a 'significant' amount of self-employed income for example. It's important that all of us in the PR community do our best for one-another, and this is our attempt to do just that, so that people can pick up new jobs and new contracts as quickly as possible."
For information on how to take up this offer, please email join.us@prca.org.uk.
WHO WE ARE
The Public Relations and Communications Association (PRCA) is the world's largest professional PR body.
We represent more than 35,000 PR professionals in 66 countries worldwide. With offices in London, Singapore, Dubai, and Buenos Aires, we are a global advocate for excellence in public relations.
Our mission is to create a more professional, ethical, and prosperous PR industry. We champion – and enforce – professional standards in the UK and overseas through our Professional Charter and Code of Conduct. The Code compels members to adhere to the highest standards of ethical practice.
We deliver exceptional training, authoritative industry data, and global networking and development opportunities. We also manage the International Communications Consultancy Organisation (ICCO), the umbrella body for 40 PR associations across the world, and LG Comms – the UK's national body for authorities raising standards of local government communication.
For more information, visit our website.
https://prca.mena.global/wp-content/uploads/2020/04/PRCa-Support-to-freelancers.jpg
1280
1280
prcaadmin
https://prca.mena.global/wp-content/uploads/2016/09/PRCAMENA.jpg
prcaadmin
2020-04-02 10:02:37
2020-04-02 10:03:55
PRCA offers free membership to professionals affected by COVID-19