PRCA MENA Announces New Member Property Finder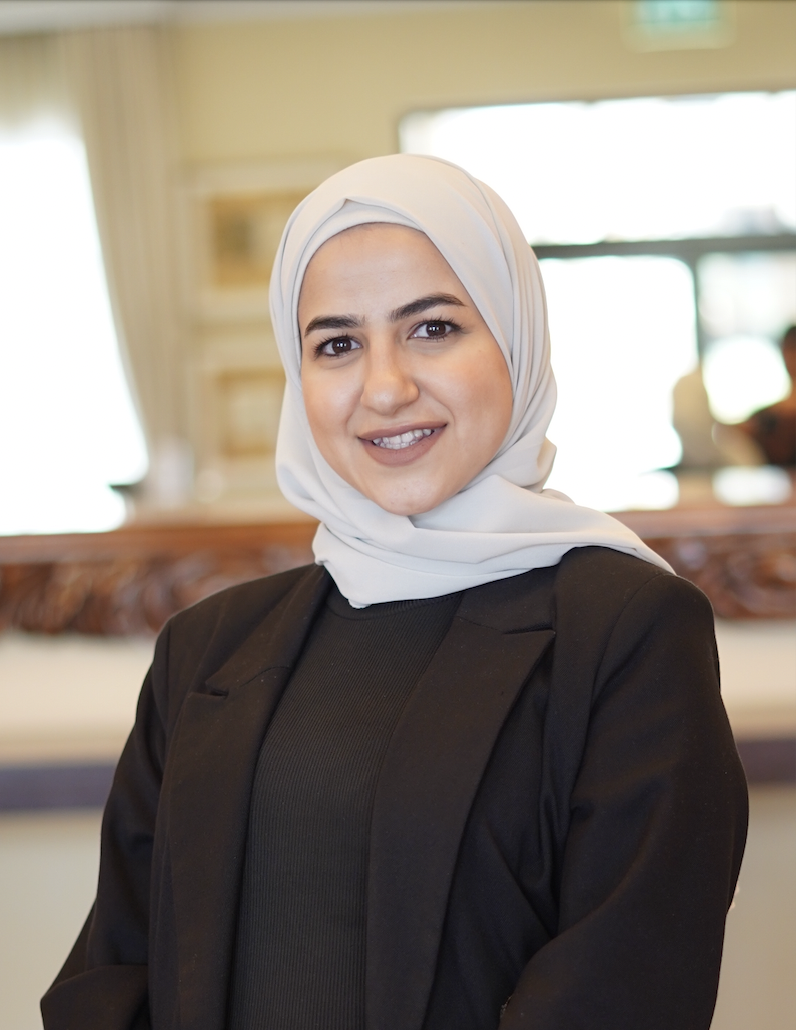 Dubai – 12th December 2022: The Public Relations and Communications Association Middle East & North Africa (PRCA MENA) announces MENAT'S leading PropTech company Property Finder as its latest in-house member.
A pioneering PropTech company in the Middle East North Africa and Turkey (MENAT) region, Property Finder is on a mission to motivate and inspire consumers to get living the life they deserve. Connecting millions of property seekers with thousands of real estate professionals every day, Property Finder is a go-to place for a seamless and enriching house-hunting and finance-finding journey for both buyers and renters. Since its inception in 2007, Property Finder has evolved into a trusted platform for developers, real estate brokers and property seekers to make informed decisions on all things real estate.
Raghad ElAssi, Head of PR and Corporate Communications at Property Finder said:
"We are delighted to be on board as members of the PRCA MENA, further enhancing our PR and communication outreach. As a former chair for PRCA MENA NextGen Arabia, I highly value the communications best practices and networking opportunities the association provides. We also look forward to providing valuable insights within the PropTech space."
Head of PRCA EMEA Monika Fourneaux said:
"I am thrilled to welcome the leading proptech company in the region to the PRCA. Property Finder's communications team is a high-performing, driven group. Their recent 'Your Home Finder' campaign was a powerful example of the power of PR. We look forward to supporting and collaborating with Property Finder in the coming years."
About PRCA
The PRCA was founded in London in 1969 and launched PRCA MENA in 2016 with the aim of raising standards in PR and communications. The Public Relations and Communications Association (PRCA) is the world's largest professional PR body. We represent more than 35,000 PR professionals in 82 countries worldwide. We are a global advocate for excellence in public relations. Our teams across Europe, the Middle East and Asia-Pacific work with professionals around the world to co-ordinate our operations across six continents.
Our mission is to create a more professional, ethical, and prosperous PR industry. We champion – and enforce – professional standards around the world through our Professional Charter and Code of Conduct. The Code compels members to adhere to the highest standards of ethical practice. We deliver exceptional training, authoritative industry data, and global networking, and development opportunities. We also manage the International Communications Consultancy Organisation (ICCO) – the umbrella body for 41 PR associations and 3,000 agencies across the world. Additionally, we support the delivery of the Motor Industry Communicators Association (MICA).
For more information visit https://prca.mena.global/
https://prca.mena.global/wp-content/uploads/2022/12/Raghad-Elassi.png
1030
796
prcaadmin
https://prca.mena.global/wp-content/uploads/2016/09/PRCAMENA.jpg
prcaadmin
2022-12-12 10:23:49
2022-12-13 09:45:22
PRCA MENA Announces New Member Property Finder