Middle East Predictions for 2019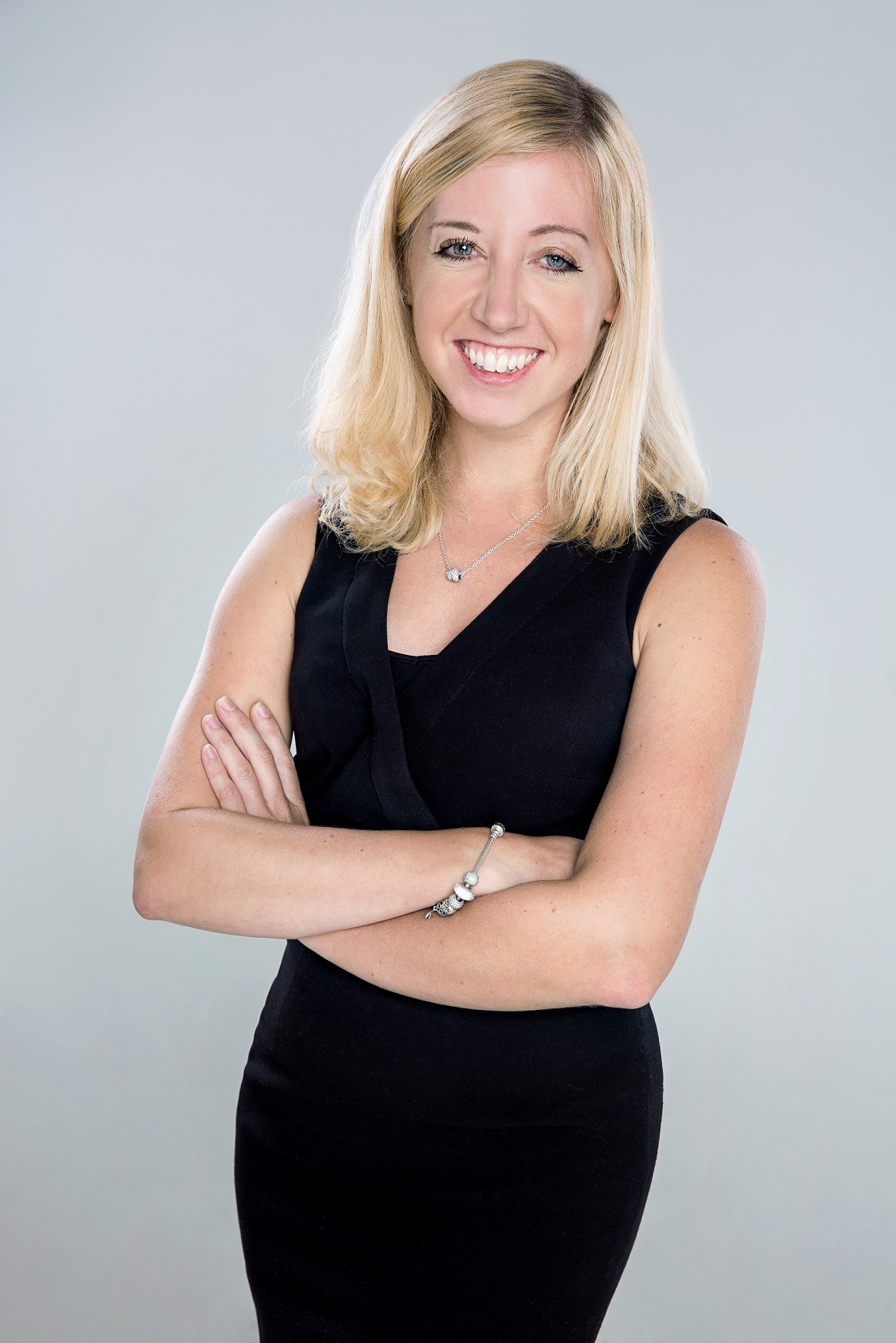 In pod(cast) we trust
Six million people in the UK (11%) listen to a podcast each week according to RAJAR figures, with the BBC billing 2018 as 'the year of the podcast boom'. And with the number of podcast downloads crossing 2.6 billion globally last year, and radio reaching more households than TV in the region, podcasting is primed to take off over here.
Whilst it is still in its infancy in region, the likes of Gulf News' Dirhams and Dollars and the Kerning Cultures to name but a few, are creating captive and attentive audiences, that are both building high levels of trust and communities with engaged people. The opportunity for brands is absolute, and it's those who are thinking ahead of the curve that are already captialising on its renaissance.
A to the B-Roll
B-Roll is often overlooked by PR professionals, but its power to secure TV coverage is huge. With that in mind, I believe in 2019 we will see more emphasis placed on the importance of B-Roll.
In short, B-Roll can determine whether you clinch that slot on a TV or online channel or a journalist pressing the delete button. It can often be the difference between trophy and mediocre coverage and with TV coverage often considered the 'holy grail', it should play a vital role in campaign planning. Often overlooked, B-Roll essentially consists of loosely edited footage captured to enrich a story you are telling. Far from being a polished piece of video content, its aim is to provide news broadcasters with a sequence of supplementary footage from which they can cherry pick the content they require to develop their own news story.
So with news teams are often working with limited resources, constantly working against the clock to deliver their news items for the TV bulletins, and broadcasters not always able to dispatch a crew out to cover a story, producing some well-crafted B-Roll could just be the ticket to delivering an impactful, engaging story.
Values Adds
2019 will be the year of the details. Gone are the days when AVEs and "PR values" are being seen as an accurate way to measure the effectiveness of a campaign. There is not one standard measurement that can be applied to all online coverage for instance that suggests one website has the exact same value as another, so there will be more emphasis on the replacement of these archaic forms of measurement and more scrutiny over evaluative measures.
Clients will demand more analysis on results to demonstrate effectiveness. Ultimately, demonstrating a tangible ROI will always go back to the extent to which a campaign can impact the business bottom line. Demonstrating tangible business outcomes will therefore be key.
Live video
Just three years on from the launch of Facebook Live, 2019 will also be a big year for brands growing their use of live video.
Communicators are now using live video to break news, make news, for thought leadership and internal comms exercises. The power of live and the potential it has is huge; not only is this apparent through the level of transparency it offers, but live has a higher level of trust because of its authenticity.
By tapping into communities via social media and wider, brands can create a two-way level to further build advocacy and trust. Higher production values now exist with live video, so gone are the days of shaky Facebook Lives delivered on a smartphone, and in their place are multi-camera live online streams that look slick, high end and are well thought out.
Live videos are not purely the domain for social however. There is a huge opportunity for brands to maximise the currency of live and extend its value beyond social media, and into traditional media, with new sites actively looking for editorial content of this nature. Working the content hard so that live videos also appear on the client's website as well as pushed the existing client databases are just a few ways to ensure the power of live is realised through the value it delivers.
https://prca.mena.global/wp-content/uploads/2019/01/Middle-East-Predictions-1.jpg
1694
1130
Tom Allen
https://prca.mena.global/wp-content/uploads/2016/09/PRCAMENA.jpg
Tom Allen
2019-01-09 13:43:19
2019-01-09 13:45:06
Middle East Predictions for 2019