Air Seychelles seasonal route communications take flight with Houbara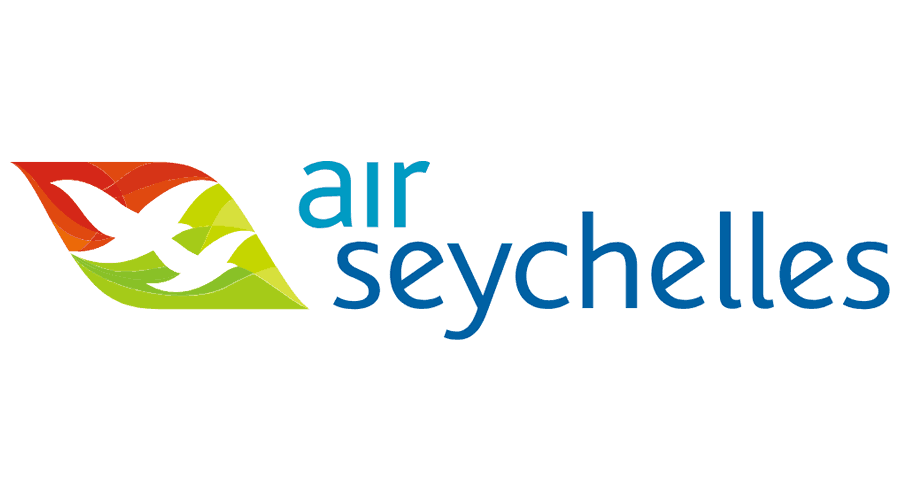 Dubai, UAE, 31 March 2021 – Air Seychelles, the national airline of the Republic of Seychelles, has appointed Houbara Communications to raise awareness about its new, seasonal flight route between Dubai and the Seychelles, operating from 27 March until 29 May 2021.
Content marketing agency Houbara Communications works with clients to optimize content and conversations in an omni-channel world, creating maximum impact and delivering results for clients. Commenting on the appointment, Loretta Ahmed, Founder and CEO of Houbara Communications said: "The announcement of the new flight route is not just a great milestone for Air Seychelles, but one that is a positive sign for the tourism industry of both countries, as national vaccination programmes are well underway and traveller confidence starts to build. We have the right mix of paid, shared and earned media to create a great impact to drive bookings for Air Seychelles."
The Indian ocean archipelago is among the world leaders in vaccinating its population, with almost 70% inoculated. Similarly, the UAE recently announced that over 50% of its population has received their COVID-19 vaccine, with both countries continuing to implement strict measures to curb the spread of the virus.
The seasonal flight schedule has been carefully timed to meet all travel segments, with departures from Dubai International Airport Terminal 3 set on Saturday mornings and returning flights on Friday afternoon, providing travellers a full week of relaxation in the Seychelles at an affordable price.
"Tourism remains one of the main pillars of the Seychelles economy – with the UAE having a significant rate of its population vaccinated and the Seychelles recently opening up to global tourism, we saw this as a great opportunity to launch this seasonal flight route. The advantages that it presents travellers, from the convenient flight timings, through to the attractive fare, create a great story and we are confident that Houbara Communications will help us tell it to the UAE audience in the most effective way," commented Remco Althuis, CEO, Air Seychelles.
-Ends-
About Houbara Communications 
Houbara Communications is an integrated creative and content-driven communications consultancy with partners across the Middle East. The team comprises over 20 consultants, with almost half of the culturally diverse team speaking Arabic as a first language. In 2019, Loretta Ahmed completed the acquisition of Grayling Middle East from Huntsworth Plc to become an independent agency, cementing a 20-year presence in the UAE and beginning a whole new chapter.
Houbara remain part of Huntsworth's global family, representing their global clients across the Middle East and providing regional clients with access to their global network.
For more information, please visit www.houbaracomms.com
About Air Seychelles
Air Seychelles, the national airline of the Republic of Seychelles, was established in 1978 and began long-haul service in 1983. As the main driver of tourism in Seychelles, it is a core pillar of the national economy.
The airline offers international flights to Johannesburg, Mauritius, Mumbai and Tel Aviv as well as charter services on demand. On the domestic network, Air Seychelles operates daily domestic flights between Mahe and Praslin as well as charter services throughout the archipelago.
In 2020, Air Seychelles won the most coveted title of 'Indian Ocean's Leading Airline' at the World Travel Awards. The full service carrier was also recognized as 'Indian Ocean's Leading Airline – Business Class' and 'Indian Ocean's Leading Cabin Crew 'at World Travel Awards Indian Ocean Winners Day.
Press contact
Joann Joseph
Senior Account Executive
+971 52 104 3582
https://prca.mena.global/wp-content/uploads/2021/03/air-seychelles-vector-logo.png
500
900
prcaadmin
https://prca.mena.global/wp-content/uploads/2016/09/PRCAMENA.jpg
prcaadmin
2021-03-31 13:41:56
2021-03-31 13:42:50
Air Seychelles seasonal route communications take flight with Houbara