W7Worldwide Guide to Effective Employee Engagement in the Covid-19 Crisis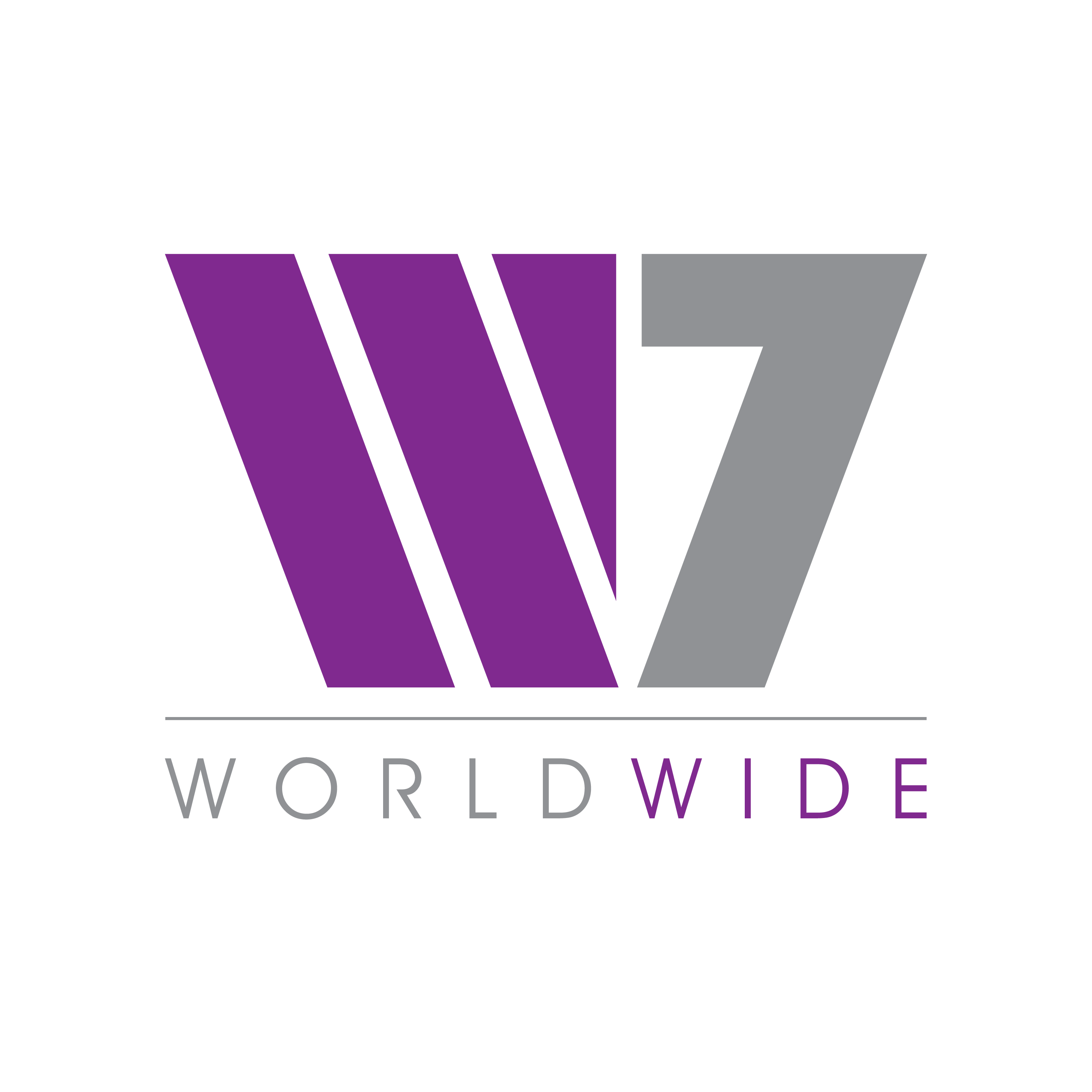 W7Worldwide Guide to Effective Employee Engagement in the Covid-19 Crisis
DUBAI, UNITED ARAB EMIRATES, 23rd  April 2020: 
As part of its efforts to support organizations through the Covid-19 crisis, communications agency W7Worldwide sets out its 7-step guide for best practice employee engagement and internal communications.  Employees are a key stakeholder group that needs to be prioritized at a time when companies and brands are publicly scrutinized for the way they deal with their employees through this fast-moving situation. (Click Here to Read Full Report),
Social distancing and working from home rules have forced businesses and organizations to adopt new technology quickly, whilst considering how best to reorganize and retain their workforce. Difficult business decisions may need to be made, such as lay-offs or reduced hours and disgruntled employees represent an avoidable reputational risk.  When handled well, effective employee engagement will ensure the team remains motivated to act as brand ambassadors and corporate advocates throughout and beyond the Covid-19 crisis.
7 Steps to Master Internal Communications During Crisis
More than ever, organizations rely on the energy, commitment and engagement of their employees to survive.  W7Worldwide's 7-step guide is designed to help them create an effective employee engagement strategy that provides strong leadership, promotes two-way dialogue and reinforces corporate values.
'Most business leaders make statements that their people are their most valuable asset.  Now is the time to meet the greater communication needs of this key stakeholder group.' says Abdulrahman Inayat, Co-Founder of W7Worldwide. 'The number one priority is to build trust to tap into the full effort and commitment of your employees, which can only be achieved with transparent, consistent and empathetic internal communications.'
The responsibility of the CEO and managers is to guide their employees through the inevitable obstacles and changes.  They need to accommodate the diverse challenges for each part of their workforce, such as frontline staff, remote employees and global country managers.  Engaged employees are doing meaningful work right now and need to know that they are valued in the common effort to overcome the Covid-19 crisis.
Planning Ahead and Reassuring Your Employees
Amid public angst and an overwhelming volume of information about Covid-19, employees look to their CEO and line managers for communication and reassurance to understand how the organization will manage the disruption and uncertainty.  Business leaders now need to show they are human, supportive and committed to the ongoing health, safety and welfare of their employees.  Companies must deploy effective internal communications efforts for confident, consistent and transparent leadership.
The report also highlights the importance of planning for the next phases, such as the return to normality and the short-term and long-term recovery.
The Covid-19 Employee Engagement Guide is aimed at CEOs, HR managers and internal communications teams to equip them with a plan that will create the infrastructure and messaging required to protect the organization's reputation and maintain the loyalty of their employees.  W7Worldwide's experienced Corporate Communications team is advising both local and international clients to help plan and manage their internal communications around Covid-19.
https://prca.mena.global/wp-content/uploads/2020/03/W7-Worldwide.png
2953
2953
prcaadmin
https://prca.mena.global/wp-content/uploads/2016/09/PRCAMENA.jpg
prcaadmin
2020-04-23 09:33:37
2020-04-23 11:57:11
W7Worldwide Guide to Effective Employee Engagement in the Covid-19 Crisis