The SME Rise Collective's Milestone Victory – 76 SMEs Supported With Marketing Packages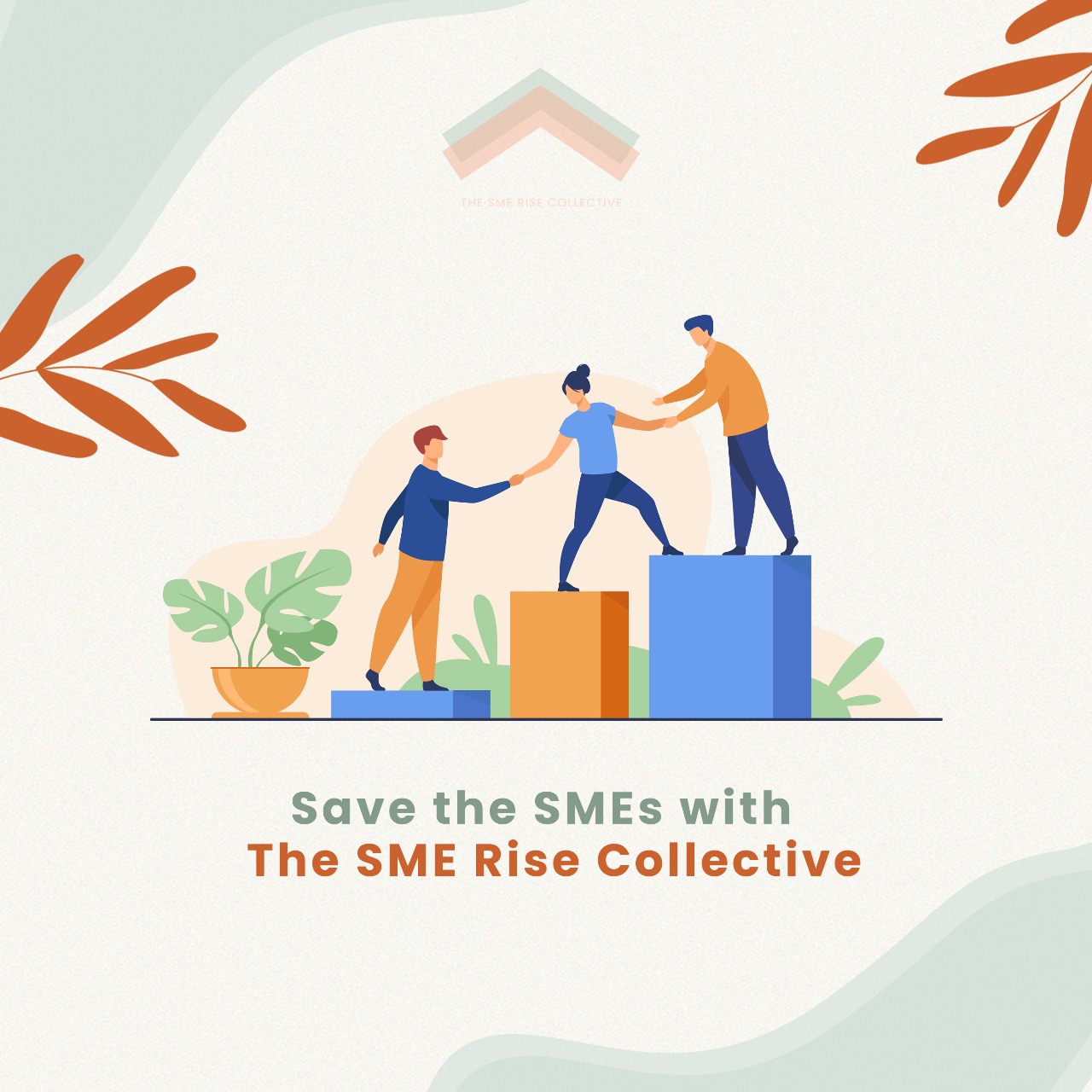 What started as a journey between two small agencies in the region has become a behemoth of a collective that is proving that the collective power of a community really can create change. The SME Rise Collective is extremely proud to announce that it has just allocated marketing and PR support to its 76th SME in the region.
With SMEs making up more than 70% of the economic landscape in the UAE, the SME Rise Collective remains committed to supporting as many SMEs as possible, through their initiative which enables individuals and companies to sponsor marketing packages which are then allocated to SME applicants.
This week alone The SME Rise Collective has helped 20 SMEs by offering them PR and marketing packages based on their needs. They have received support from over 200 sponsors and are collaborating with more than 50 agencies across different specialisms to give SMEs the support they desperately need and deserve.
Some of the newest SMEs supported and partnering agencies/freelancers include:
Catch Comms will be supporting Mazmi Coffee
Agency Seventeen is proud to be working the team at Earth Water
Str8 Up Fitness will be supported with social media and content by freelancer Amanda Rushforth.
Digitalina Marketing will be supporting Real Boxing Only Gym with lead generation.
Vida Rizq will be supporting Story of Source and Warehouse 9
www.outsourcedmarketing.co are supporting Dreamworks Collective and Barma Auto New Spare Parts
PUSH Mena ran a free Google Ads course for all SME Rise Applicants.
However, The SME Rise collective receives an average of 30 applicants EVERY DAY. This means there are still many struggling small businesses out there that need support. Only with the continued efforts and kind help of agencies looking to collaborate and individuals and companies looking to sponsor,  can the work of the SME Rise Collective continue in its mission.
To apply or support the SME Rise Collective or to just follow this amazing journey, head over to www.smerisecollective.com and @smerisecollective
For full details see the press release attached. For more info, images or to speak to the SME Rise Team, please get in touch.
https://prca.mena.global/wp-content/uploads/2020/07/Save-Our-Smes-B-TISH-TASH-POST.jpeg
1280
1280
prcaadmin
https://prca.mena.global/wp-content/uploads/2016/09/PRCAMENA.jpg
prcaadmin
2020-07-01 13:22:47
2020-07-01 13:22:56
The SME Rise Collective's Milestone Victory – 76 SMEs Supported With Marketing Packages