SOCIATE welcomes Malek Shlone as its new Arabic PR Executive and Social Media Maestro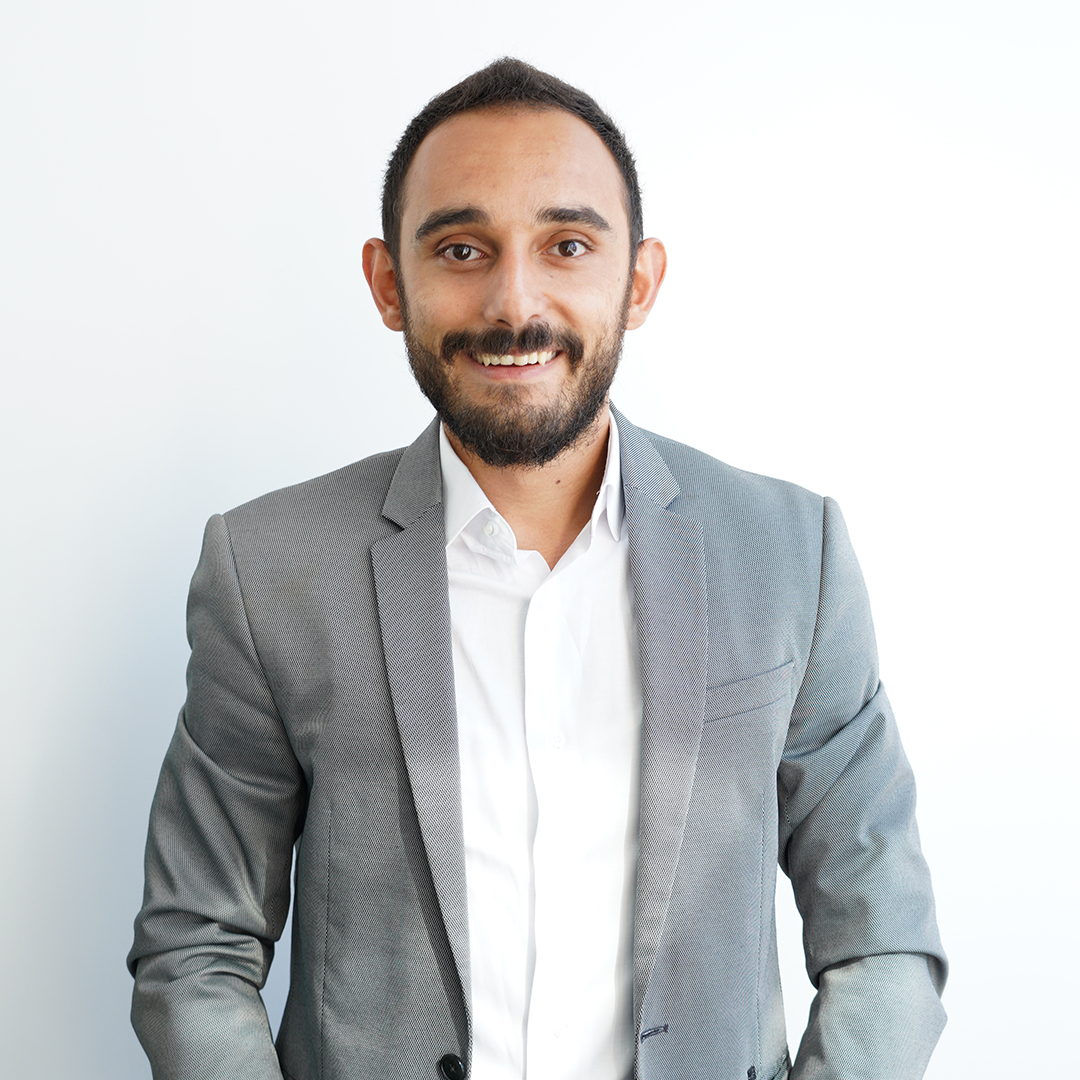 Malek Shlone works across SOCIATE's PR and Marketing departments
20 May 2021, Dubai – Hailing from Lebanon, Malek relocated to Dubai in 2021. With his sights set on expanding his portfolio and diversifying his professional experience, Malek moved to Dubai to pursue an internship at SOCIATE.
His passion, commendable work ethic, and enthusiastic approach to teamwork were promptly noticed; propelling him from a PR and Marketing intern to a full-time Arabic PR Executive & Social Media Maestro.
Malek's persevering nature and dedication to targets see him working in various areas across SOCIATE's PR and Marketing departments. Beginning his journey at SOCIATE, Malek is currently involved with clients such as PRO Partner Group, MENALAC, and Warrior Academy.
Malek comments on his professional goals at SOCIATE, "The impact I would love to have on the local communications landscape is to enrich it. There's so much talent here and I hope my dedication to my work helps bring even more value to the UAE and the region at large. I'm passionate about self-development and I'm excited to employ the knowledge I gain every day to our clients at SOCIATE".
Graduating with a BA in PR from the Lebanese International University, Malek's passion for creating positive change extended well beyond the classroom. In his spare time, he would serve the Blue Mission Organization and has also had an eight-year run with the Lebanese Scout Association.
Malek can be contacted at malek.shlone@sociate.ae.
-END-
About SOCIATE: SOCIATE, founded in 2015, is a 360-degree communications agency headquartered in Dubai with a creative arm in London, UK. Each vertical of the business is unique – fuelled by a combination of enthusiasm and industry expertise. With its diverse services, SOCIATE caters to a host of local and international clients spanning various industries. 2021 also saw the launch of SOCIATE's sister agency, SOCIALITE, an Influencer Relationship agency.
Website: https://www.sociate.ae/
Instagram: @sociat.ae / @sociate.uk  / @socialite.ae
Facebook: @sociate.ae
LinkedIn: @sociate
Twitter: @sociate
Youtube: @sociate
For media inquiries, contact SOCIATE PR:
Saakshi Khubani, PR Executive & Trend Spotter
Email: saakshi.khubani@sociate.ae || Mobile: +971 55 323 1699
Tazeen Jafri, PR Manager & Storyscaper
Email: tazeen.jafri@sociate.ae || Mobile: +971 50 225 5295
https://prca.mena.global/wp-content/uploads/2021/05/Malek-Shlone_Arabic-PR-Executive-and-Social-Media-Maestro.jpg
1080
1080
prcaadmin
https://prca.mena.global/wp-content/uploads/2016/09/PRCAMENA.jpg
prcaadmin
2021-05-20 14:37:13
2021-05-20 14:39:49
SOCIATE welcomes Malek Shlone as its new Arabic PR Executive and Social Media Maestro