Shakespeare Communications Represents Disruptive Indoor Air Quality Start-Up AirZones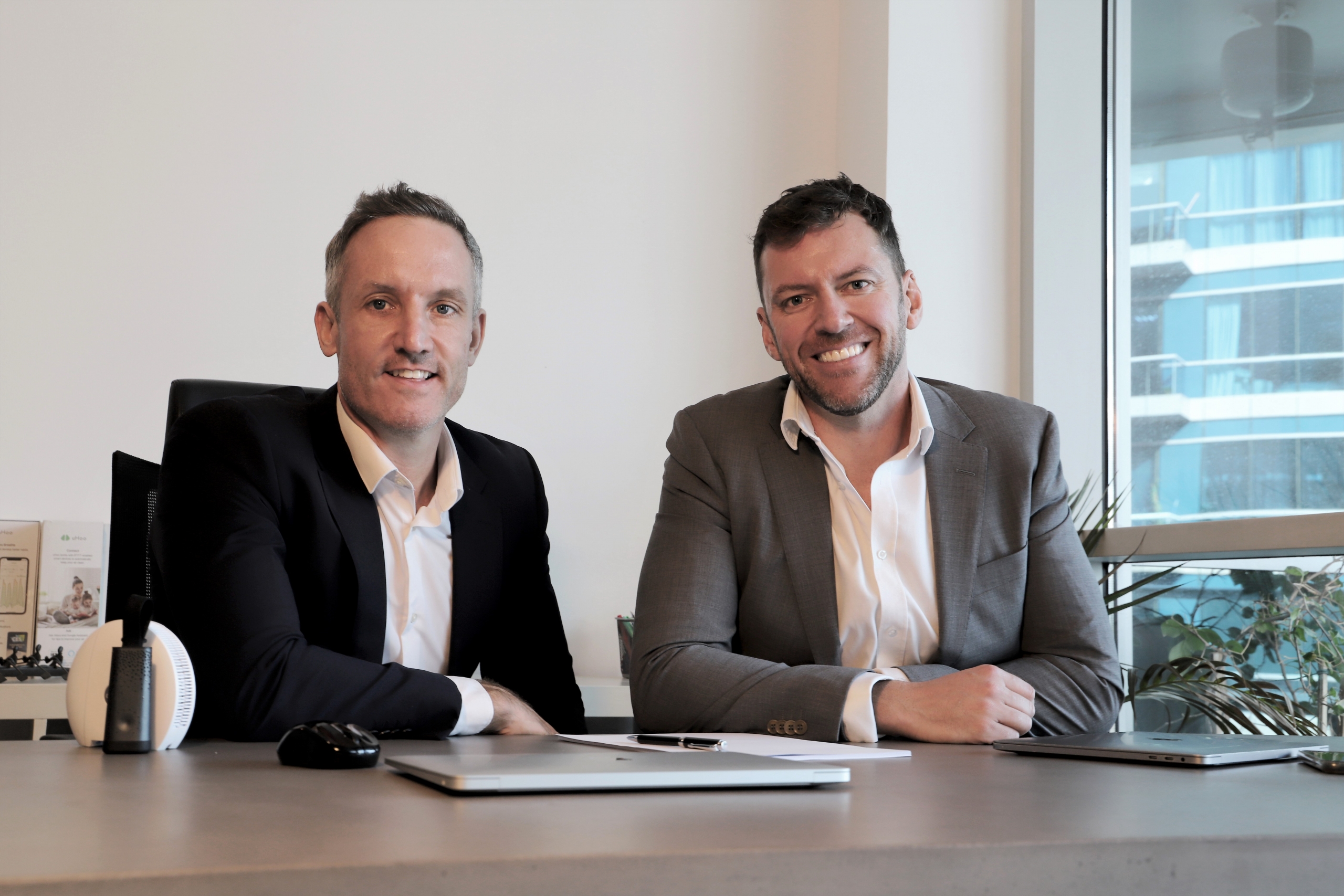 Dubai, November 8, 2021 – SHAKESPEARE Communications is dancing on air after being appointed the incumbent PR team for disruptive UAE start-up AirZones.
AirZones is the first fully-independent star rated standard for indoor air quality, launched in Dubai in 2021 and aligned to the Dubai 2040 master plan. Using high technology air quality sensors and monitors to analyse indoor air quality at a specific venue or 'zone', the company's scientists and engineers then suggest simple improvements, such as changing products used in the space, to improve indoor air quality and the health of the building. Already working with leading local dining outlets, AirZones provides a clear 'star rating' to highlight the quality of indoor venues.
Ananda Shakespeare, CEO of Shakespeare Communications, says: "This latest client in our ever-expanding roster is beautifully aligned with our company goals, of working with companies we truly believe in, and which make a difference. AirZones is an innovative, disruptive company, which is set to change the way people view venues – including offices, hotels, gyms, spas, restaurants, schools and clinics, for example – forever."
Spokesman and AirZones company co-founder, Chris Leighton says: "Think of us as the 'Trustpilot' of air quality. AirZones is the latest tool in a company's arsenal which provides a clear competitive differentiator. Utilising our hi-tech air monitoring services is a great opportunity for brands to promote themselves by showing how much they care about air quality for their customers and employees, for example. As we develop our presence in the UAE, we are keen to speak with companies on how we can help them achieve better quality air."
Air quality is an elephant in the room – especially in the Middle East, where old or unclean air conditioning systems can give rise to a host of health issues. In fact, the United Nations (UN) and the World Health Organisation (WHO) regard air pollution as the greatest environmental threat to humanity, citing it as being responsible for more than 7 million global deaths a year.
https://prca.mena.global/wp-content/uploads/2021/11/Thomas-Day-left-and-Chris-Leighton-right-of-Airzones-scaled.jpg
1707
2560
prcaadmin
https://prca.mena.global/wp-content/uploads/2016/09/PRCAMENA.jpg
prcaadmin
2021-11-08 10:52:19
2021-11-08 10:52:19
Shakespeare Communications Represents Disruptive Indoor Air Quality Start-Up AirZones