PRCA MENA launches a 'Return to Work Support Package'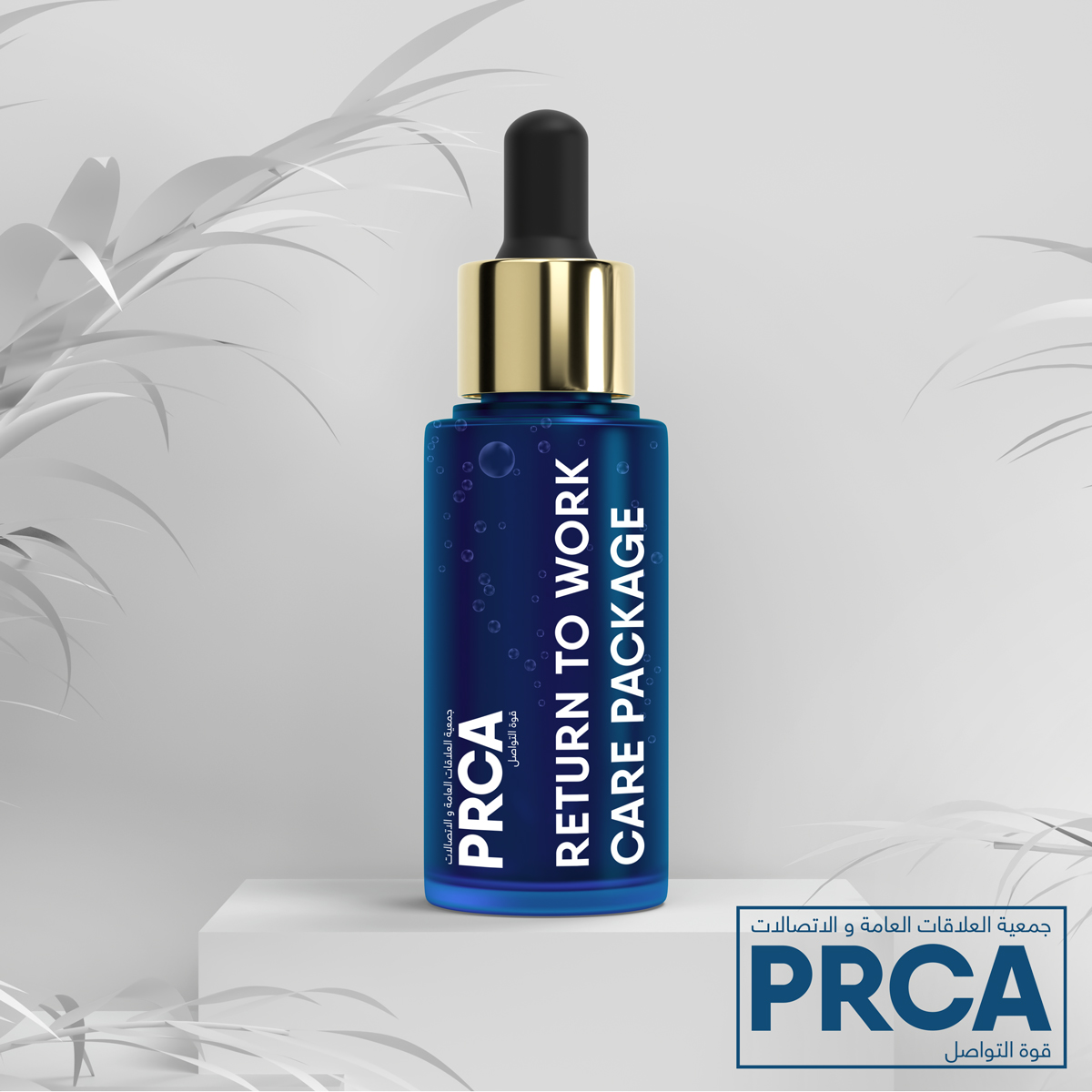 Dubai, United Arab Emirates- 12th July 2020
PRCA MENA has launched a 'Return to Work Support Package' following its latest survey results suggesting an industry uncertain about an office return.
The Support Package is stocked with a range of affordable and discounted services and products from local businesses that seeks to help alleviate some of the anxiety felt about a return to the office.
Conducted on the 21st June, the PRCA MENA Pulse Survey revealed more than 76% of PR professionals are concerned or unsettled about returning to the office for reasons including salary reductions, travel times and general re-adjustment.
PRCA MENA General Manager Hayley Clements MPRCA, said:
"The COVID-19 era continues to throw new challenges at our industry. For so many, returning to the office does not mean a return to the way it was. There's a clear and understandable concern about what an office return means from a health, financial, and time point-of-view. So, we wanted to not only look for different ways to support our members through this transition, but to also support local business by partnering with local pet care, dry cleaning, food, beauty and entertainment services."
For any questions about the Return to Work Support Package please contact Hayley Clements: hayley.clements@prca.mena.global.
https://prca.mena.global/wp-content/uploads/2020/07/Social-Card-MENA-return-to-work-care-packageIG.jpg
1200
1200
prcaadmin
https://prca.mena.global/wp-content/uploads/2016/09/PRCAMENA.jpg
prcaadmin
2020-07-08 13:58:03
2020-07-12 09:06:58
PRCA MENA launches a 'Return to Work Support Package'