PRCA MENA announces Hayley Clements as the new general manager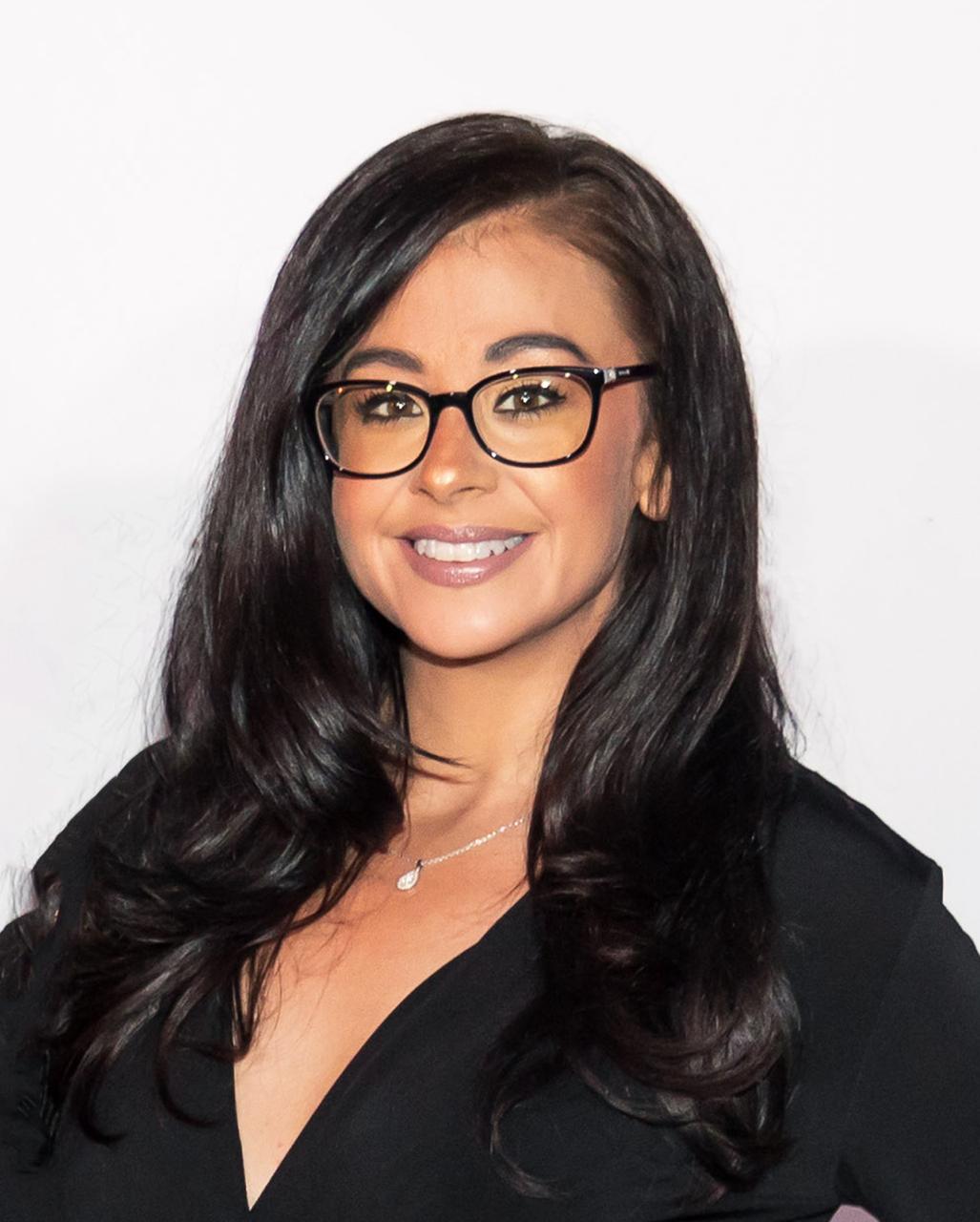 Hayley Clements will be replace Melissa Cannon as the new General Manager of PRCA
Melissa Cannon MPRCA, General Manager, PRCA MENA, is leaving the association after leading PRCA MENA to greater growth over the last two years.
Cannon will be replaced as General Manager by Hayley Clements MPRCA, who brings a wealth of experience managing events for iconic hotels in London and Dubai, and prominent business conferences. Hayley's most recent position was held at Dubai Multi Commodities Centre (DMCC) – the world's leading business hub.
Cannon is leaving the PRCA to travel and begin a freelance career. Omar Qirem FPRCA, Chairman, PRCA MENA, said: "I'm certainly going to miss Melissa, who has been a driving force in strengthening PRCA MENA's footprint in the region. Her focus, enthusiasm, and ability to bring people together was always apparent to our PRCA MENA members.
"I look forward to working with Hayley and continuing to build upon Melissa's excellence." Cannon said: "I'm really proud of what PRCA MENA has achieved in my time here, especially with our introduction into Lebanon and forming an inaugural PRCA MENA Board. I would like to thank all the PRCA members, who I've had the pleasure to work with, and Francis Ingham, who has been a tremendous support to what we're doing here."
Francis Ingham MPRCA, Director General, PRCA MENA, said: "I'm really sad to see Melissa go, as she has achieved so much as our General Manager, and given we have worked together so splendidly. With her leadership, we formed the PRCA MENA Board; grew membership around the region; launched the digital awards; and massively extended our range of services.
"I wish her the very best for the future. I look forward to working with her successor Hayley as we build on PRCA MENA's stature as the industry's largest and most influential PR association, linking regional practitioners to the world's largest PR association and the ICCO family of 41 associations."
Hayley said: "I'm thrilled to be joining such a strong and dynamic team, and I look forward to leading the association into a really exciting phase. Mel has left PRCA MENA in terrific shape, allowing me the opportunity to bring something new to the table, whilst further expanding and strengthening PRCA MENA's role in raising the communications standards of the region."
https://prca.mena.global/wp-content/uploads/2020/03/Hayley-Clements-Profile-Photo.jpeg
1280
1027
prcaadmin
https://prca.mena.global/wp-content/uploads/2016/09/PRCAMENA.jpg
prcaadmin
2020-03-19 13:43:07
2020-03-19 13:53:22
PRCA MENA announces Hayley Clements as the new general manager