Jonathan Fisher Joins PRCA MENA as NextGen Vice Chair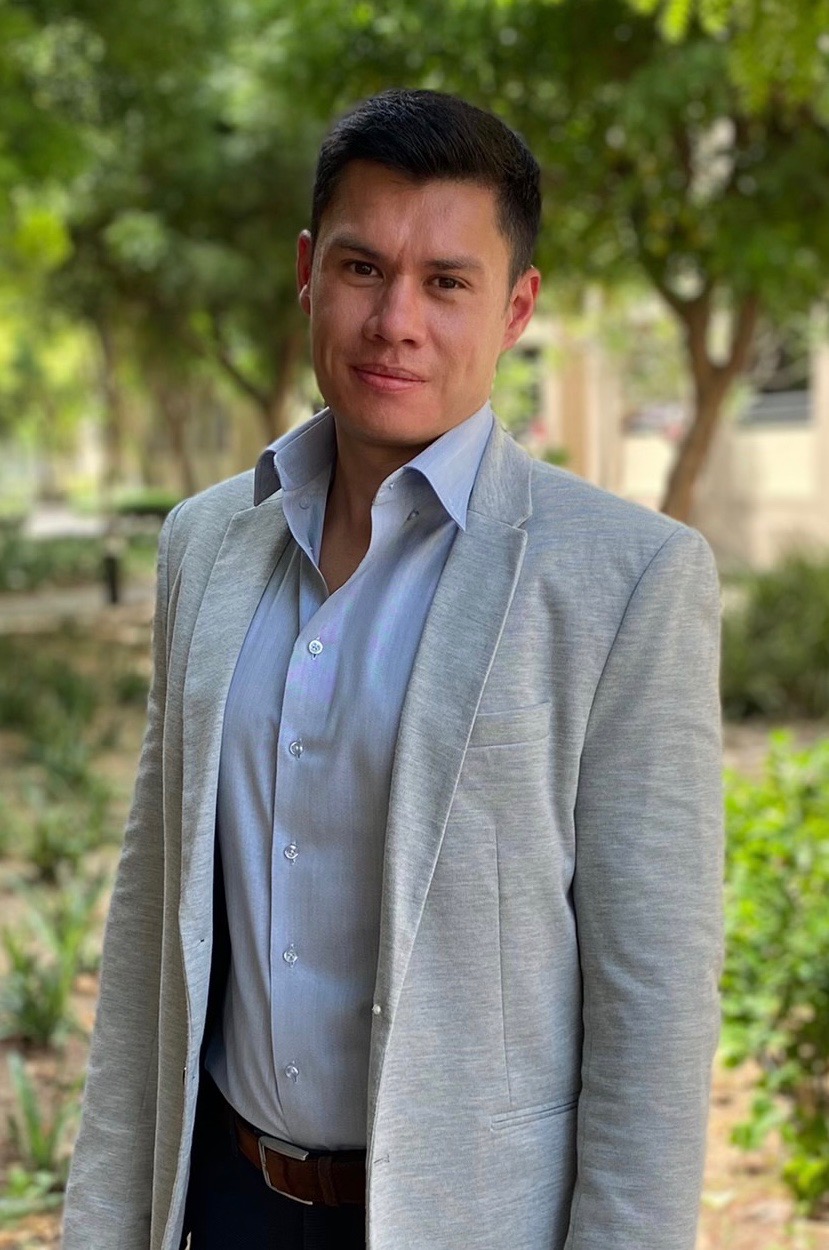 Fisher will support the group's Chair, Lauren Brush, in driving initiatives for the Middle East's rising public relations leaders
Dubai, UAE – 09 July 2020: PRCA MENA, the trade association for the public relations sector in the Middle East and North Africa, announced today that it has named Jonathan Fisher as NextGen vice-chair. Joining the group's chair, Lauren Brush, the pair will drive events and initiatives to support the next generation of public relations and communications leaders.
A well-accomplished communications consultant, Fisher is a senior manager at Weber Shandwick where he specialises in financial communications. He has over six years of experience in the industry both regionally and abroad and has played a prominent role in mentoring and guiding young communicators across the Middle East.
"I am thrilled to bring Jonathan on board as vice-chair of PRCA NextGen. His passion and enthusiasm for both the industry and its talent is a very welcome addition to the group," said Lauren Brush, PRCA NextGen Chair and Associate Account Director at Active DMC. "This is one of the most exciting eras in our industry, so there has never been a more important time to ensure that the region's next generation of PR leaders has the support they need to drive positive change across the profession."
"Our region has an abundance of young talent that will soon be leading the industry into a completely new environment, characterised by digital technologies and rapidly evolving business models. As part of PRCA NextGen, I am thrilled to be witnessing the changing of the guard and look forward to working with the next generation of PR leaders," said Jonathan Fisher, PRCA NextGen Vice Chair and Senior Manager at Weber Shandwick.
NextGen is PRCA Middle East's sectoral group geared to provide guidance, support and advice to PR and communications professionals from mid-level to senior executives in the industry. Founded by PRCA's 2018 Rising Star of the Year, Lauren Brush, the group aims to provide inspirational figures to learn from and ignite ambition, communications and share best practices, break down competitive barriers within the industry, offer a safe place to discuss industry challenges.
ENDS
About PRCA
The Public Relations and Communications Association (PRCA) is the world's largest professional PR body.
We represent more than 35,000 PR professionals in 70 countries worldwide. With offices in London, Singapore, Dubai, and Buenos Aires, we are a global advocate for excellence in public relations.
Our mission is to create a more professional, ethical, and prosperous PR industry. We champion – and enforce – professional standards in the UK and overseas through our Professional Charter and Code of Conduct. The Code compels members to adhere to the highest standards of ethical practice.
We deliver exceptional training, authoritative industry data, and global networking and development opportunities. We also manage the International Communications Consultancy Organisation (ICCO), the umbrella body for 41 PR associations and 3,000 agencies across the world, and LG Comms – the UK's national body for authorities raising standards of local government communication.
For press enquiries and image requests, please contact Hayley.clements@prca.mena.global
https://prca.mena.global/wp-content/uploads/2020/07/IMG-6227.jpg
1250
829
prcaadmin
https://prca.mena.global/wp-content/uploads/2016/09/PRCAMENA.jpg
prcaadmin
2020-07-09 12:36:14
2020-07-09 12:57:07
Jonathan Fisher Joins PRCA MENA as NextGen Vice Chair