Whether deliberate or unconscious, bias makes it difficult for women to move ahead. Knowing that bias exists isn't enough, so what action is needed to level the playing field? – Natasha Hatherall – Shawe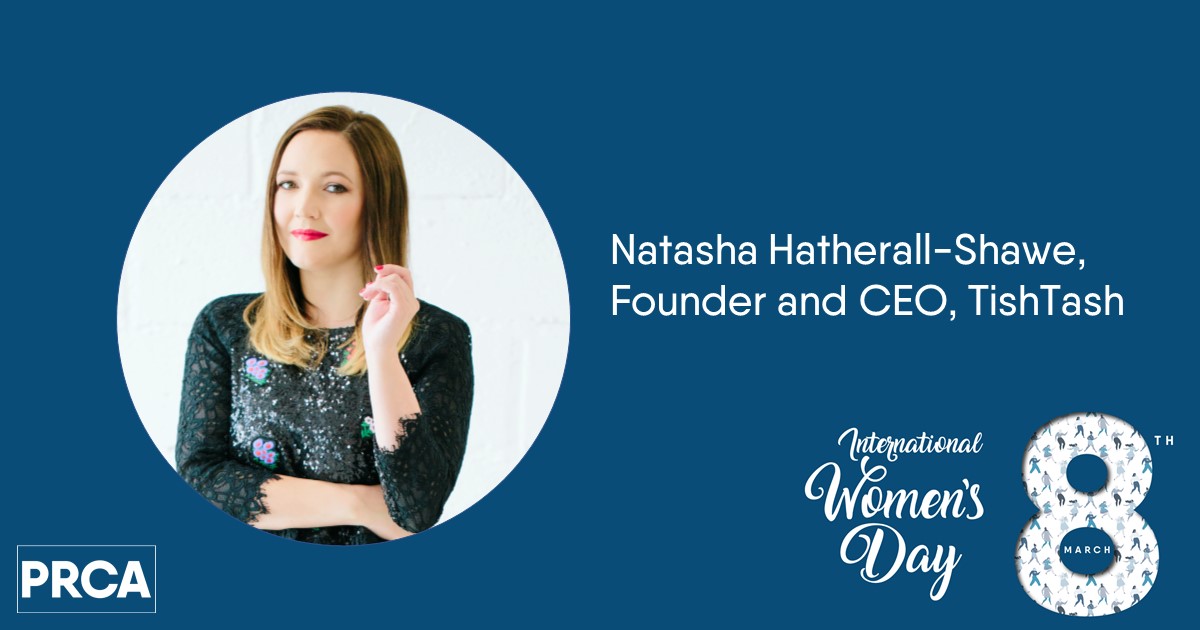 Education then action is key to breaking the bias
Nothing can beat bias except education that destroys ignorance and to this end, it is important to recognise the leaps and bounds we have made within society around gender bias, mainly regarding opportunities within the workplace. True equality also requires women to speak up, and when we do, we encourage and empower others to do the same. Action is needed at every level of decision making and operations. Breaking the bias must first come from the top but requires anyone who feels 'at the bottom' to know their rights and has the confidence to recognise where they are being side-lined due to gender or lifestyle commitments.
Millions of women have been driven out of the workplace due to Covid-19, in a gender equality setback that will affect society for years to come. Accelerated action is needed to not just level the field, but to rebuild the foundations so that women can get back to work without economically induced friction with caring responsibilities and earning power.
My agency is exclusively female, with over 30 members of staff. This is deliberate and something we are unapologetic for. It benefits our niche and therefore our clients. We are proud to employ women from all nationalities, ages and walks of life. We understand better than most the challenges faced by women in the workplace.
Research shows that three in four women face bias at work, and when they do, they are likely to leave. Combatting bias and inequality and promoting inclusivity with action leads not only to staff retention but a better world for all. When witnessing biased behaviour, we also know that only one in three people will challenge it. It is at this grassroots level that we must see action and where true leadership matters. Employers must stop paying lip service to issues of diversity, equality and inclusion and recognise issues that humans face beyond their time in the office. Bias leads to women being passed over for not only jobs but promotions also. Again – employers have to recognise the importance of nurturing and retaining female staff, and by working with them, will gain from a rise in productivity and a happier workplace and more profitable business.
It should have started years ago, but it needs to start now. Treat your staff as humans and understand a life that exists away from the office. Promote from within and have a zero-tolerance attitude to gender-based inequality. Pay female staff the appropriate rate and look at gender balance in teams, committees, and boards as a whole. Balance the ship with equality and enforce policy and create the policy if it doesn't exist and make a difference. Respect women for the benefits they bring to the table, offer mentorship and training where necessary and pay them appropriately. Deliberate or even unconscious gender bias has no place in the modern workplace, and we must rally against it collectively through education and action.
https://prca.mena.global/wp-content/uploads/2022/03/natasha-blog-cover.jpg
630
1200
prcaadmin
https://prca.mena.global/wp-content/uploads/2016/09/PRCAMENA.jpg
prcaadmin
2022-03-08 08:00:00
2022-03-07 13:57:48
Whether deliberate or unconscious, bias makes it difficult for women to move ahead. Knowing that bias exists isn't enough, so what action is needed to level the playing field? – Natasha Hatherall – Shawe