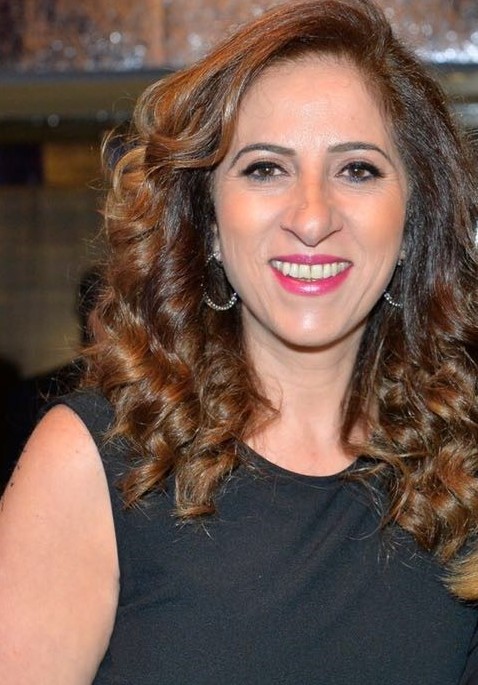 Naamat Baradhy
Naamat is currently a Media Affairs Consultant at the Government of Dubai Media Office (GDMO) and a founding member of Global Women in PR MENA chapter.
Prior to joining GDMO, she was the Head of Corporate Relations, MENA at Visa Inc, a role in which she led communication programmes aimed at raising the company's reputation and building strong media and stakeholder relationships in the region.
Naamat has extensive experience of developing and leading high-impact communication campaigns for diverse local, regional and international brands at the region's premier communication consultancies. She has served as the General Manager of the Dubai-based regional operations of BPG Group, Promoseven Weber Shandwick and A'sidrah.
A graduate of the University of Journalism and Public Relations in Beirut, Naamat has worked closely with high profile government organisations and a range of global brands to help them understand the region, raise their profile and grow their business. With her strong strategic expertise and tactical acumen across marketing communication disciplines, she has made vital contributions to the success of major international, regional and local firms.
Naamat is passionate about developing people's potential and is a fervent advocate on the role of strategic communications in enhancing business success and employee satisfaction. She has conducted communications and media training workshops and one-to-one coaching programmes for several senior executives of leading companies.