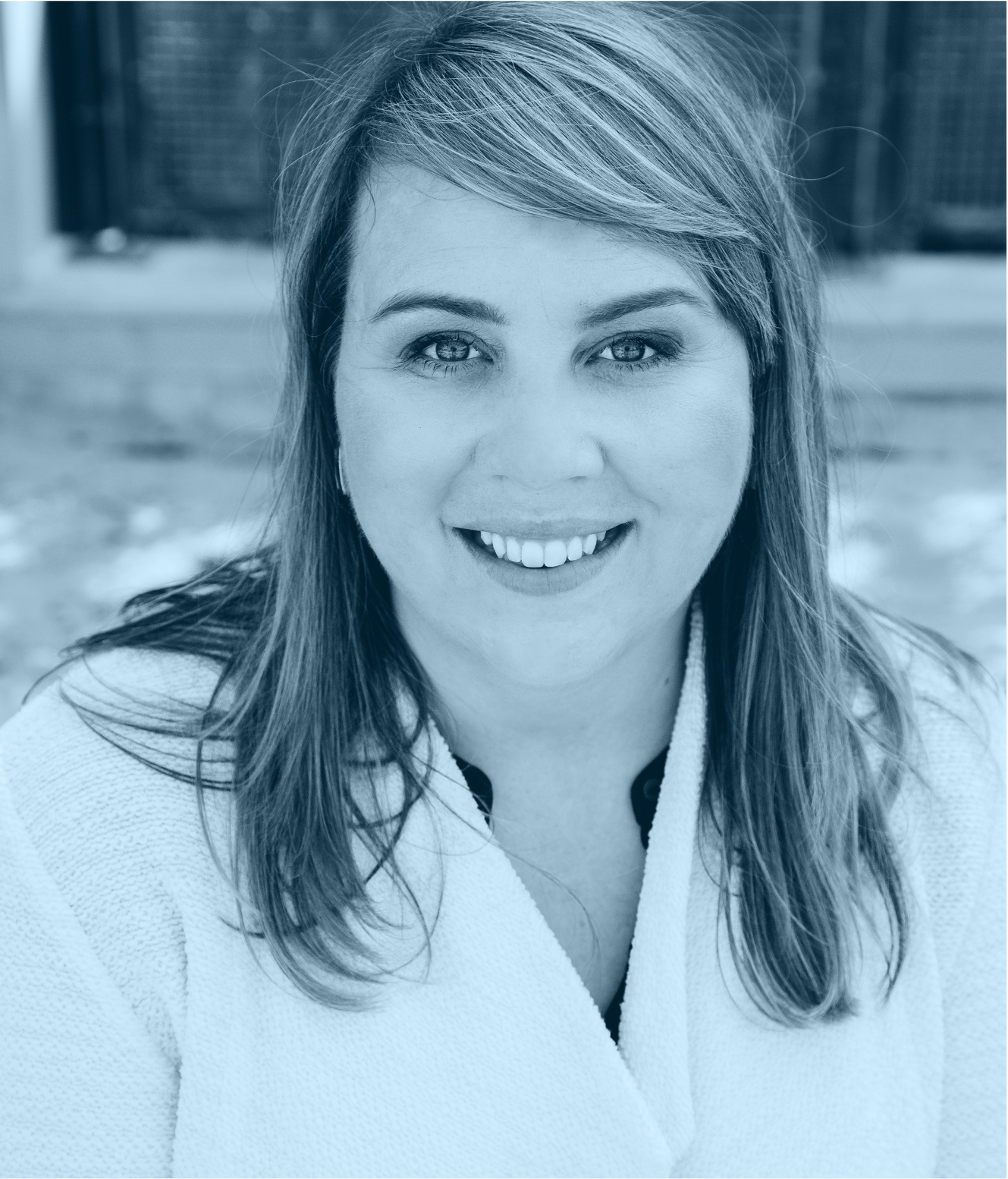 Lisa King
Lisa has helped brands tell their stories for nearly 20 years in London and Dubai – both with global agencies and client-side.  Before co-founding Tales & Heads, she led the consumer practice at one of WPP's largest agencies based in the UAE and covering the Middle East and North Africa.
Lisa is passionate about creative, content, and popular culture and works across disciplines and geographies to deliver integrated campaigns that change perceptions and influence behaviour.
She has developed strategies, driven innovation, and handled reputational challenges for major brands across EMEA including IHG, P&G, B&Q, TUI Group, Britvic, Jumeirah Group, Dubai Tourism and Lufthansa.
She has negotiated and activated brand partnerships with high-profile talent and events across film & television, sport, fashion and music for many of her clients including Holiday Inn's sponsorship of the London 2012 Olympic Games.
Lisa has a degree in English Literature and a post-graduate diploma in public & media relations.