BPG Orange rolls out new integrated communications packages to support businesses as they focus on recovery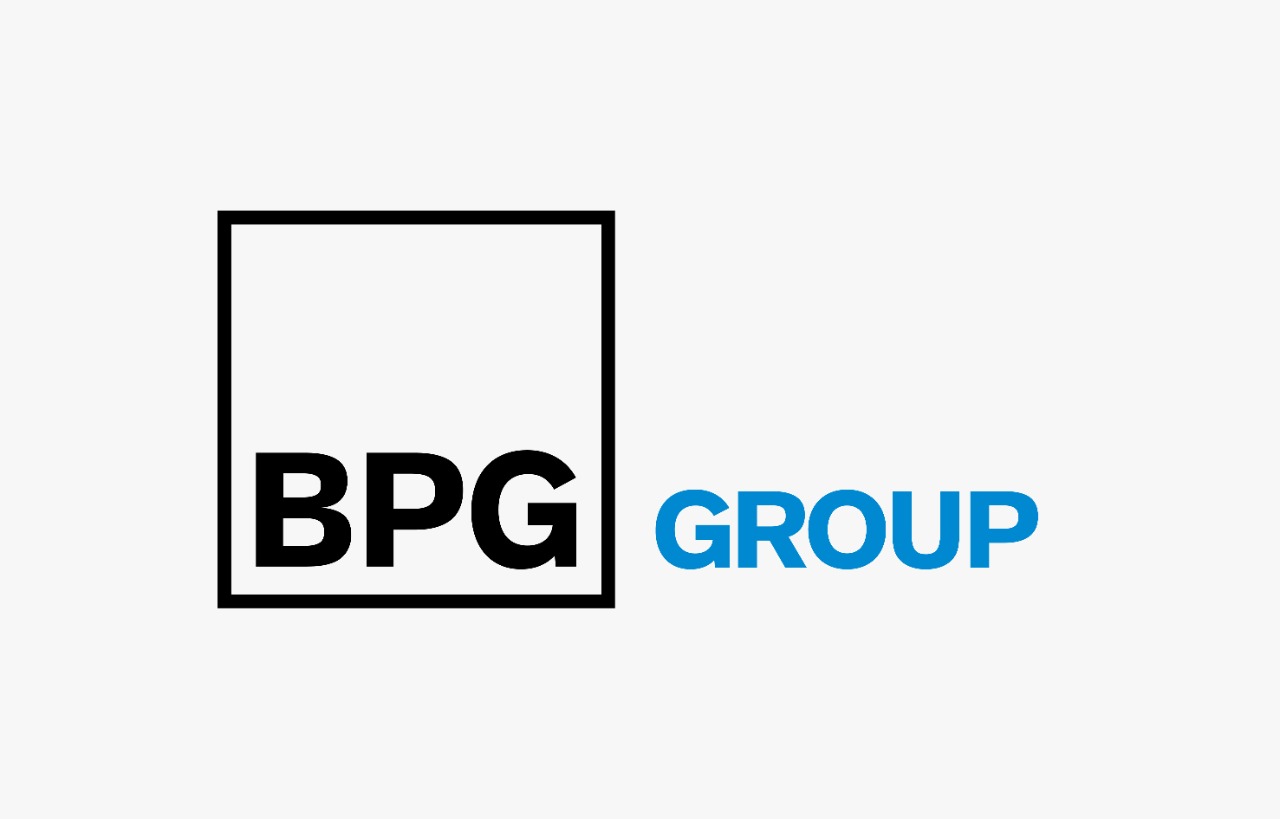 BPG Orange is leveraging 40+ years of experience and insights to support startups and SMEs in the current economic climate
DUBAI, UAE; 27 July, 2020:  Dubai-headquartered integrated communications agency BPG Orange, part of the BPG Group and WPP network, has unveiled a suite of marketing packages designed to support and empower regional businesses as they focus on recovery after the pandemic. These include affordably priced startup and SME packages for advertising, branding, social media and PR, leveraging BPG Orange's expertise in integrated marketing.
BPG Orange packages for startups are affordably priced, providing tangible ROI and real value. Despite the pandemic, start-ups have continued to attract venture capital funds and angel investors. A recent MAGNiTT report shows that the past six months saw a total of $659 million invested in 251 deals in MENA-based startups – the UAE remained the most active startup ecosystem in the region with 26 per cent of all deals[1].
"As engines of economic growth, startups play a key role in the region's economic diversification, creating jobs, attracting investment and sparking innovation. After the COVID-19 upheavals, economic outlooks remain hazy but everyday consumer behavior has clearly changed. In an outstandingly short timeframe, people have adopted new habits, increased adoption of digital and virtual communication solutions and shown remarkable resilience. For startups entering the new normal, it's time to assess priorities, revitalize and even reinvent marketing strategies to prepare for the future," said Arif Ladhabhoy, general manager, BPG Orange.
During these difficult times, BPG Orange prioritized authenticity and innovation. Using a combination of new technologies and old fashioned listening, the agency has supported clients in achieving core objectives. These client-centric and pragmatic strategies ensured continued wins in H1 2020, even through the pandemic.
Adding to the impressive roster of existing clients such as Booz Allen Hamilton, HMD Global, Innoventures Education, Jumbo Group, KPMG, Sony and Warner Media, BPG Orange won a vibrant cross-sector mix of clients and projects in 2020 spanning consumer goods, fintech, telecoms, technology and genomics. These include Adol, Aladdin.life, BGI, Deezer Saudi Arabia, Lifecare, PayBy and Philip Morris International, among others.
In 2018, the PR, creative and digital agencies within the BPG Group were merged to create BPG Orange. "We build integrated teams around clients, with a single account lead rather than separate teams," explained Ketaki Banga, Chief Operating Officer, BPG Orange. "This allows us to function without the frame bias of traditional or siloed agencies, and be able to objectively recommend relevant marketing and communications solutions for our clients' challenges. Our clients benefit from the agency's integrated experience, as well as a unique culture that offers boutique agency personalization with big agency competencies within the WPP network."
Avi Bhojani, Group CEO, BPG Group, summed up: "Despite the pandemic, we are optimistic about the UAE's resilience and dynamism of homegrown businesses. We have been here for more than four decades and are proud to have supported various creative and disruptive ideas that defined the region. As an agency, we want to do our bit to help rebuild businesses and kickstart the economy by nurturing a supportive ecosystem that enables the UAE's future growth and progress."
BPG Orange is also offering free-of-cost 90-minute communications consultations on Zoom. Businesses get quality time with the agency's experts to discuss their communications and brand challenges. The consultation is a great way to get fresh, unbiased perspectives on their marketing strategy as well as impactful ideas for quick wins.
For more information please visit https://www.bpggroup.com/packages/
To book a Zoom consultation, please visit https://calendly.com/bpgorange
-Ends-
About BPG Group
BPG Group has been in the 'business of change' since 1980, changing how clients' brands are perceived by their audiences. A WPP company (minority share), BPG Group comprises three award-winning SBUs.  BPG Orange is a refreshed agency model, integrated by design and combining public relations, digital, branding and creative advertising, with social at its heart. BPG Max is a digitally driven, holistic media services agency, providing cutting edge media science and analytics. BPG Kuwait, with its passion for integrated and digital problem solving, weaves bespoke solutions around clients' needs.
In 40 years of business, BPG has enhanced reputations, amplified client media exposure and guided brands to invigorated positions in a market constantly in flux. BPG was chosen to launch the cluster-based knowledge economy in Dubai with Dubai Internet City, catalyze Dubai's growth as a global retail magnet by conceptualizing and launching Dubai Shopping Festival and Dubai Summer Surprises, and drive the public joint stock culture by managing the Union Properties, Dubai Investments, Emaar Properties and Union Insurance IPOs. BPG has executed game-changing comms assignments such as the Doha Asian Games, the IMF World Bank Conference and Dubai's bid for Expo2020.
Today, the BPG Group demonstrates the same values for a quality client portfolio comprising homegrown success stories, best-in-class global brands and dynamic startups. From strategic consultants and media experts, to creative thinkers, digital specialists and PR advisors, BPG offers a good base of seasoned professionals, at home with the unconventional. Operating from regional hubs in Dubai and Kuwait, with GCC-wide presence, the multinational BPG team is committed to one goal: making clients around the region more relevant, engaged and successful than ever.
For more information, visit www.bpggroup.com.
[1] https://magnitt.com/news/51982/magnitt-s-h1-report-mena-s-most-active-investors-and-accelerators
https://prca.mena.global/wp-content/uploads/2020/07/BPG-Group.jpeg
819
1280
prcaadmin
https://prca.mena.global/wp-content/uploads/2016/09/PRCAMENA.jpg
prcaadmin
2020-07-27 14:46:12
2020-07-27 17:21:24
BPG Orange rolls out new integrated communications packages to support businesses as they focus on recovery