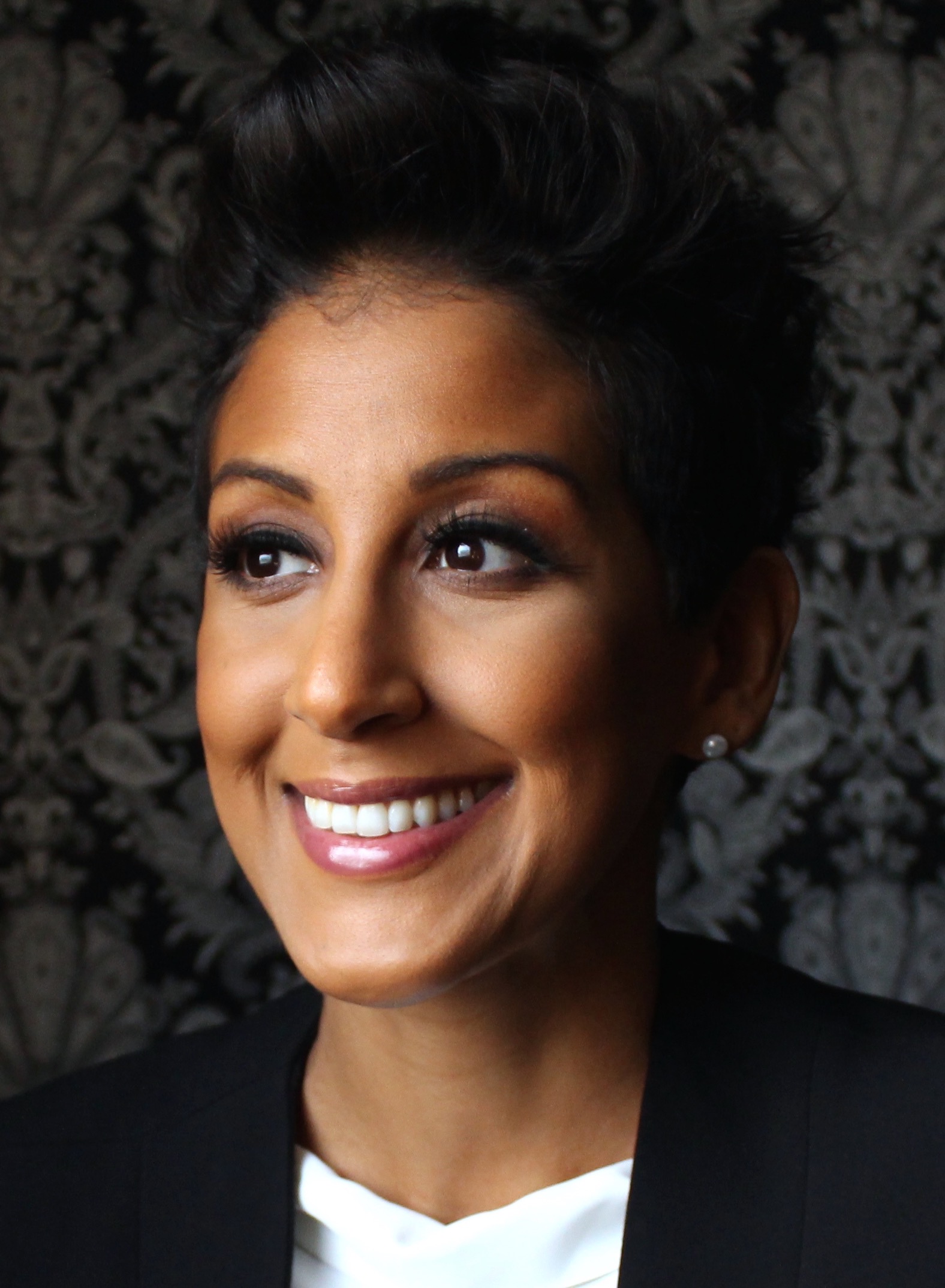 Amel Osman
Amel is a strategic communication professional with over a decade of experience working with organisations in the public and private sectors. Leveraging a deep understanding of the impact of regulatory changes and communication trends on strategy and positioning, she is a trusted advisor to clients across Technology, FMCG, Real Estate, Healthcare, Banking, and Insurance sectors.
Her multi-touchpoint approach includes navigating corporate affairs, sustainability, geopolitical sensitivities, and leading crisis and issues management to support organisational objectives and bolster brand strength.
Amel holds a BSc in Journalism and Print Media from the University of East London and is a skilled copywriter and editor.