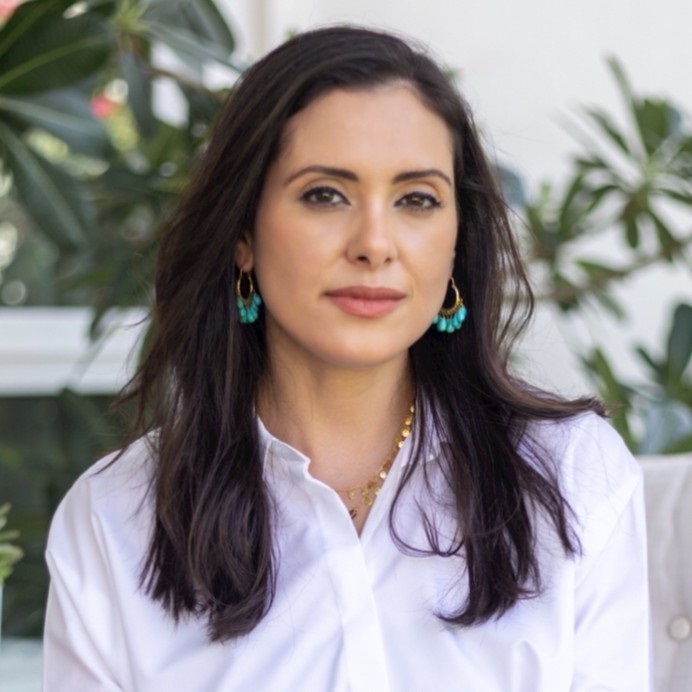 Samar Alshorafa
Samar Alshorafa is the Founding CEO of She is Arab, a platform with a vision for Arab women to be represented equally in the global economy. She is Arab will magnify the role and achievements of Arab women in the economy through building a unique community of professional women and offering a range of customized services and opportunities for their growth, development and increased representation. 
Prior to starting her business, she spent over 15 years working in the field of international development and management consulting. She also serves as Advisor to the Chairman & Board Member at Farm Food for Food Industries, a private family-owned business based in Egypt.
Samar previously held regional roles for organizations such as IFC – World Bank Group, the European Commission's Industrial Modernization Program for Egypt, the Mohammed bin Rashid Al Maktoum Foundation and EFE – Education for Employment. She has also done some consulting work both as a freelancer and through companies like Talal Abu Ghazaleh Organization. 
As a social entrepreneur, Samar holds a special interest in policy reform, education, youth employment and gender issues. She holds a BA in Economics from the American University in Cairo, is a Vital Voices Grow 2021 Fellow and has been recognized on 'The Arab Power List 2021' by Arabian Business.