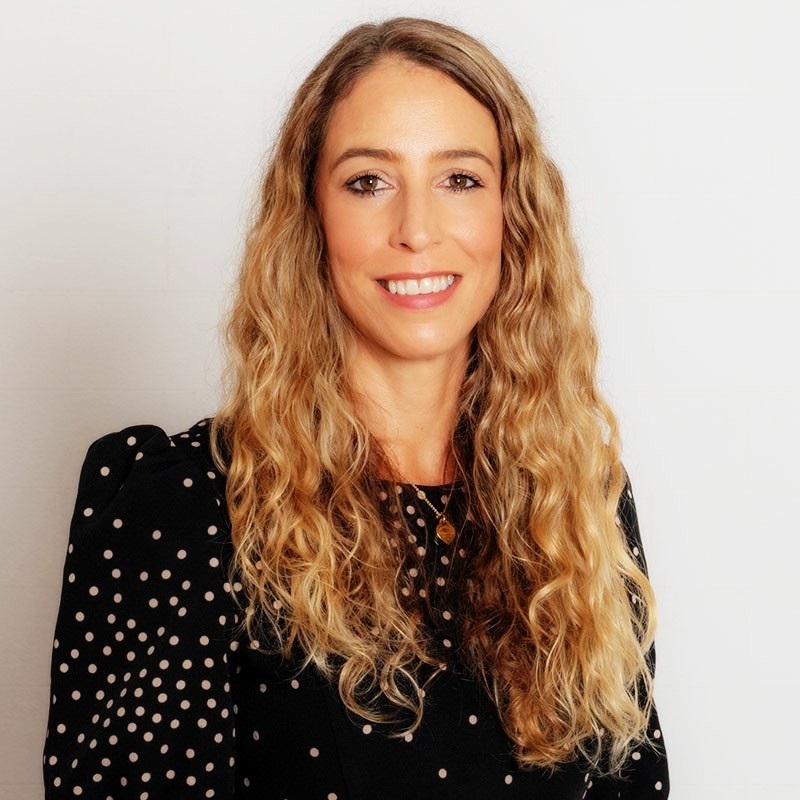 Rachel Dunn
A passionate integrated communications professional with over 20 years' experience in the UK & MENA. Most recently Deputy Managing Director at Weber Shandwick in Dubai with operational responsibility for the Dubai office, as part of the UAE leadership team.
Moved to the region in October 2008 to head up the Corporate & Consumer team at Weber Shandwick after nine years in various agency comms roles in London. I became VP Client Experience in 2015, leading multi-market/multi-brand clients from General Motors to Mastercard.
After 12 years in the region, I have gained a deep understanding of the complex cultural, economic and political context that impacts the communications landscape. Being married to an Egyptian and learning Arabic has helped, and I am grateful for Dubai's famous hospitality which welcomed me with open arms in the midst of the financial crisis in 2008.
I am passionate about leading with emotional intelligence, and the role of communications in storytelling and bringing to life brand purpose – personally, I want to continue growing and challenging myself, learning Arabic and being an inspirational mum to my two boys!