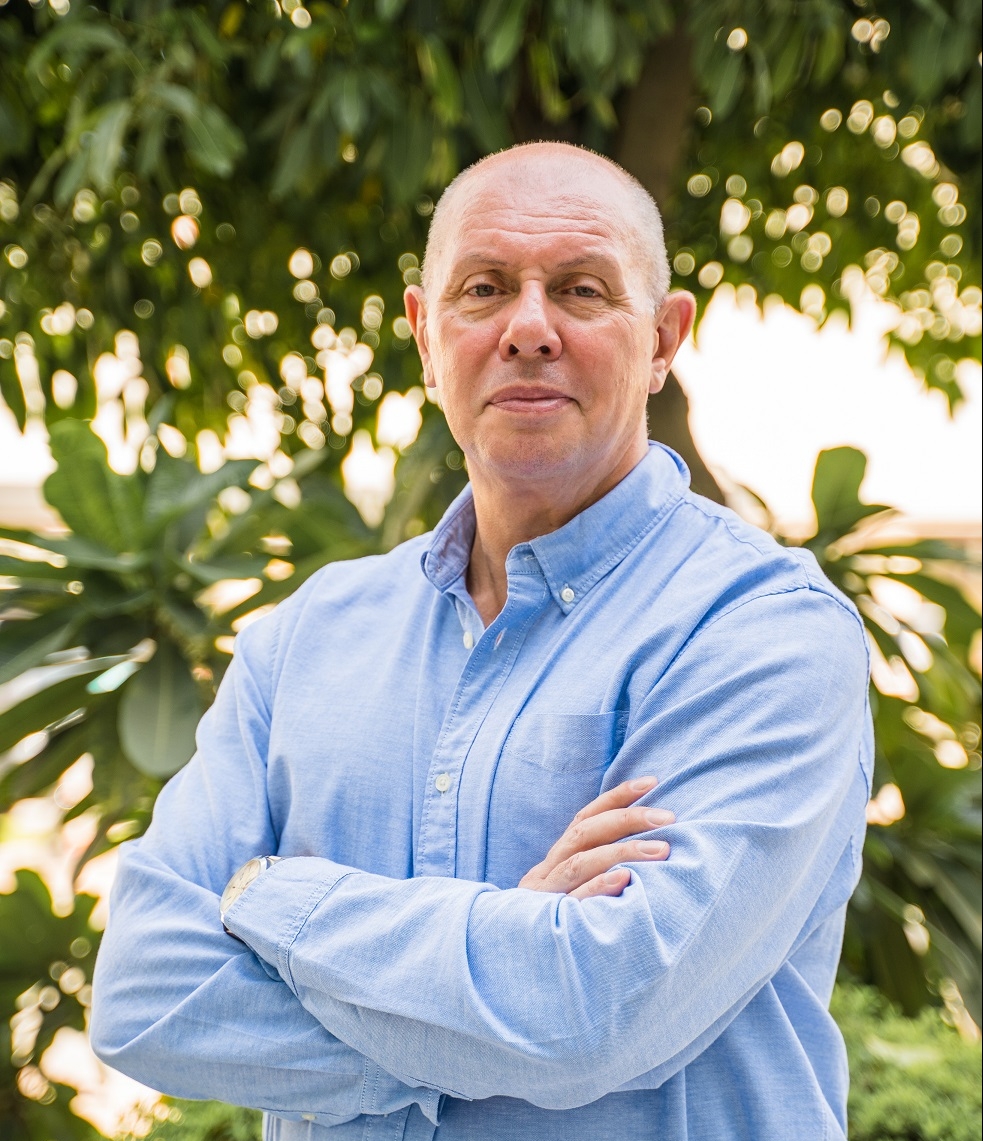 Louay Al Samarrai
After completing his education in the United Kingdom in 1989, Louay worked in Kuwait pursuing his chosen field of hotel management where he worked with the Hyatt and earned a scholarship to Cornell University in Ithaca New York.
Louay left Kuwait in April of 1989 and arrived in the UAE. He worked in the hotel business with the Intercontinental Hotel in Dubai for a year but found that the only way to make your way in that business was to own the hotel!
It was at this point that Louay turned to the world of advertising and spent the next 10 years working both in the UAE, UK and Europe. It was in his tenth year in advertising that an opportunity came along that presented Louay with a chance to move into Public Relations whereupon he joined a PR & Communications Agency to develop their business. In this business development role, Louay was instrumental in growing the Agency's business, its income and its team by over 100% over a period of 3 years.
The next natural progression for Louay was to setup his own Communications Agency, Active (Digital. Marketing. Communications) May 2003 with his wife and partner Sawsan Ghanem. They both shared a desire to set up a Public Relations Agency with a difference – strategic with strong best-practice philosophy.
Active (DMC) has since evolved into an Integrated Marketing Agency with international reach through affiliation with different communications agencies across the world.