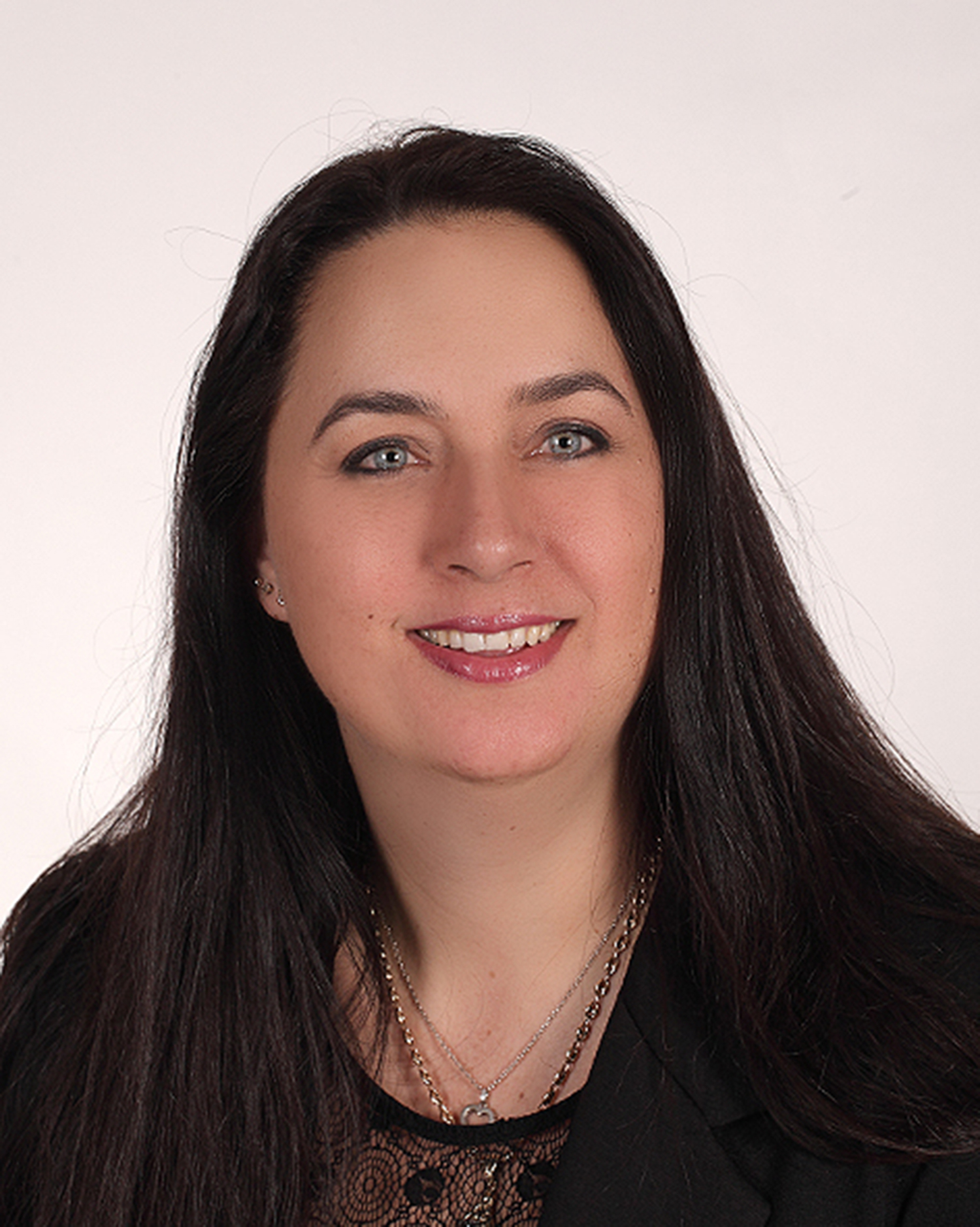 Hillmarie Hutchison
Hilmarie comes armed with multiple disciplines, mainly communications, business management, accounting, and information technology. This has served her well as CEO of Matrix PR.
Her career path has seen her play roles as an accountant, CFO and business and communications consultant in the USA, Australia, South Africa, Denmark and the UAE. Since 2008 she has been actively involved with communications, PR, Social Media and Digital Marketing.
At Matrix she wears several hats. In addition to managing the day to day operations of a small consultancy, she is also responsible for developing and implementing internal and external communications programs for the company, supporting and building the team while driving the broader business objectives, planning and strategy.
Her education includes a Bachelor's degree which she completed Summa Cum Laude at the University of Maryland, USA.