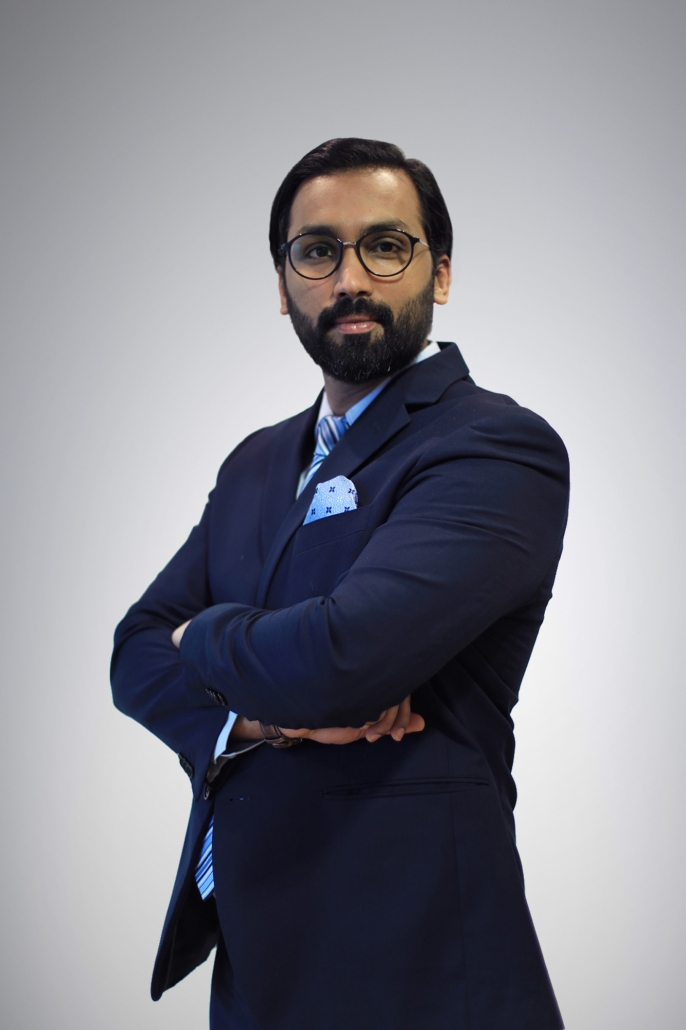 About Nitin Nambiar
As Chief Communications Officer, Nitin oversees the marketing, creative and PR functions at ASA Ventures and its portfolio companies. Prior to this, Nitin served as General Manager at Golin, one of the world's largest marketing and communications consultancies, where he was responsible for managing the company's Middle East and North Africa operations.
With 16 years of international experience gained across media and marketing, Nitin has consulted to over 50 brands on go-to-market strategies, consumer engagement, and brand advocacy. He has spent over 9 years in the Middle East consulting to leading blue-chips on brand building and communications. His specialism lies in performance marketing for start-ups, digital communications, and media planning. In 2019, he was named by Communicate Magazine as one of the 40 Leaders in Media and Marketing in the Middle East. Nitin has previously served as Communications Officer at the World Bank Group based in Washington DC, United States, where he was part of the global Finance and Markets Practice within the bank. He has also been part of Credit Suisse's investment management team based in Zurich, Switzerland. He serves as an honorary jury member at the Public Relations and Communications Association (PRCA), the leading industry body for Communications professionals.
Nitin is also a guest columnist with top-tier media outlets and writes extensively on brand communications. In his free time, Nitin enjoys mentoring young media and marketing professionals through his role as Guest Lecturer at a Dubai-based media school. He is passionate about responsible citizenship and actively supports charities working in the area of children's health and girl child education. Nitin holds a Master's degree in Business Administration from HEC Paris, France.