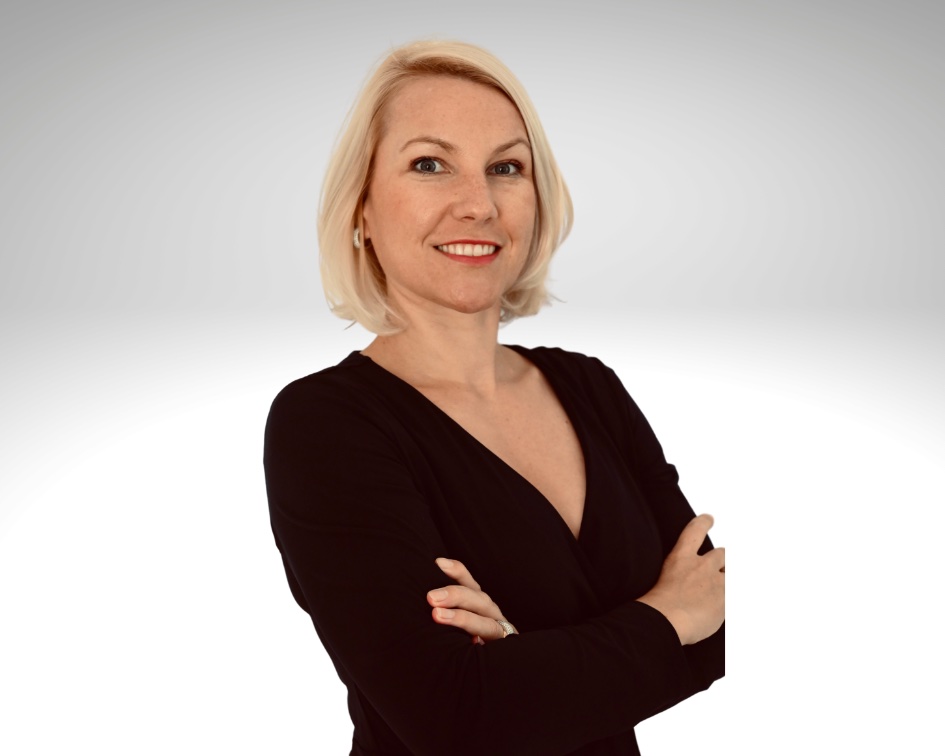 About Monika Fourneaux
Monika Fourneaux-Ceskova MPRCA is the Head of EMEA.
Her current role incorporates management of MENA, as well as Europe and Africa.
Monika joins the association with more than 10 years of experience, having served as Marketing and Communication Manager at world-leading organizations where she gained extensive knowledge on press relations, communications, and global events.
Monika holds a master's degree in commerce and management and a bachelor's degree in Japanese from the University of Lille, France. She speaks fluently French, German, Czech and Japanese.