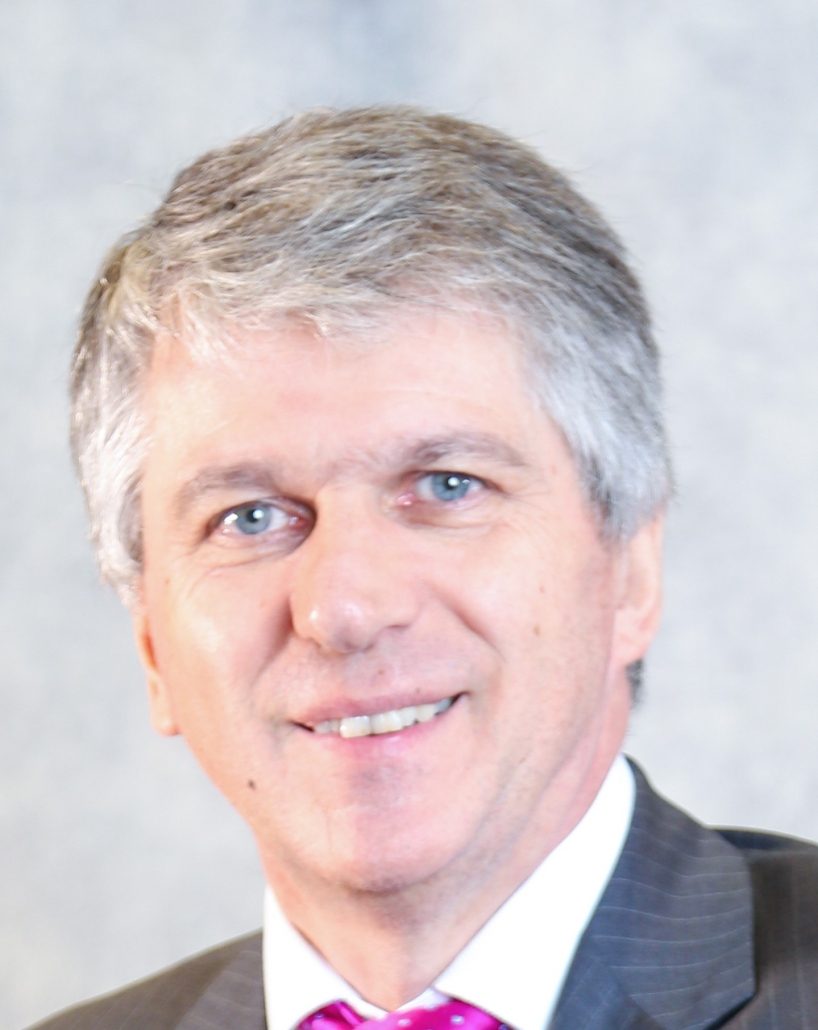 About Kevin Hasler
Kevin is a Senior Director with APCO Worldwide operating between the UAE and Saudi Arabia. He is highly experienced strategic PR and communications consultant with over 20 years' international experience – including 18 years in the GCC – advising both Government and private sector organisations in Europe and the Middle East.
He began his professional career as a newspaper journalist in his native UK before moving into public relations first in Wales and then London with the Bell Pottinger Group.
Since leaving the UK and prior to his current role he has managed and led PR businesses in seven countries that include BPG Cohn & Wolfe in the Middle East; Hill & Knowlton in Kuwait, Bahrain and Saudi Arabia; Ketchum in the Sultanate of Oman and Mmd/Grayling in Serbia, Slovenia and Hungary.
A corporate communications specialist, Kevin has provided senior counsel, crisis communications, high level C-suite content management and media training to a broad spectrum of businesses.
In addition to strategic counsel, he also provides media training to clients at C-suite and senior executive level in the private and public sector as well as crisis communications.  Kevin also manages a wide range of internal PR training programs for colleagues; has lectured on PR at Universities in Dubai and is a highly experienced event moderator.