PRCA MENA has worked on Mental Health Awareness week for the industry because we

PROVIDE.

COME TOGETHER.

SUPPORT.

CARE.

UNDERSTAND.
PRCA MENA Launched the first ever Mental Health report 2020. 
Mental health is a truly global issue. And an issue which is
more important than ever because of COVID-19.
We know that the PR and communications profession has not been unique in tip-toeing around this subject in the past. Many other professions have done exactly the same. But thanks to PRCA members and those organisations supporting our work, that should no longer be the case for our industry. Working together, we are changing attitudes. We are changing cultures. We are ensuring that better support structures and mechanisms are being created. And doing all of this will make PR and communications a stronger, more attractive, and more productive industry to be part of.
View the report here.
PRCA MENA Mental Health Report out 10th October 2021! 
World Mental Health Day is observed on 10 October every year, with the overall objective of raising awareness of mental health issues around the world and mobilizing efforts in support of mental health. Following our most recent survey carried out by YouGov the PRCA MENA aims to help support the PR Industry within the region.
PRCA MENA's second Mental Health report will be launched on Sunday, 10th October.
A conversation can change a life.
 Perhaps this is one of the pandemic's unexpected, enduring legacies: We're now more aware and empathetic of each other's own mental health challenges.
 From industry leaders to the most junior PR professionals, we've seen an industry rally together and find new meaningful connections with colleagues, rivals and peers, by having open and honest conversations. Simply, you don't have to be a mental health expert to reach out to others and see how they're getting on.
 As we move through the pandemic and cope with our high-stress jobs, there's an urgency for everyone – both employers and staff – to put mental wellbeing at the top of the agenda.
PRCA Mental Health Events and Collaboration events 
Illuminations – FREE WEBINAR: Empower Yourself with NLP with Dr. DORIS GREENWOOD
Register Now – https://us02web.zoom.us/meeting/register/tZwkdOiorjkqGtGqYJGbeS3z5HlvmGNV5zDm
Oct 5th, 6:30 PM GST with Dr. Doris Greenwood

The Lighthouse Arabia – YOUR MINDSET MATTERS – End Stigma on World Mental Health Day

Mental health problems are common, with 1 in 4 people struggling, yet more than half of those struggling will never reach out for support, or they will heavily delay treatment due to stigma. Stigma continues to be a pervasive barrier in the region – preventing healing and worsening health outcomes. Illnesses such as depression and anxiety disorders are ranked as the topmost stigmatized illnesses amongst all illnesses. Today, 1 in 2 people admit that they are frightened by people with mental illnesses, while 4 in 5 people believe it is harder to have a mental illness than any other illness. Stigma can be intentional, unintentional, subtle, or obvious, but it leads to harm – no matter the scale.
Learn the action steps you can take personally and professionally to end stigma towards mental health.
• Understand the different types of stigma and its effects
• Understand the gold standard of a compassionate mindset towards mental health
• Improve empathy and sensitivity when speaking about mental health and learn about supporting someone who may be struggling
• Improve self-care and learn how to better care for your own mental health.
Oct 10, 2021 12:00 PM GST
Register Now – https://us02web.zoom.us/webinar/register/WN_T_Zsp-X9T2iNEbVUgTQ3Ug
Partners & Sponsors 
We would like to take this opportunity to thank all our partners of the PRCA MENA Mental Health Week. It's great to have the support of the community whilst we collectively work together to raise awareness of Mental Health in the MENA Region.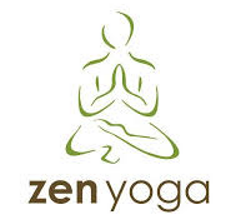 Zen Yoga is offering PRCA MENA Member classes at 45AED per head – discounted from 115.50.
Book via Zen Yoga website with PROMO CODE – #PRCA
---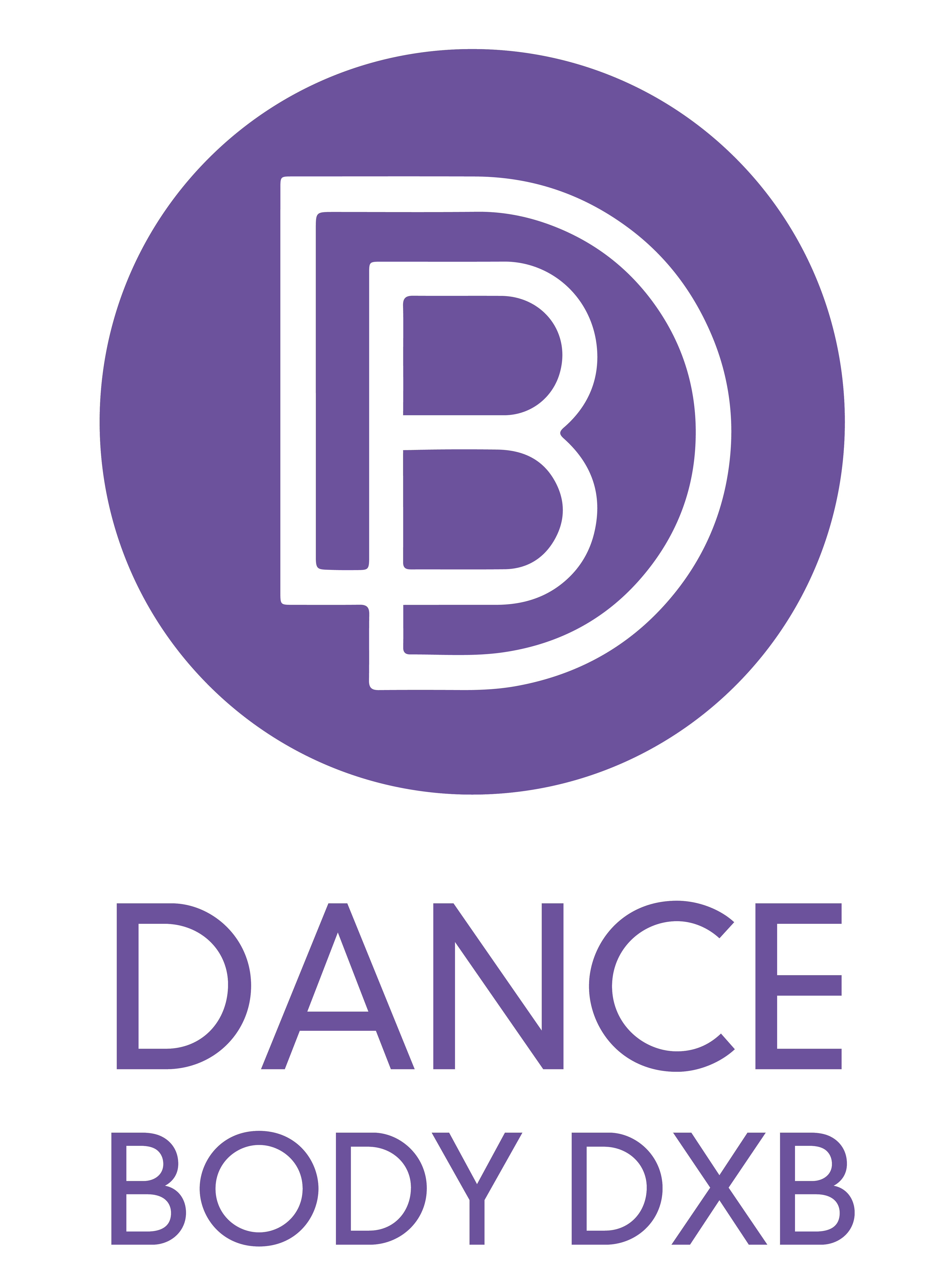 Dance Body DXB is offering PRCA MENA Members a 20% discount code for their in person classes on Tuesday 5th October or Thursday  7th October.
How to take advantage of the offer: 
Download the app from app store or google play: link to download from our website dancebodydxb.com/app 
Then create an account and buy the PCRA Mental Health credit which is priced at 70 AED instead of the typical 90 AED.
Once the credit is purchased, the person will be able to book onto the Tuesday and the Thursday classes next week. 
---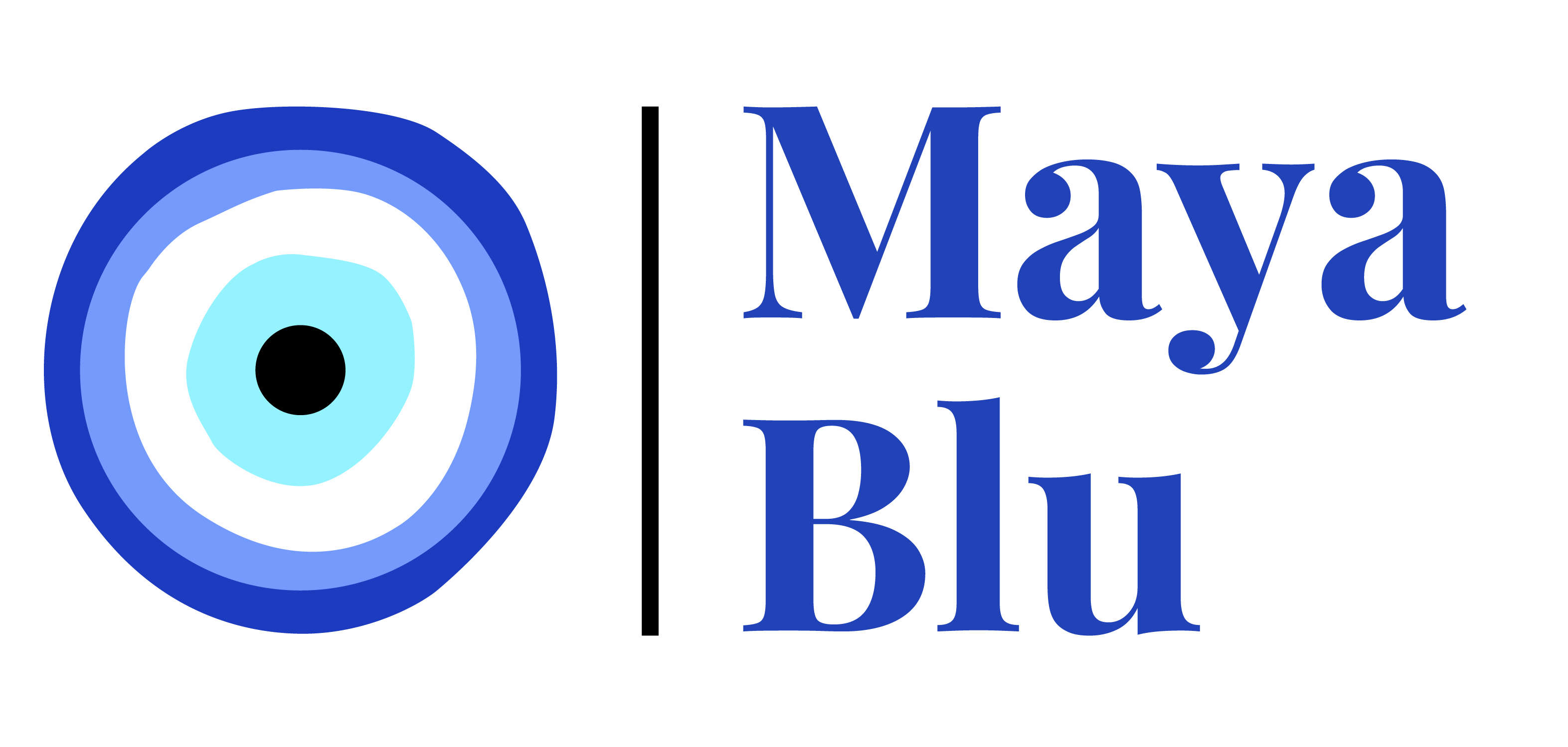 2 x sessions  7th October:
6:30pm Aerial Beginners
7.30pm Cocoon Meditation
8.15pm Candlelight Yincomplimentary at the following classes on first come first serve basis;
Thursday
Saturday 9th October
4pm Aerial Yoga
5.15pm Vinyasa Yoga
6.30pm Cocoon meditation
The below offers available introductory offers:
30% off first class and 20% of packages 
First class: Normal price is 100AED. Offer price is 70AED
5 classes: Normal price is 420AED. Offer price is 336AED
10 classes: Normal price is 800AED. Offer price is 640AED
Book now – https://themayablu.com/pricing/#/pricing/site/1/st/5cc319ae-9f63-444a-b377-deaa43e7b984
or email info@themayablu.com
---
The J-Club Jumeirah Emirates Towers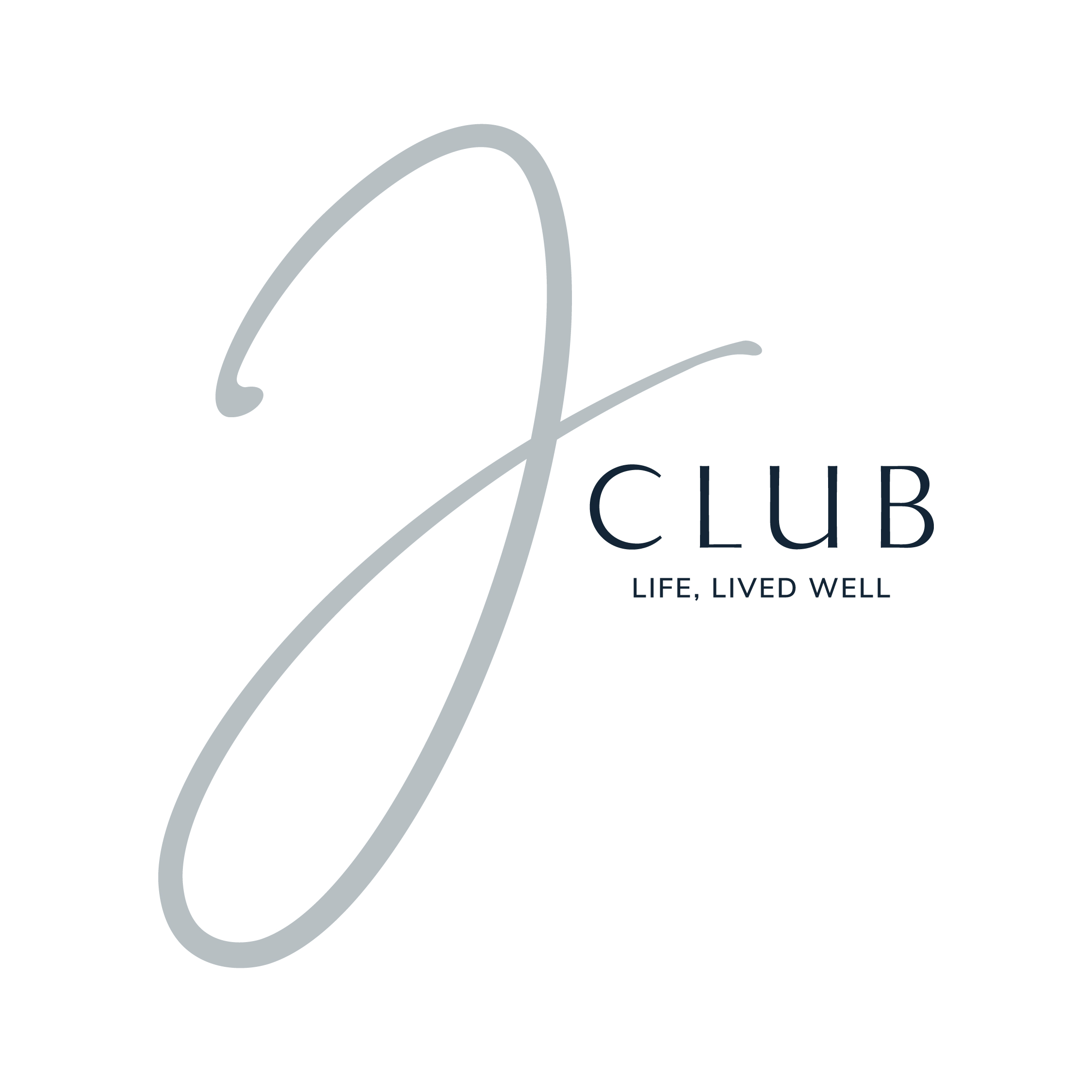 The J-Club Jumeirah Emirates Towers is offering PRCA MENA Members a 20% discount on 1 year membership and 15% discount on 6 or 3 months membership.
Additionally, PRCA MENA members will receive complimentary access to the following sessions:
10 October –
13:15pm: Fitness Pilates with Nikola 
7:00pm: Yoga with Kateryna
11 October –
13:15pm: Body Balance with Nikola
7:00pm: Flex & Mobility with Kateryna
12 October –
13:15pm: Fitness Pilates with Nikola 
7:00pm: Body Balance with Nikola 
Limited spaces available – call 04 319 8660 for bookings and quote PRCA MENA Members and give your company name