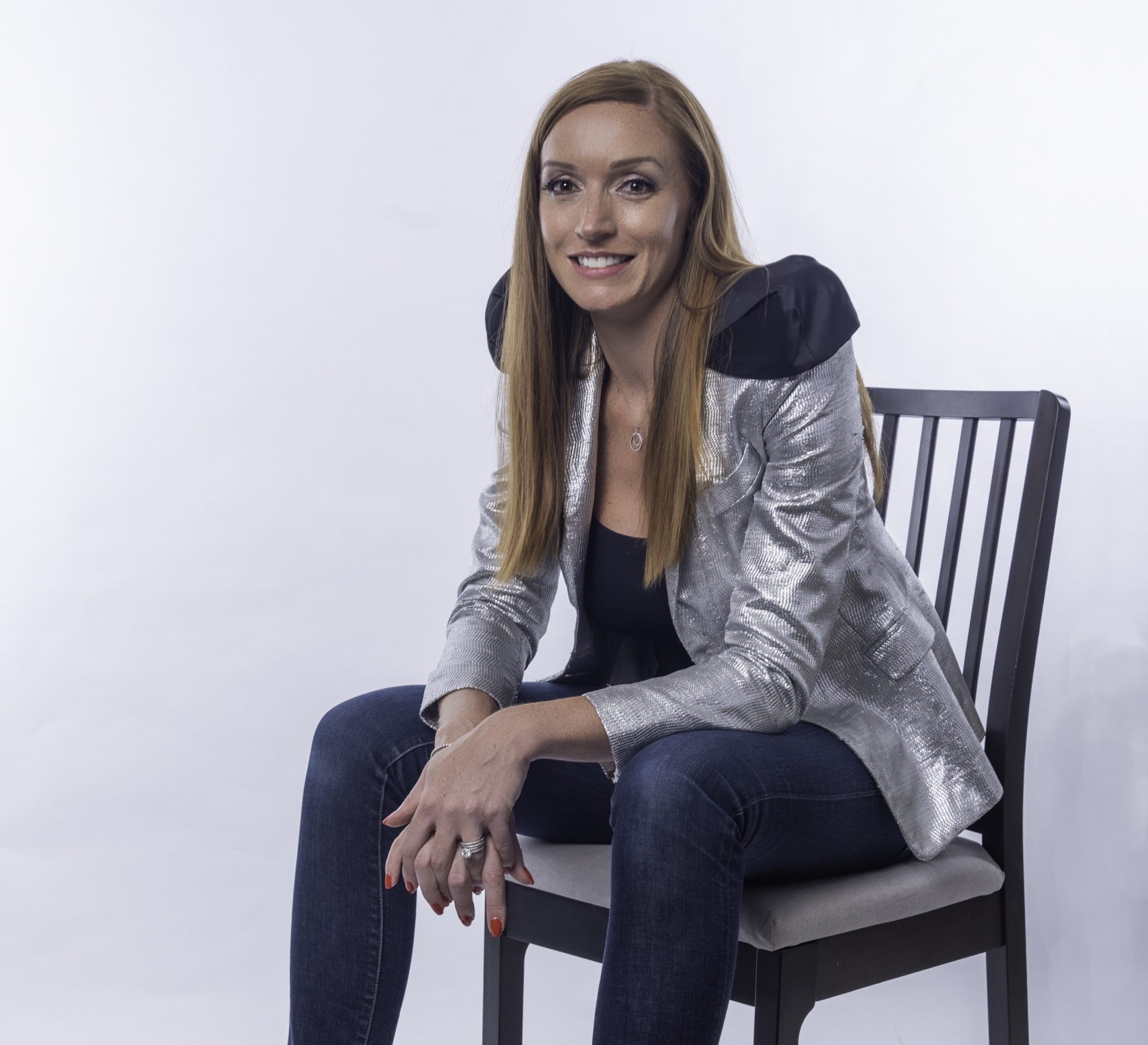 Rosa Bullock
Rosa is the founder of SOCIATE, where she also leads the PR department.
Moving to Dubai in 2013 with the vision of making it in the big city, she was determined to not let bumps in the road set her off track. Putting her international PR and marketing experience into motion, she launched SOCIATE. Starting off with two people at a coffee shop, the agency has evolved into an eleven-person team with its headquarters in JLT.
Passionate about raising the standard of public relations in the Middle East, Rosa is determined to lead by example.
With a BA in Fashion Management and Marketing, Rosa has worked within a broad spectrum of industries. Prior to launching SOCIATE – she worked in modeling, promotions, product management, marketing, and public relations. Brands she has previously worked with include Mulberry, River Island, Grazia, Tribeca, W Dubai – The Palm, Galeries Lafayette Le Gourmet, Restaurant Secrets, and Al Noor Training Centre for People Of Determination.
In 2019, Rosa saw SOCIATE grow wings and fly across the ocean to London, where its second branch is based. She hopes to plant SOCIATE's flags across the globe – setting her sights on Australia, Asia, and North America.
In 2020, Rosa launched Your PR Guru, a digital community for fellow publicists and anyone that would like to learn more about the craft.