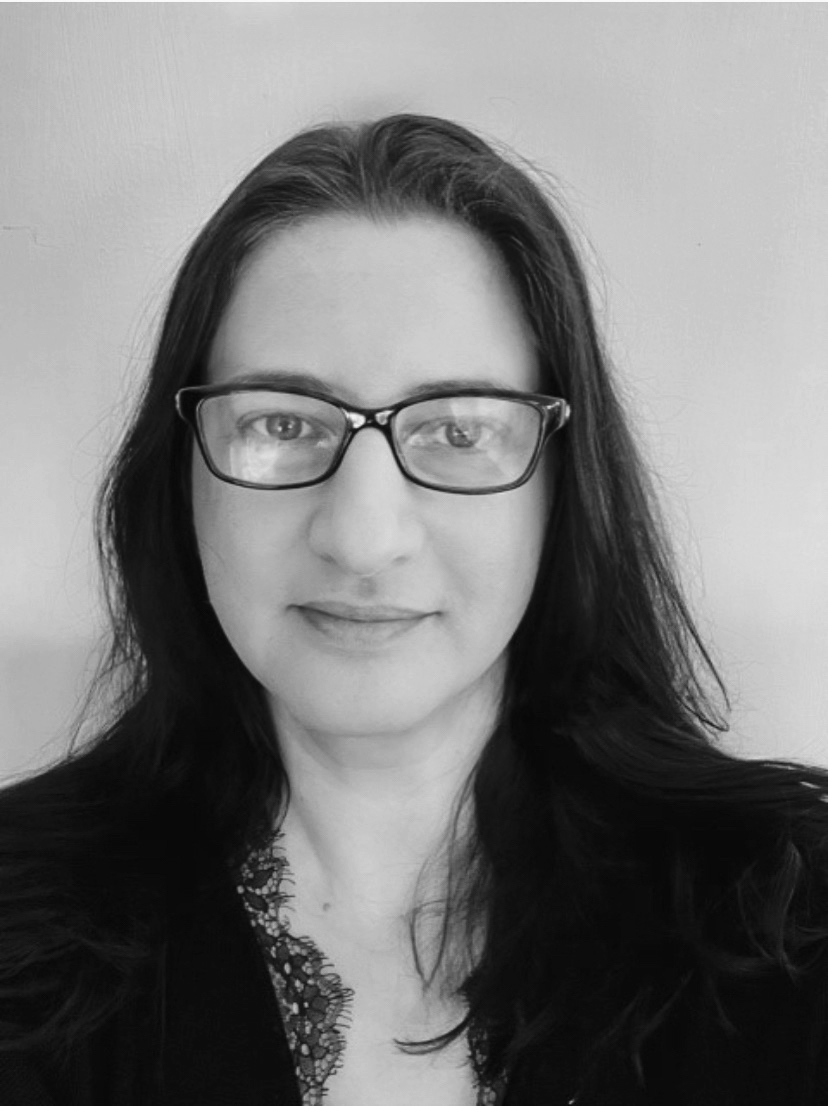 Miranda Smith
Miranda Smith is the Managing Director – Commercial for Kantar – Media Division in the UK. Kantar is a leading provider of Reputation Intelligence services for both local and global clients.
An experienced strategic leader , Miranda previously worked in the Middle East for both Reputation Intelligence & Market Research companies. She now resides in the UK.
15+ years working alongside some of the worlds largest global brands providing strategic consultancy services for Marketing & Communications teams.