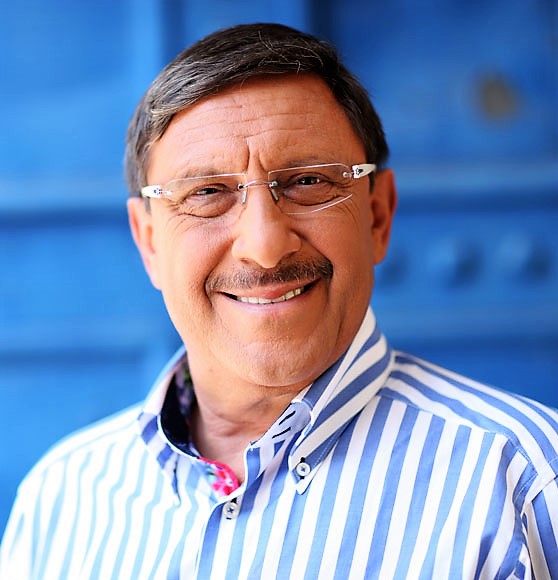 Maxim Behar
Maxim Behar is a leading Public Relations expert, Founder, Chief Executive and Chairman of the Board of Directors of M3 Communications Group, Inc. – a leading company in the field of Public and Media relations in Bulgaria, part of Hill+Knowlton Strategies.
He was also President of ICCO (International Communications Consultancy Organization) – the largest and most influential global organization of Public Relations professionals and practitioners until the end of 2017. In 2016 he was appointed to the Advisory Board of the first Museum of Public Relations – in New York and became the first Bulgarian ever included in the prominent annual Global Power Book of the renowned British weekly PR Week. Same year African Public Relations Association appointed Mr. Behar as Ambassador for Europe and Honorary Fellow of the Association.
Mr. Behar is engaged in the social and cultural life of the country. Maxim is also a practitioner and a believer in the idea of a more ethical world. He serves on the Board of several organizations including Junior Achievement Bulgaria (2001 – 2012). Before that, he served as Chairman of the Board of the Bulgarian Association of PR agencies (2009-2011) and is now a Member of the Board.