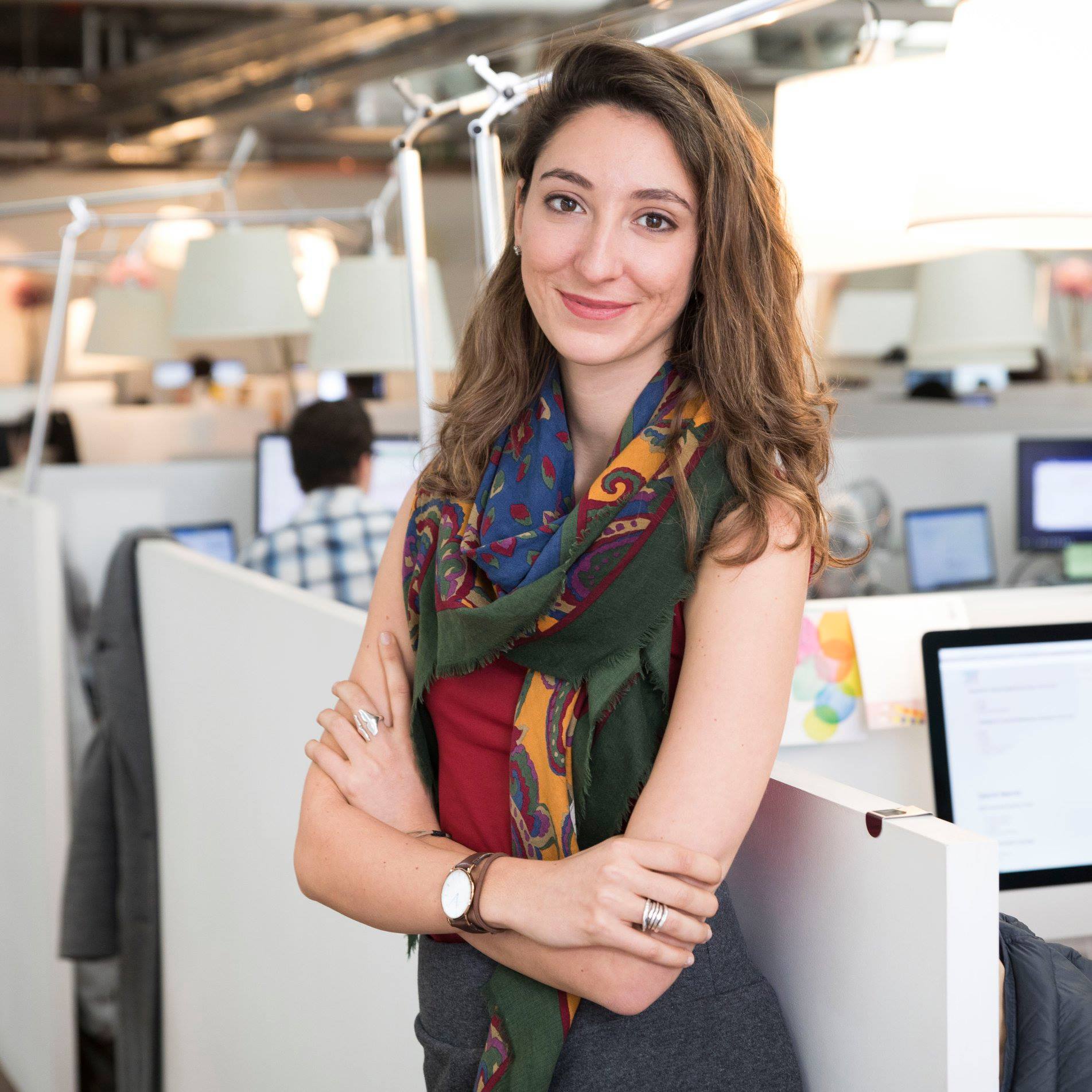 Luciana Ianari 
Luciana Ianari is a Senior Consultant at Barabino & Partners UK, the London office of Italy's largest corporate communications group. In her current role, she is responsible for coordinating and orchestrating the corporate reputation of Italian brands in the UK.  Before joining Barabino & Partner's operations, Luciana was a Senior Account Manager at Golin where she managed global consumer campaign activations for the likes of LEGO, Carlsberg group and Premier Inn.
She held a prior managerial position at Milk & Honey PR, joining the agency at the dawn of its launch in 2017 where she supported the agency's growth from 4 to 21 people and expansion into the Australian market in less than three years.
Luciana is also a guest lecturer at University of Westminster.