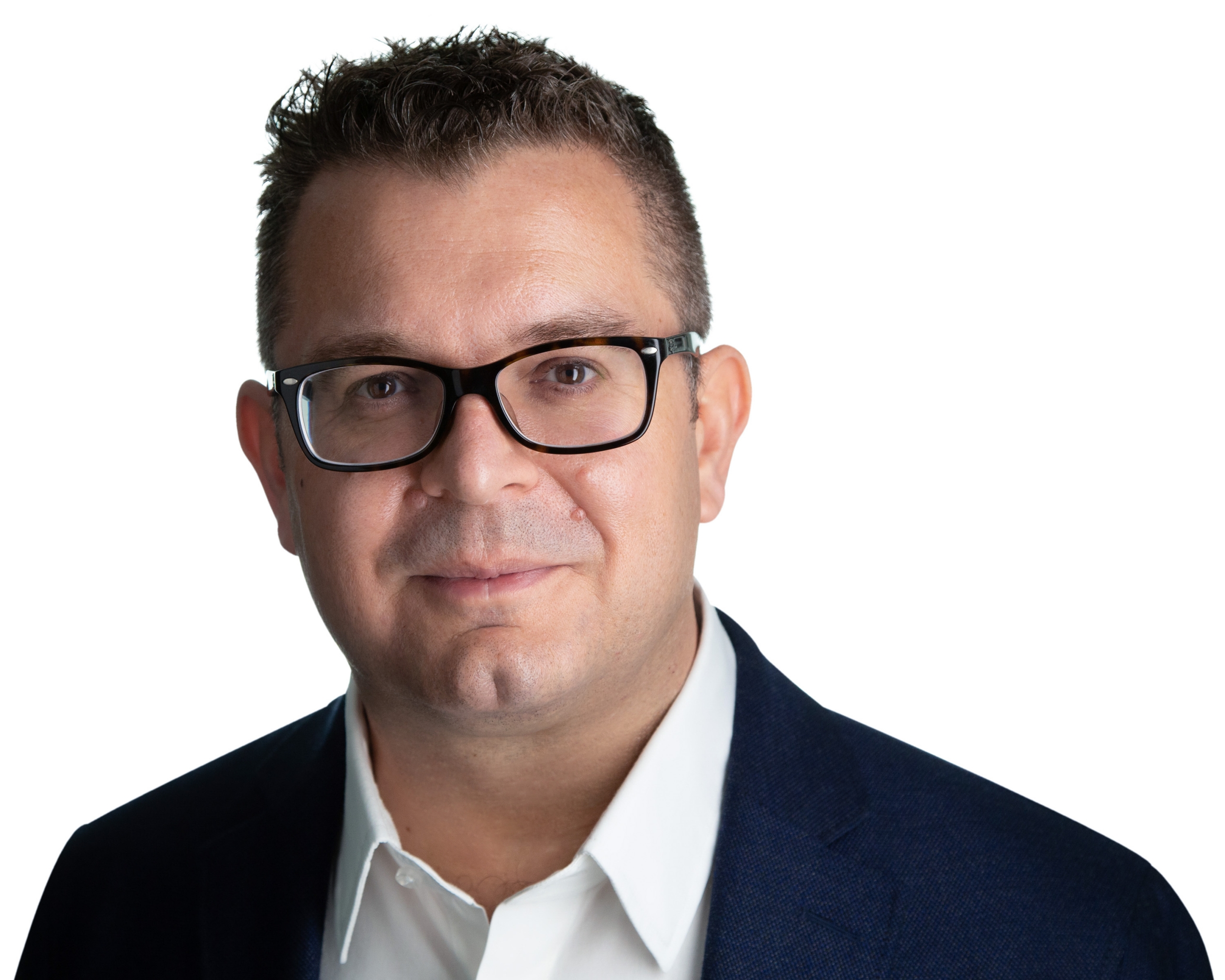 Lee Nugent
Lee has been Archetype's Regional Director (APAC) since 2016,and leads more than 300 consultants in six countries across the region. He was named as one of PRovoke's APAC 'Innovator 25' in 2019.
Lee is also the inaugural Chairman of PRCA Southeast Asia and represents SEA on the board of the International Communications Consultancy Organisation (ICCO).
Prior to working in APAC, Lee was CEO of a London-based integrated comms and PR firm, where he lived for two decades, working with an enviable list of clients including Facebook, Amazon, the BBC and Canon.