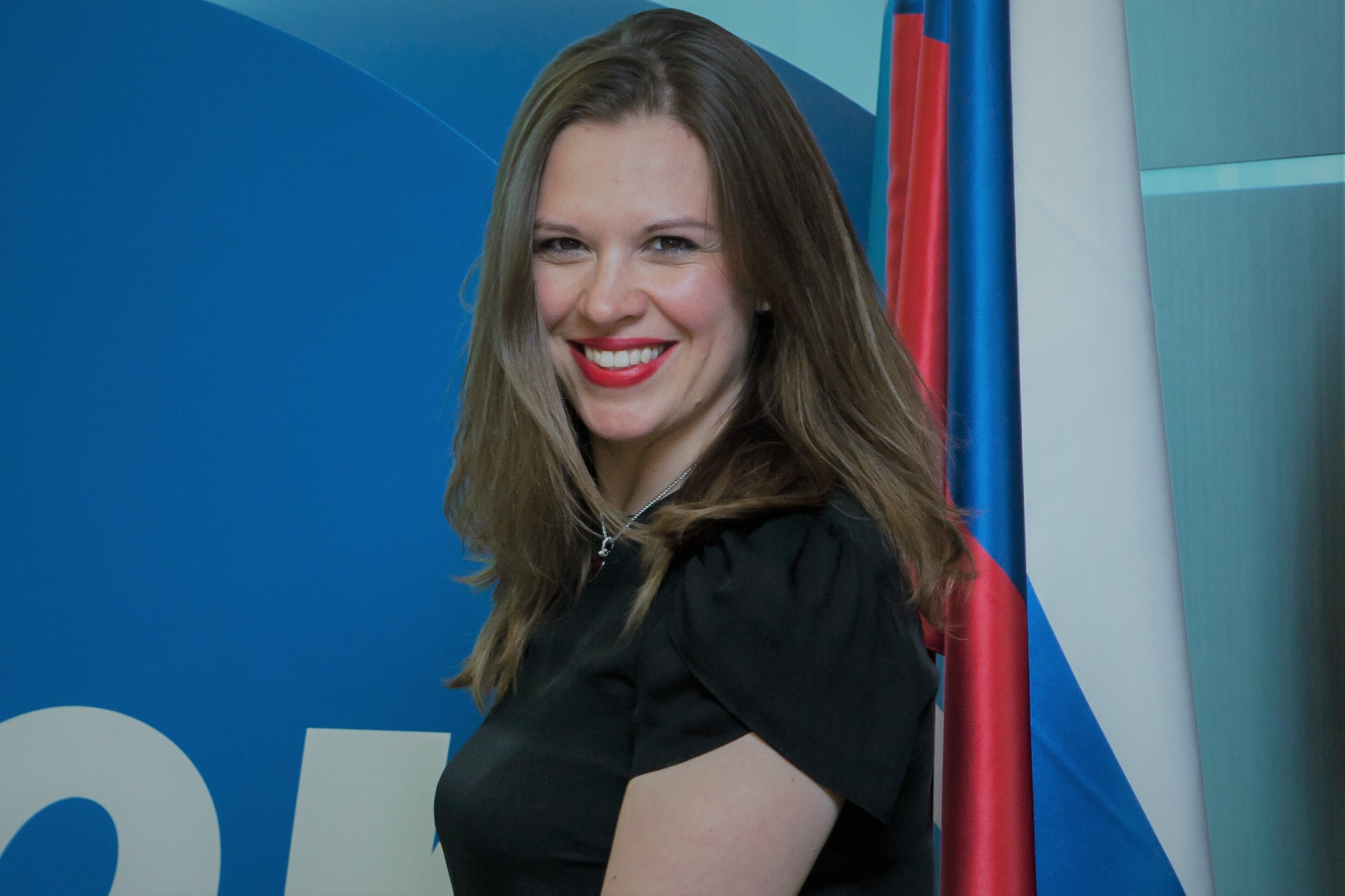 Galina Sayapina
Galina leads External & Internal Communications, as well as Educational and CSR programs for Pfizer in Eurasia&Baltics subcluster.
She has more than 10 years of expertise in PR: in agencies and in-house.
Galina is leading PR and Corporate Relations Directors in the pharmaceutical industry in the rating "TOP 1000 Russian managers – 2020" by AMR & one of the key business Media Kommersant.