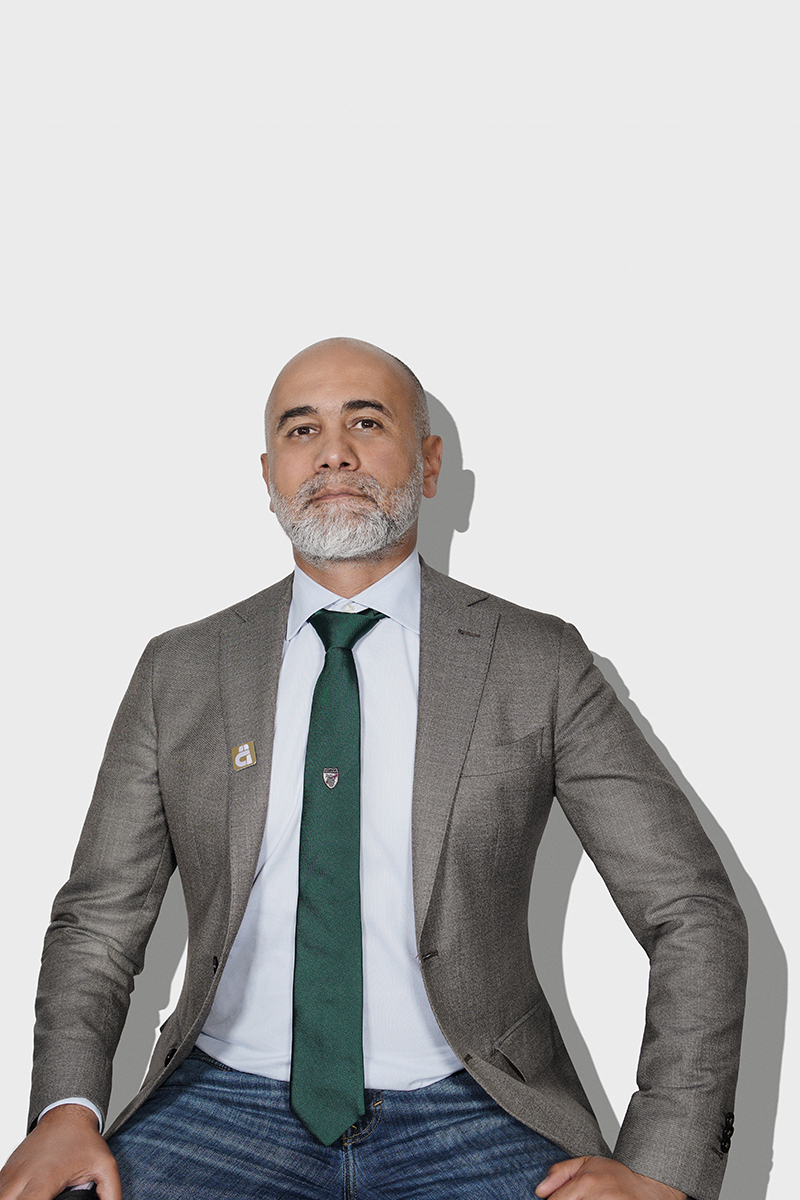 Ashraf Shakah
Ashraf sits on more than two decades of regional and international communications experience in MENA.
He is a passionate and forceful advisor, and has provided consultancy to regional and international firms across a wide spectrum of industries, including McKinsey, Accenture, Philip Morris, Airbus, Visa, CNN, IKEA, Orange and government programs concerning democracy, energy, tourism and economic development and reform.
Ashraf was featured in the 2016 and 2017 Global PR Power List, as one of the most influential individuals in the communications industry in the Middle East.