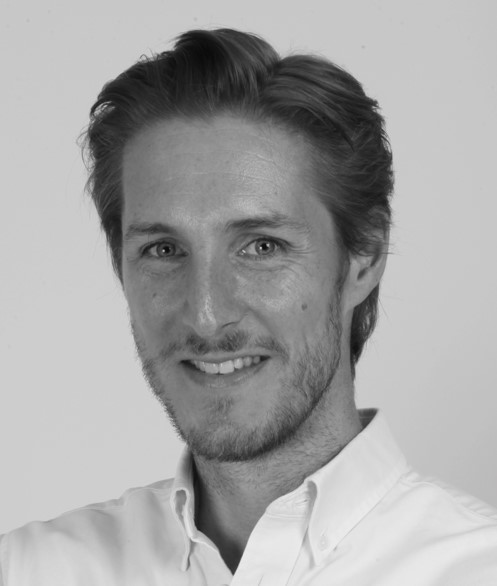 Alexandre Beaulieu
Alexandre Beaulieu is the founder of integrated communications agency "Djaz", which became a TBWA\ affiliate in 2007. He was appointed regional director for North Africa by TBWA\ in 2013 and since then has worked on the integration of its three main countries: Morocco, Algeria and Tunisia. In 2019, he became majority owner of agency TBWA\ ALIF in Casablanca, Morocco.
Alexandre has had his first taste for corporate communications while studying in Geneva, where he worked part-time with the World Trade Organization's communications team. Since then, he has developed a strong expertise spanning both consumer and corporate communications, while pioneering PR's role as a strategic component of business in North Africa.
Originally from Montréal, Canada, Alexandre has lived, studied and worked in 7 countries, traveled to over 30, and is now based in Algiers, Algeria. Alexandre holds a BA (Hons) in History from McGill University, as well as a MA in International Relations from Geneva's Hautes Études Internationales.
He speaks French, English, Italian and Spanish, with basic knowledge of Arabic and German.