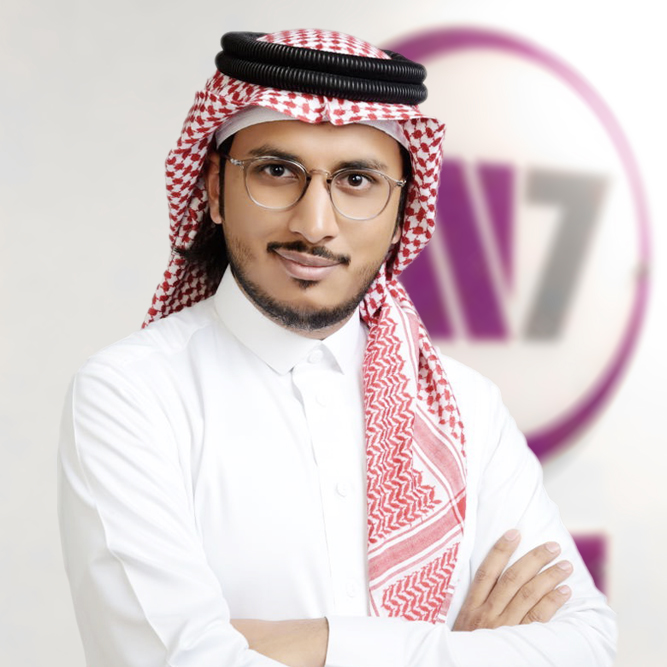 Abdulrahman Inayat
I began my journey in communications during the spring of the digital era, which gave me invaluable insight into the changing landscape and digitization of communications to understand and anticipate its future.
Working for various agencies, I have successfully led many initiatives, advising global, local, and multinational organizations, as well as government entities, on their communications and reputation management strategies.  This comprehensive experience early on in my career has shaped my guiding recognition that change is constant.  I co-founded W7Worldwide with the vision to bring much-needed disruption to the PR and Communications industry.  In my role as Strategic Planning Director, I continually strive to set precedence and establish W7Worldwide as best practice industry leader, creating a new type of agency that meets all aspects of client's communications needs.
During my years in PR and communications, I identified a gap in the market in the region. This pushed me to become an advocate for the PR and communications industry to improve understanding and elevate the profession.  This is to help define the perception of the public about PR and communications and prove its vital role in developing and executing the most effective brand image and reputation strategies.
Dedicated to both digital and traditional communications, I have always had a natural drive to connect and communicate with people. I relayed this passion into my role as Communications Strategist, persistently striving to innovate and effectively connect clients with their audiences.
My most notable success to date is a leading role in the "By Whom" concept which ultimately led to the development of W7Worldwide's proprietary ABC model, designed to reduce the communications gap and now an integral part in all our clients' strategies. Playing an active role in the development of the PR industry in the region, I was elected as the youngest member of the PRCA MENA Board for the world's largest PR professional body, representing over 30,000 practitioners.  I regularly contribute thought leadership articles in national and international publications to provide industry insights and advise how businesses and organizations can implement innovative PR and communications strategies.