MCG Associates-Headline Sponsors 
MCG Associates is an international talent consultancy with offices in Dubai, London and Hong Kong. The agency specialises in the marketing, digital and communications sectors and its services include recruitment, executive search, training, pitch brokerage and agency M&A.

After nearly 40 years providing solutions that help organisations harness the power of information, LexisNexis remains dedicated to developing innovative tools to support data-driven decision making.  Our commitment extends beyond comprehensive content and outstanding search technology to a refreshingly flexible approach to unlimited keywords, near-real time reporting and focusing on our clients' exact requirements, ensuring that our customers gain maximum insights – and value – from our solutions.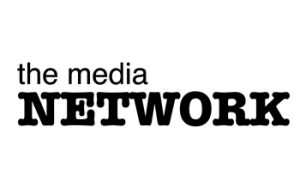 The Media Network is an engaged digital community of over 6,000 media professionals who stay up-to-date on industry happenings through, The-Media-Network.com. We offer up-to-the-minute news, insights, media data, educational briefings, networking and affinity marketing initiatives to add value in the workplace.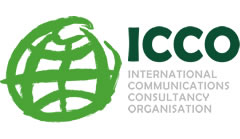 International Communications Consultancy Organisation 
The International Communications Consultancy Organisation (ICCO) is the voice of public relations consultancies around the world. The ICCO membership comprises national trade associations representing 48 countries across the globe: from Europe, Africa, Asia, the Middle East, the Americas and Australasia. Collectively, these associations represent over 2,500 PR firms

YouGov is an international, full service market research agency. YouGov's omnibus service interviews a representative sample of adult's (aged 18+) within the online population in 16 countries across the Middle East, North Africa and South Asia twice a week using our market-leading Omnibus online research service.
Omnibus is a fast and cost-effective tool that allows clients to purchase research by the question – an ideal way to capture public opinion in just one week on a small budget, without compromising on data quality.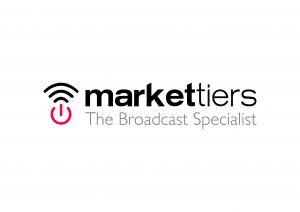 markettiers is a multi-award winning broadcast specialist agency, providing consultancy on international, national and regional campaigns for many organisations; from ambitious start-ups to some of the world's biggest brands.
Firm believers in the power of advocacy, brand storytelling and intelligent communications, we regularly place brands within top tier UK and international broadcasters, helping them successfully navigate the fast-changing media landscape. We also offer innovative new routes to audiences, such as live streaming to mobile through social media and content creation for online placement.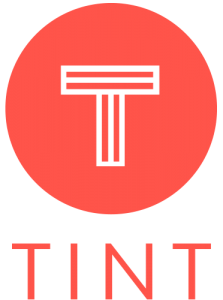 "Our mission is to help organisations display beautiful, authentic stories crafted by real people, for real people."
Consumers have shorter attention spans than ever before and marketing messages have never been easier to ignore or block, marketers are in a constant struggle to keep audiences engaged. For over 45,000 brands and 5000+ active customers, TINT is the answer.
TINT is a simple and powerful SaaS technology that collects any content from any channel, allows users to curate the interesting bits and publish across any digital assets, anywhere.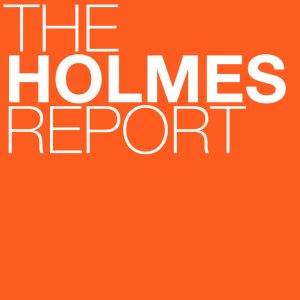 The Holmes Report is the authoritative voice of the global public relations industry, dedicated to proving and improving the value of public relations by providing insight, knowledge and recognition to public relations professionals. http://www.holmesreport.com/